Click here to get this post in PDF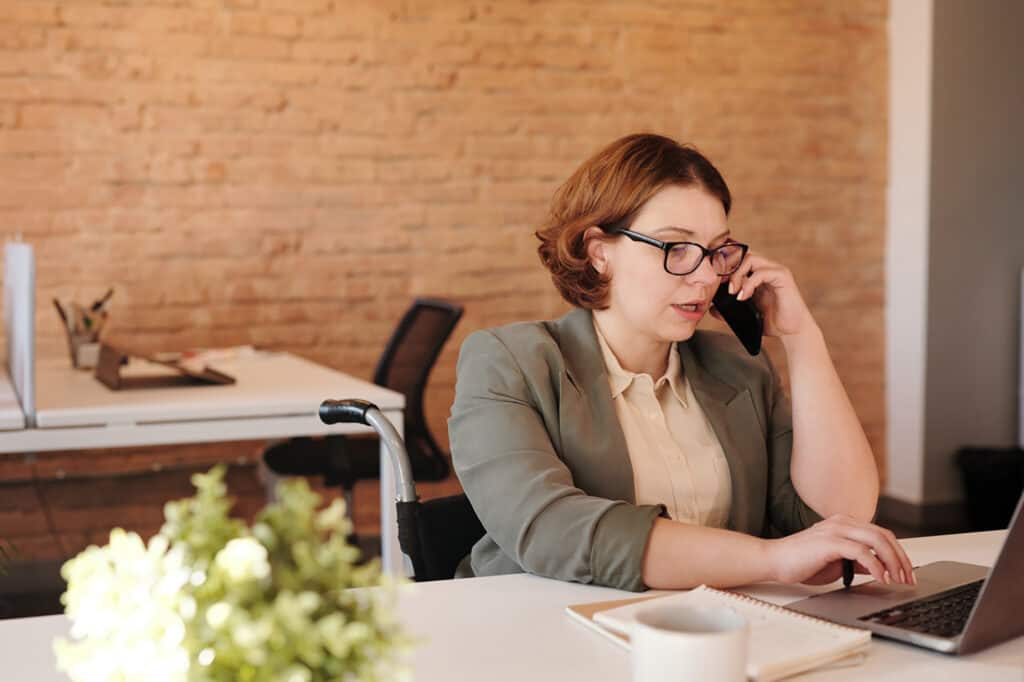 A boutique PR agency can be a small or medium-sized business that offers public relations services to other companies. They are different from marketing and advertising agencies as their primary focus is to help their clients reach their target audience through appropriate media coverage. They help companies with the following:
Improving the public's opinion on the company
Advising on the most effective use of media coverage to expand their client base
Boosting brand awareness by reaching new target audiences on various platforms
Services offered by a boutique PR agency
A boutique PR agency provides the following services:
Media training: They help companies identify their spokespeople and coach them to do media interviews successfully by focusing on the company's key messages. 
Media kit and newsroom: They prepare media kits for the company, including FAQs, logos, and other media resources.
Media monitoring: They monitor the media to identify negative news articles and social media posts to help the company to mitigate negative publicity before it can have a negative long-term impact on the company's reputation. 
Advertising campaign creation: Companies hire boutique PR agencies to create advertising to enhance the reputation of the company. They do this by building advertising campaigns and doing press releases that target influencers, newspapers, and magazines. Many boutique PR agencies also create social media campaigns for companies.
Crisis management services: This service involves the agency helping companies to handle controversies that could impact the public's confidence in a company. 
Fees
Boutique PR agencies charge a fee for their services. Their fees depend on the agency's size, expertise, and the types of services they provide.
Reasons to use a boutique PR agency and not a large PR agency
There are several reasons for using a boutique PR agency instead of a large PR agency:
Boutique PR agencies are usually smaller businesses, and they can help develop a customized strategy for companies to meet their individual public relations goals instead of using a standardized approach. 
Smaller PR agencies Poland provide hands-on service and work so closely with companies that they become an extension of the company's staff. 
Using a boutique PR agency gives companies direct access to senior public relations staff. 
Boutique PR agencies offer similar services to larger agencies, but often at a more reasonable and competitive price. 
A boutique PR agency can help with industry-appropriate contacts and resources, which are essential for public relations activities. Boutique PR agencies often have closer relationships with their contacts, which can benefit companies and brands that use their services. 
You may also like: Getting Visible – The Importance of the Personal
Image source: Pexels.com