Click here to get this post in PDF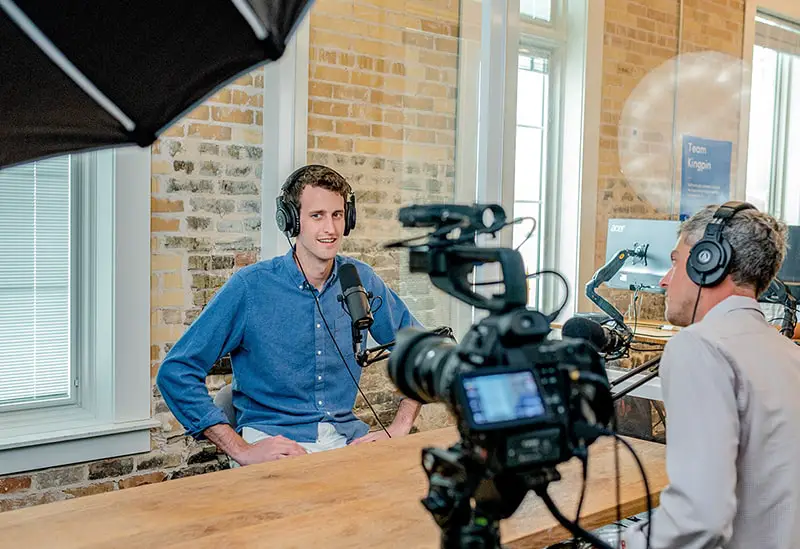 We've probably all been guilty of shrinking into the background when it comes to promoting our business.  Surely our business and results should speak for themselves, right?  Sometimes, that's enough but less so in today's digitally exposing age.
Visibility is the foundation on which all promotion sits, and it is becoming an ever bigger aspect of how we promote and grow our businesses in the social media age of networking and transparency.  The importance of having a 'personal brand' is now ever-increasing.
You are your business.  You are a personal brand.  You are the expert in your field.  You are someone who offers knowledge abound.  You are your own USP.  Have you ever thought of yourself in those terms?  This is the truth of visibility; understanding the power of you and your personal brand.  You and your business are intrinsically linked and by making yourself visible, you will drive interest to your business.
You've probably heard the phrase, 'people buy from people', and this is ever more relevant as business owners are positioning themselves within the spaces that the media and the digital world are providing in front of their target audiences.  Customers are targeted by an increasing array of influences when making the decision of where to spend their money.  Each of these influences could be another incentive to purchase, another way to convert someone from follower to fan, from observer to loyal customer.
With so much value in these routes to our target audience, how do we build our presence in the most effective way?  We get personal in order to get visible. 
For too many businesses, promotion is an afterthought; a panic reflex when sales aren't as strong as hoped, rather than a considered part of business development.  Even for those businesses within which promotion is valued, the personal element too rarely comes into play as part of the programme of outreach.  How can we remedy this?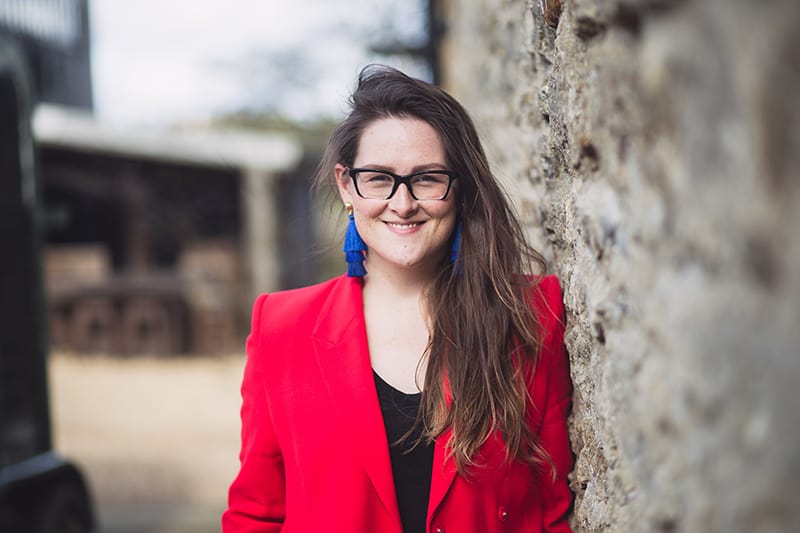 First up, get some great branding photography done; photography that suits your style and personality, allowing you to show your authentic self in business.  This photography can then be used across all promotional avenues and instantly puts a face to the name, breaking down barriers for your audience.  Speak your expertise and knowledge through any and every platform available to you.  Use social media and your blog to share value and welcome followers into your space, fostering interest, engagement and eventually sales.  Share your news with your local media and give yourself and your business a voice.  Get networking and connecting with others in your industry and like-minded brands.  Take any opportunity to present to an audience to communicate your strengths and expertise whether at a networking event or a trade conference.  Look for industry media where you can share your experience and knowledge with the aims of positioning yourself as a thought leader in your field.
There are so many more routes to visibility in addition to these; guest blogging, podcasting or guesting on a podcast, broadcast media, social media advertising, email marketing, the list goes on.  The fact is that you have to be prepared, and willing, to be at the helm of driving your business forward.
Getting yourself visible allows people to become drawn to your knowledge, and ultimately your knowledge is the basis of your business success, so let your voice do the talking and make your business stand out.  The more that you are seen to be sharing value and insight, the more trust you build with your audience and trust is most easily built when an audience feels that they are connecting with an authentic and open figurehead of the brand, especially in the service sector. 
Let's balance the technological overload by getting back to the personal, the art of listening, commanding a room, sharing expertise in a genuine and authentic way and showing the human face to your business.
Fiona Minett, Boss Your PR, www.bossyourpr.com
About the Author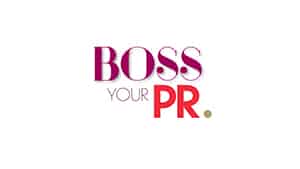 Fiona is a consumer PR expert who spent six years at the helm of her own boutique agency, specialising in working with small businesses and startups.
Believing that PR should be accessible to all businesses, she is passionate about working with solo entrepreneurs, startups and small businesses.  Having generated front pages and coverage with the likes of House Beautiful, ELLE Decoration, The Telegraph, VOGUE, The Sunday Times and The Observer, as well as countless celebrity, blogger and influencer placements, Fiona now works to empower those in business to share their voice and up-level their businesses through effective PR.
You may also like: 4 Ways to Boost the Online Visibility of Your Business