Click here to get this post in PDF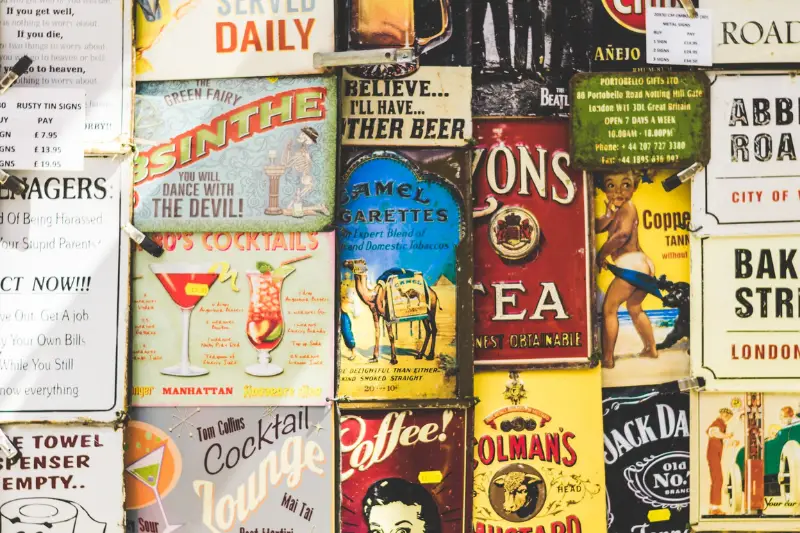 Dynamic advertisements (dynamic banners or dynamic creatives) are ads that change or adapt to fit the consumer's needs. Since the ad's content, calls-to-action, and/or promotion will alter based on user behavior, marketers can connect to more than one target audience.
Dynamic Ads and Their Potential Benefits
Dynamic banners are primarily used to deliver a more personalized shopping experience, but targeted ads are considered controversial because they require customer data. A global witness study found that 83% of people don't want any personalized or targeted ads while browsing.
When asked why respondents stated that surveillance and misleading information as key reasons. However, 73% said they wanted to reduce time spent on social media platforms.
One of the ways customers could spend less time online is through personalized ads. Since customers receive advertisements of what they want when they need it, they can log off faster.
If businesses use dynamic ads honestly and ask respondents to opt into personalization, the benefits could be numerous for both parties. Customers can access services, receive deals, and discover new products, while businesses gain the ability to sell more intelligently.
How Dynamic Ads Work on Different Platforms
Properly placed dynamic ads can bring in a higher return on investment and attract more warm leads to your website and platforms. Here's how dynamic ads work on four different platforms.
1. Dynamic Search Ads
Dynamic search ads (DSA) are found on search engines, your own website, and sometimes on other non-social media sites. Unlike typical search campaigns, DSAs don't require keywords or bidding of any kind. Instead, they analyze search queries and match them with relevant content.
DSAs are major time savers because they target customers that aren't found using your regular ads. You won't have to change up the image, headlines, or text with each campaign, as a DSA will do it for you. You can even adjust the shape and size of your ad with responsive DSAs.
2. Dynamic Remarketing Ads
Dynamic remarketing ads are advertisements that show users products or services they've already seen on other websites. A remarketing ad pulls information from the company's unique merchant account and connects this data to visitors who have previously visited their website.
While dynamic remarketing ads can appear on virtually any website, they work best on social media or other competitive sites. By leveraging user data, you can help your customers move down your sales funnel based on how close they were to purchasing your products or services.
3. Facebook Dynamic Ads
Facebook is well aware of the power dynamic ads hold, and they've made it really easy for startups to create them in multiple formats. With Facebook, you can create a retargeting campaign that reaches relevant Facebook users and warm leads after they've left your site. 
After setting up dynamic search ads on your platform of choice, (like Google ads), you'll need to install Facebook pixel on your website or SDK on a mobile device to capture user behavior. Both programs allow you to change your ad objectives, format, copy, target audience, and more.
4. LinkedIn Dynamic Ads
LinkedIn doesn't give you as many options as Facebook, but you can still target users based on job-specific parameters, like company, work experience, and job title. LinkedIn is a great place to show ads that appeal to professionals, luxury audiences, and career-focused individuals.
There are three formats LinkedIn uses for its dynamic ads: follower ads, spotlight ads, and content ads. Follower ads focus on attracting more page followers, spotlight ads drive more traffic to specific pages, and content ads can generate leads using video, images, or text.
You may also like: 4 Tips To Get More From Your Paid Ads
Image source: Unsplash.com