Click here to get this post in PDF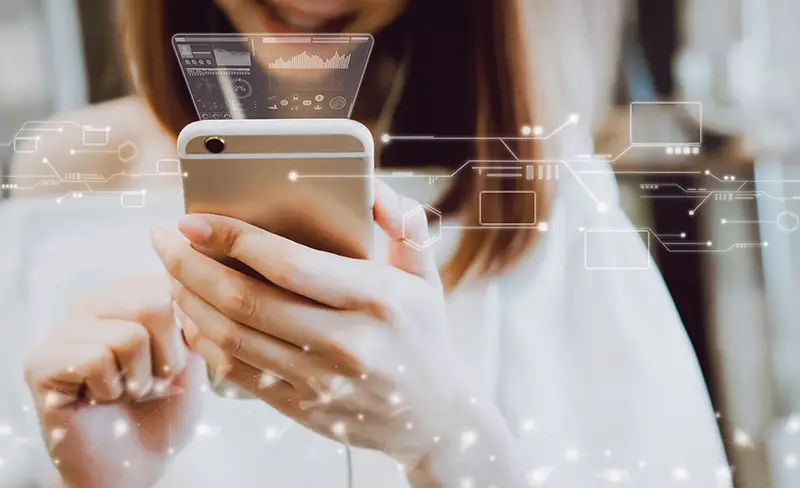 Spending on paid ads is tough, but they provide an excellent way to gain traction and showcase your business to your target audience. However, there is the risk of spending a significant amount of money on unsuccessful advertisements that send the wrong message. So, do you prevent this? how can you ensure that your investment in paid ads brings about desirable results? Here are four ways to get more from your paid ads. 
1. Try retargeting ads 
Retargeting ads are great for targeting customers that have already visited your site. You can also use the strategy to retarget clients across several platforms and increase your chances of bringing them back and converting them into buying customers. A study suggests that while 54% of customers will buy a retargeted product when offered a discount, you can convert 70% of your website visitors into buying customers. 
2. Show off your products
Most successful ads have original, creative, and clear material that promotes a product or service. Interactive advertising can be an excellent approach to attracting your target audience's attention and significantly increasing sales. For instance, dynamic interactive ads can promote various ads and link multiple e-commerce pages with just one ad. Your campaigns can be more effective by directing your target audience to your particular landing pages. Online advertisers can use interactive ads and retargeting alternatives to entice hesitant customers by displaying personalised offers based on their recent activity. 
3. Use cross-platform ad campaigns
According to a study, 72% of customers prefer to interact with businesses across multiple platforms. So if your business isn't taking advantage of advertising platforms like Twitter, Facebook and Instagram, or the search engine Google, you are missing out on a great opportunity to get your business in front of thousands of ideal customers. Meanwhile, there isn't a one-size-fits-all when it comes to online advertising. Yet, few paid ads are worth a try. For instance, YouTube advertising services have effectively reached millions of potential customers, helping increase visibility and revenue for several businesses. It is also advisable to focus on platforms where your target customers spend the most time. For this reason, businesses think of social media when it comes to paid ads. 
4. Learn more about your audience 
Ignoring audience data is one of the worst mistakes you can make with paid advertising. The data generated by your ad campaigns can help you gather valuable insights about your target audience. For instance, a marketer can learn more about a target audience's preferences by collecting data from your ad unit and why a target group favours one product over another. Likewise, you can gain useful information about how different items are connected. For example, users who prefer black jeans also like white shirts. So you can start targeting such audiences with your best-selling white shirts. 
Paid advertising can be tricky and sometimes scary, especially when you invest your limited resource on something you are uncertain will work. Due to this, it is best advised to leave it to the experts if you want to take this approach.
You may also like: How Are Rich Media Ads Different From Other Ad Formats?
Image source: Shutterstock.com