Click here to get this post in PDF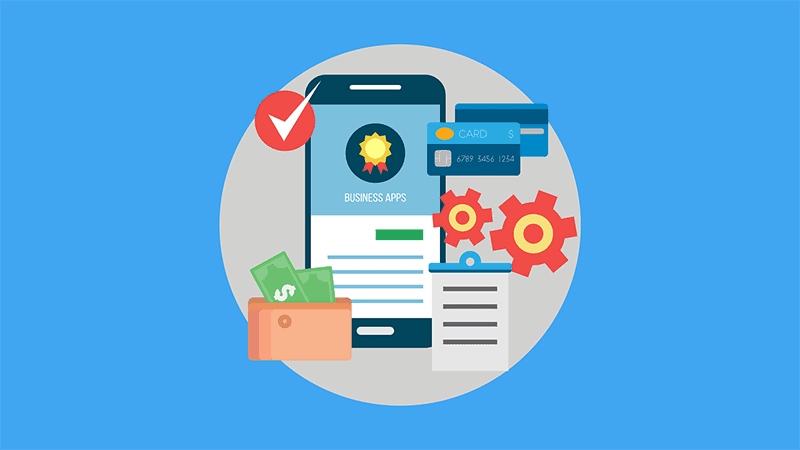 There is no doubt that social media has had a significant impact on the way people communicate. It has also affected the way companies market their products. This has pros and cons. Businesses have to handle interactions with consumers and establish their desired image. Negative feedback can reach more consumers in a short period of time and has the potential to hurt the company's image and affect sales.
Although social media may be challenging for some companies to navigate, home-based businesses can take advantage of social media to promote their business and expand their client base. It is crucial to consider your overall approach to marketing because an effective marketing campaign can be the difference between success and failure. Fortunately, there are many promotional strategies a home-based business can use affordably with the right tech tools.
Planning and Design
Ad Quick is a phenomenal resource that can help you with your marketing strategy. It includes tools that grade your current marketing to see if it is effective. With this resource, you can figure out the best promotional strategy for your company so that you do not spend money and time on ineffective advertising campaigns. It can help you identify the best social media channels for your business to use. It can be used to determine if outdoor advertising options, such as billboard advertising, are more effective.
A website is an essential promotional tool for your business. You can have an effective website even if you can't afford to pay a web developer to create your site for you. Website builders can walk you through the steps so that you can design a strong website with all of the important information that your business needs. Web builders will also help you format a version that can be accessed on smartphones.
Resource Storage
A smart photo manager can be linked to your smartphone and programmed to automatically upload your photos and videos. You will never need to worry about running out of room because ibi's storage capacity is a terabyte of data, which means it has room for up to two million individual photos. Investing in a smart photo manager is an ideal way of preserving visual content for current or future advertising campaigns.
Cloud storage can be linked directly to your laptop or desktop computer so that all of your files are automatically saved to the Cloud. You will never have to worry about losing any of your data if your computer crashes or is damaged. It also means that you can access your information anywhere. You can retrieve an ad from your Cloud service and upload it to your website or social media sites while your child is attending a library program or while you're waiting for a haircut.
Tech for Distribution
There are several services you can use for email distribution. Newsletters are an effective way of communicating directly with your clients. You can provide helpful information about products and services, explain different ways to use an item that you sell, and offer discounts. You can also run contests and offer prizes. This can be a great way to build your newsletter mailing list and establish a strong client base of loyal customers.
Social media marketing tools link to all of your company's social media accounts. You can use them to distribute advertisements, post photos, or share news about products and services. These tools are designed to help you figure out how many people saw your posts on different social media channels. It can also help you identify the best time of day to make posts so that your content will reach the widest audience possible. You can also schedule posts in advance, which means that your social media channels can continue promoting your business even when you're enjoying a day off.
You may also like: 8 Must Have Tools for Remote Workers
Images source: Pixabay.com