Click here to get this post in PDF
Home businesses are growing in popularity as the current pandemic rages on. People have either been forced to work from home, or you've decided to make the switch yourself. Perhaps you were initially forced, then realised you could run a business with no issues. Either way, home-based businesses are on the rise!
Keeping this in mind, there are many aspects of running a business you need to know about. Today, our focus is on the technology required to help you operate a home business. Lots of different things are needed to help you get the most out of your small enterprise. Now, we're mainly focusing on hardware as software can be so diverse. Different companies require different software applications, so it's hard to pinpoint general ones. Instead, let's look at some pieces of technology every home business should invest in: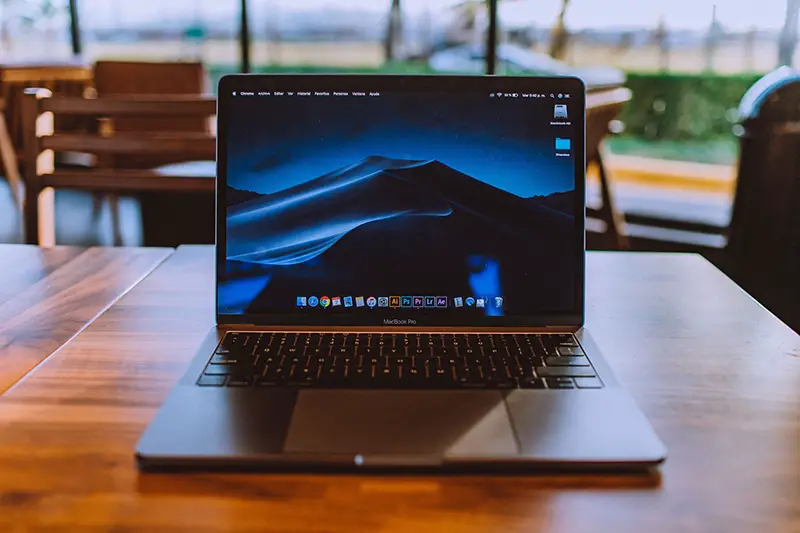 A fast PC
To start, you need a fast PC to run your business. The faster the better, meaning you don't have to deal with productivity issues or delays. It doesn't have to be a desktop PC – in fact, a laptop is probably better. With a laptop, you have the swift performance you need, but you can take it anywhere. So, if you have business trips or meetings, you're able to bring your laptop and have access to all of your important files/documents. It's impossible to recommend a specific device as you've all got different preferences relating to brands and specs. The best advice is to do some research and pinpoint the fastest and most productive PCs for business owners. 
Backup hard drives
It's unwise to rely on your PC as the main storage method for your data. Yes, you should back it up to the cloud, but it also helps to have other physical storage devices. Therefore, every home business should acquire some backup hard drives. At the very least, this lets you free up space on your PC, stopping it from slowing down too soon! As a result, the PC has peak performance, but you also have an extra place to backup your data. Let's imagine your PC breaks and the cloud accidentally deletes all of your data. The chances of both things happening together are slim, but it won't matter if you have external hard drives. All your data is saved on them, so it's a simple case of getting a new PC!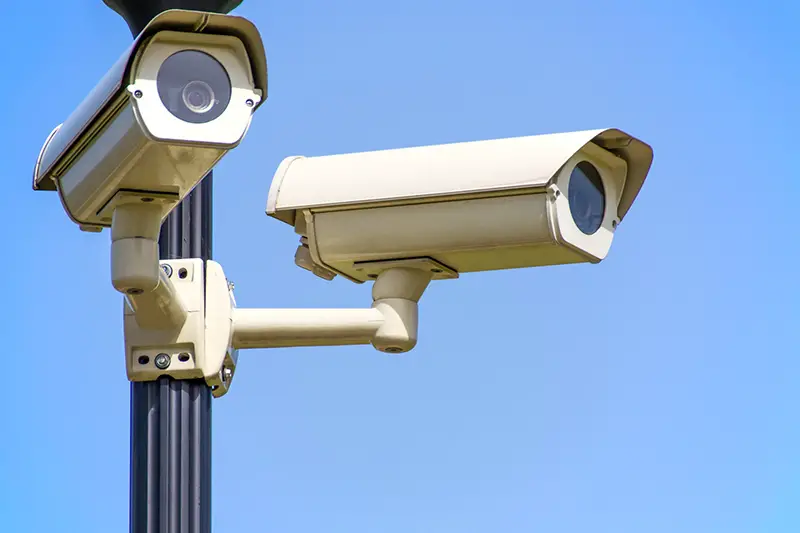 Security cameras
Most business owners think about technology in their home office, but what about outside it? You put your business at great risk by operating from home – what if a thief breaks in and steals things from your office? With a traditional office, more security measures are in place to deter criminals. This can include shutters, a full-time security team and CCTV cameras. 
While two of these options won't work in a home setting, CCTV cameras certainly will. Install them around your home to keep criminals away and spot any unusual activity. Many people will also buy a durable rubber strip to wrap around the cameras, preventing breakages and also protecting any exposed electronics. This just ensures that the cameras continue to work and don't short-circuit at the slightest touch of some rain. 
An all-in-one printer
As much as you'd like to restrict paper usage, the fact remains that you will need to print things out. Not only that but you may be sent contracts or other things that are important to your business. Therefore, it makes a lot of sense to invest in an all-in-one printer. Now, this isn't technically a printer as it does far more than that. You can use it as a photocopier to duplicate paper documents or a scanner to digitise things. Either way, you've got a useful piece of kit that will serve your business well. It certainly beats going to the local library or pestering a friend to borrow their printer. If you choose this option, remember to consider the cost of the photocopier repairs.
Fast internet
Lastly, all home businesses need to invest in fast internet. There are two ways you can do this, depending on your situation. The first one is obvious; buy a fast internet package for the whole household. If you do this, be sure the internet provider can handle lots of connections without dropping any speed. This idea works best if you have a limited budget or maybe live alone. 
Secondly, you could invest in an internet package specifically for business use. In essence, your family uses the existing internet, but you have a separate connection and router for yourself. It keeps your line clear, meaning it's faster and more secure. The only downside is you have to pay for two separate connections. 
All in all, these are the things you should invest in for your home business. Technology has allowed you to start a company from home, and these are the key pieces everyone needs!
You may also like: The Ultimate Tech Tools for Marketing Your Home-Based Business
Image Source: Pexels.com