Click here to get this post in PDF
Businesses that are trying to regain their custom from clients around the world, will want to start sending teams of employees, to various locations around the world. This is to reaffirm relationships, help clients with any new challenges they may be facing and show the industry that you are back up and running. The pandemic has severed millions of relationships, personal and professional. However, now is the perfect time to regain a foothold in the market, by selecting teams of employees and giving them their marching orders. Traveling around the world, they would be best served by doing their job with the right equipment.
A tablet
Tablets are the best kind of professional traveling equipment. Unlike laptops which are heavy and potentially fragile, tablets are more resilient to damage and very lightweight. Tablets are also faster, as you can use them like a phone by simply tapping the screen and going to your apps. Laptops need to be unfolded and held with one hand while you point and show a client what is on the screen. Tablets are, however, just as expensive as laptops for the convenience they provide. This is why good personal gadget insurance is highly recommended. If you click here you'll see that iPad, Sony, Windows, Kindle, and Samsung tablets are all covered by this comprehensive policy. These are also the most popular tablet brands so it's a win-win.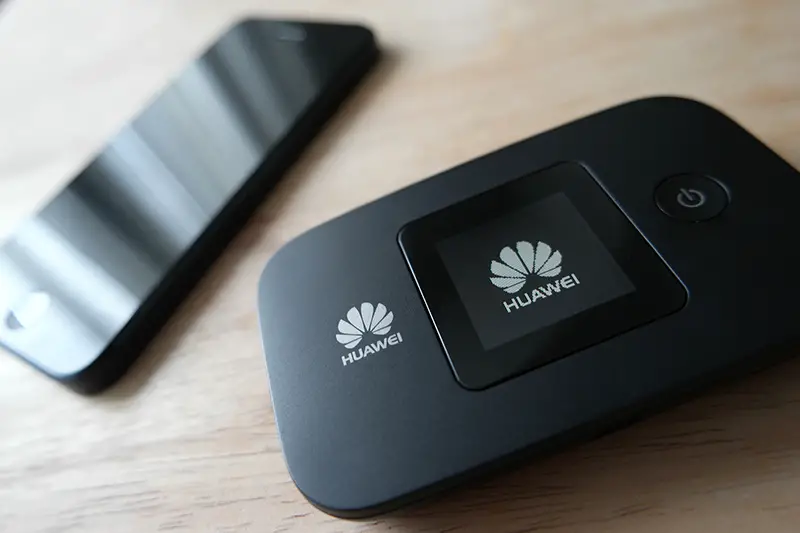 Image source: Pixabay.com
Portable WiFi
Having access to WiFi at any time is a godsend because as you travel around the world, you will realize that WiFi isn't always available and it isn't always free. Countries like the UK and USA, have many regions and cities with free WiFi on their public transport, but these are exceptions to the rule. A portable WiFi, such as Netgear AC810-100EUS is made for 4G devices. There's no network that you need to be locked into, unlike other portable WiFi. If you have a 5G device, you can use HTC 5G Hub. Be careful about the latter because not every country has 5G infrastructure but in the next 10 years, it will become the norm as 4G is phased out.
Noise-canceling headphones
For any employee who is traveling thousands of miles to meet a client, long flights and train journeys are going to become a chore if they have to put up with the constant ambient noise of the environment. Kids screaming and crying at airports, chatty people on the airplane, and the hum of the train, can all be shut out by a good pair of noise-canceling headphones. Sennheiser makes great headphones of this type, and are far more affordable than Beats. Bose also makes a great pair of noise-canceling headphones. The employee can wear these while listening to a text-to-audio reading app, or going over their presentation.
Employees who have any one of these three things for their business travel will be delighted. Headphones that shut out the world, help with focus, a great tablet is versatile and easy to use while portable WiFi keeps the whole team connected with the office.
You may also like: 5 Business Travel Mistakes and Ways to Avoid Them (Infographic)