Click here to get this post in PDF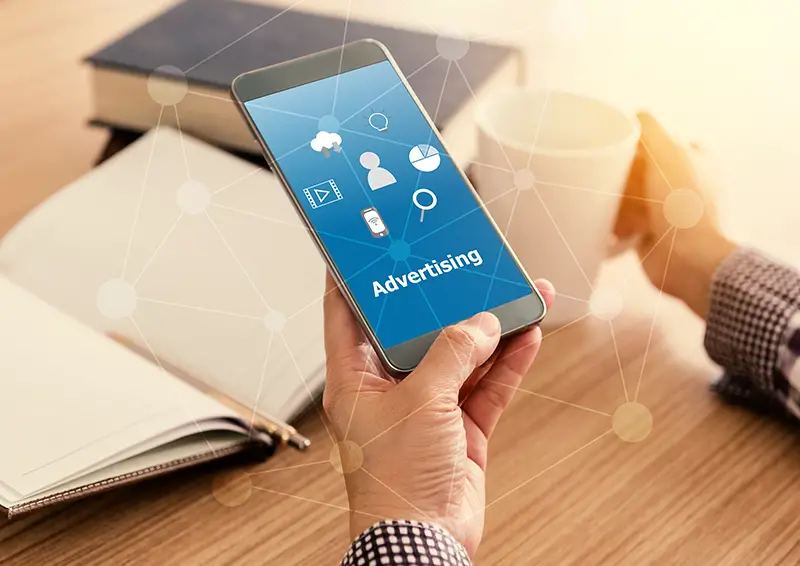 Online advertising alternatives expand as the internet evolves. There are numerous sorts of advertising platforms other than google ads that can be used in a digital marketing strategy nowadays. It's critical to keep up with the latest trends, approaches, and strategies as the digital advertising industry evolves. 
This online advertising platform can be combined to create a 360° campaign, or it can be utilized separately as well. Continue reading to learn about the many sorts of online advertising as well as the various advertising campaign formats available.
1. Bing Ads
Bing Ads are successful at capturing traffic from Bing and Yahoo, the second and third most popular search engines, respectively. Because Bing powers ads on Yahoo, as well as partner sites and its own, advertisers can reach 15-20% of overall search engine share. 
2. Facebook ads
With hundreds of millions of users and a diverse user base, Facebook advertisements are a viable online advertising platform for businesses of all types and sizes. You can target demographics rather than key phrases in your ads to reach a certain audience or market. 
3. Instagram Ads
Consumer brands can utilize Instagram to create leads and increase sales, especially if their target audience is active on the social media network. In reality, Instagram has over one billion monthly active users, and 80% of all Instagram accounts follow at least one brand.
4. Twitter Ads
Twitter Ads are a great way to grow an audience of interested followers and get retweets at a reasonable cost. Use promoted posts for tweets with engaging content to get the most bang for your buck on Twitter. 
5. Reddit Ads
Reddit is a social networking platform that functions similarly to a forum. It is one of the top 20 most viewed websites in the world, according to Alexa. Therefore digital marketers should at the very least try advertising on it.
Its advertising platform, which is known as the Internet's de facto message board, has increased in popularity and prominence in recent years. 
Targeting choices largely center around choosing suitable subreddits to display your content in, and unlike other social networks, it's critical to invest time in creating organic content to gain trust (karma) in the system before running your advertising. With the correct mix of value-added content and relevant adverts targeted at the right demographics, you can reach many people at a low cost.
6. YouTube
YouTube advertising is administered by Google Ads, and it allows you to show your video ads to a big audience of potential customers using a variety of targeting techniques. You can choose to target people based on keyword searches, channel types, content formats, industries, and even other websites that Google's display network can show advertising on. 
TrueView Ads, Preroll Ads, and bumpers are the three types of YouTube Ads now available. This is currently the greatest approach to get video in front of a paid audience, especially when combined with extensive placement restriction tools to ensure your advertisements only appear with content you deem appropriate.
7. LinkedIn Ads
If your business is B2B, the first ad platform you should try is LinkedIn. LinkedIn offers a variety of business targeting choices, ranging from job title targeting to ABM (Account-Based Marketing) focused on individual companies. Sponsored Content, Sponsored InMail, and Text Ads are the three forms of ads available on LinkedIn. 
8. Pinterest
According to reports, Pinterest is used by 52 percent of users to shop. The chance to buy is strong, but your creativity is important. If you want to engage your audience on Pinterest, make sure your creative team has the time and resources to create high-quality photography and/or videos for Pinterest pins.
You may also like: How Are Rich Media Ads Different From Other Ad Formats?
Image source: Shutterstock.com