Click here to get this post in PDF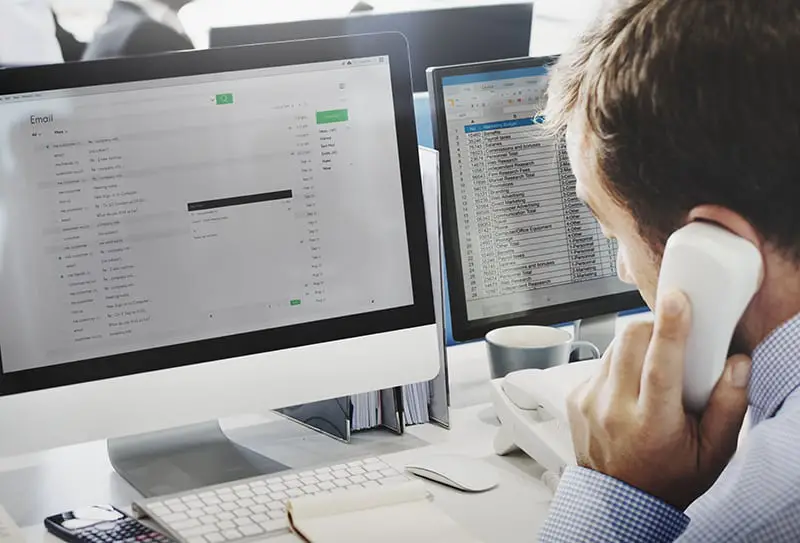 When it comes to customer satisfaction, utility companies often end up being in a tight spot. Customers come up with complaints more often than not. The common ones range from difficulties in paying bills to late appointments with technicians (or even no-shows) and poor overall customer service. The only way for businesses to survive in the competitive landscape of utilities is by going over and above to deliver the best customer experiences and match their expectations. Fortunately, there are some measures that utility companies can implement to address the hindrances that consumers face and get one step ahead in giving them the best experiences. Let us unveil the secrets for you.
Ask for consumer feedback
The simplest way to make your customers happy is by knowing their pain points and resolving them proactively. This doesn't require a lot of effort as you can easily implement a system for gathering honest feedback from the customers. Creating an anonymous feedback line is a good idea to get a genuine understanding of the way consumers perceive your company and services. You may also consider having periodic customer surveys to find where you are lacking to match their expectations. Once you know what's wrong, it gets easier to take steps to set things right.
Simplify the billing process
Another aspect of excellence in customer experience in the digital world is simplified billing because that's what everyone expects these days. Investing in advanced metering infrastructure enables you to provide the pay-as-you-go option to the consumers. Nothing matches the convenience of this method and it reflects positively on the user experience that you deliver. Moreover, the systems let the users pick their due dates, provide them usage alert and give them the prepaid advantage. With this innovative infrastructure, you can also identify leaks and meter tampering and theft early and take timely action to address these concerns.
Ease communication with live customer representatives
Right now, the competition in the utility domain is immense and customers prioritize providers that are always available. It becomes vital to have a team of customer service representatives who are there for live communication whenever users want to connect. Although you may consider using chatbots and touch-tone systems to connect with the callers, interacting with real people always gives callers a more personalized and satisfying experience.
Stay ahead of scheduled technician visits with alerts and reminders
You can expect to face the wrath of the consumers due to late or missed service technician appointments. Often, utility companies even end up losing business for good if they fail to keep up with scheduled appointments. The problem can be resolved by scheduling your technicians wisely. Further, you can also use advanced messaging systems for reminding customers of appointments and updating them about the estimated arrival of the technician. Even if you inform them that a technician is behind schedule, they will probably still be happy with the initiative.
---
Why Listening to Customer Feedback is Essential
---
Winning and retaining your customers can take some effort in terms of delivering them the best possible experiences. However, these efforts are fully worthwhile as they not only help you with retention but also have a positive impact on your reputation.
Image Source: Rawpixel.com