Click here to get this post in PDF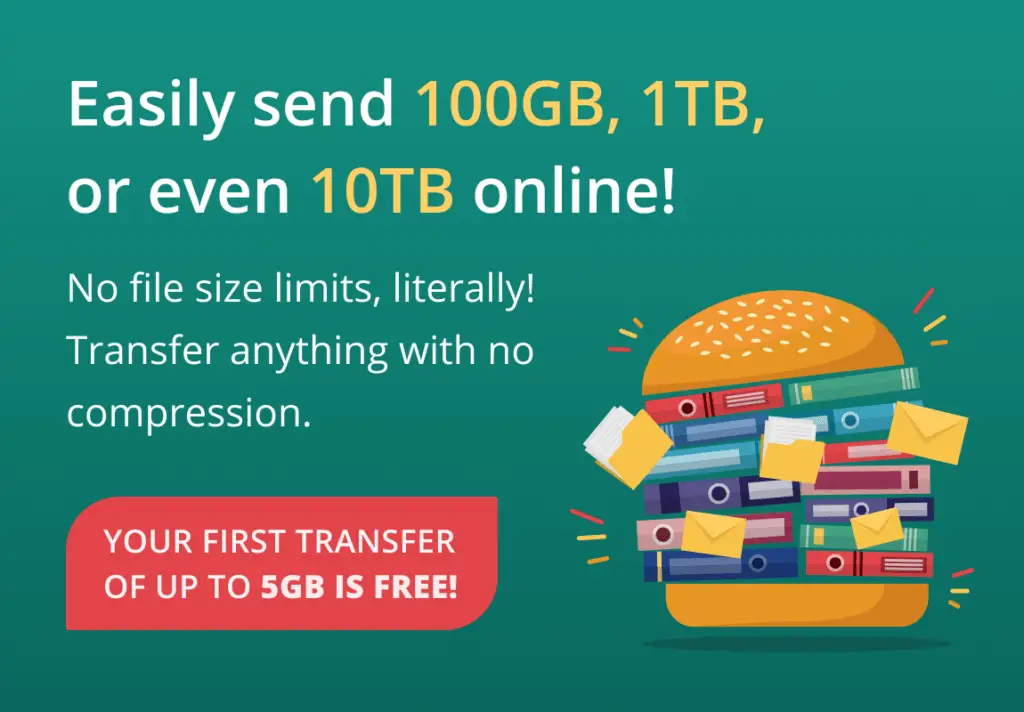 One of the major upticks that accompanies technological advancements is the ever-growing size of files. It would seem that as computers continue to shrink in size, files would do the same, but they do the exact opposite and continue to grow bigger. Video files that never escaped the megabyte territory are now going north of the gigabyte space. Even images are now hundreds of megabytes.
The big challenge that comes as a result of the file size explosion is file sharing. Not to get things wrong, file sharing has been a challenge since the beginning of computing; however, the problem has evolved from simply sharing files to transferring large files quickly and securely.
In the past, emails were a sufficient means of file transfer, but file sizes ultimately outgrew their bandwidth and capacity. Alternatives, such as FTP, offered little help to the non-tech savvy, and they had a lot of security shortcomings.
With the introduction of cloud technology, file sharing started to become easier. Sending large files and accessing them in real time is now doable. Different cloud-based services began to address different file sharing problems, from security to volume. While these services may offer consumers great deals, they have their limitations. Although people can choose to go for what suits their needs, they usually still face some sort of constraint. For some file sharing services, consumers have to pay a premium fee to share large amounts of data, while for others, there's a size limit that can't be breached.
This is where FileWhopper comes in. A service that offers unlimited-size file transfers and scalable pricing, FileWhopper takes a different approach that will change how you see file sharing. Below, we will try to cover every aspect of the cloud-based service and those things that make it different.
Using FileWhopper
FileWhopper's main selling point is that it allows you to send files and folders, regardless of size, to anyone anywhere without having to set up an account or subscribe to the service. All you have to do is point the application to the file or folder you intend to transfer, get a fee that matches the size, then send.
You'll get a link that you can share with the recipient to download the file or folder on their end. The data will be protected with a password, ensuring that it's transferred safely.
We'll be unveiling the process and features of the tool as we go further.
Limitless file transfer
Most services that claim to support limitless file transfers only let you do it in batches. There are certain restrictions as to how much data you can transfer at a go. With FileWhopper, you don't have a limit. You can transfer files of any size, and what's more, you can transfer multiple files at once.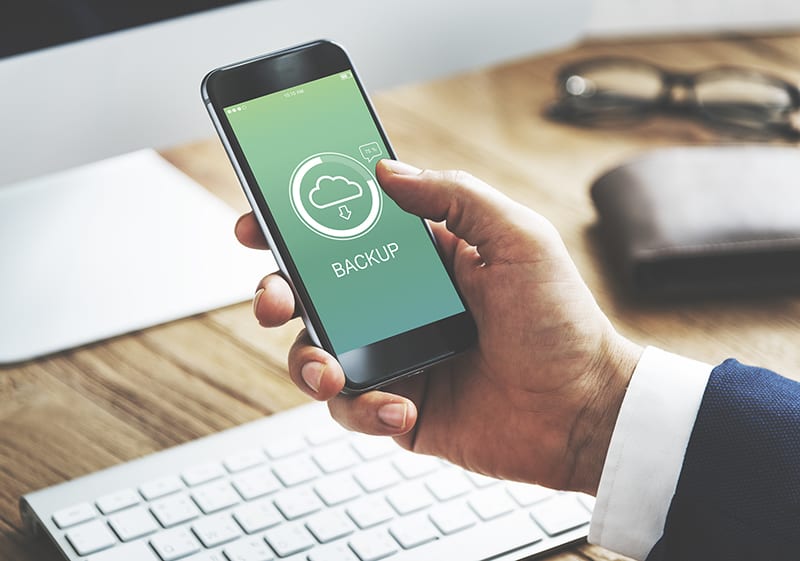 High-speed data transfer
The service uses multi-threaded data transfer technology to make sure you don't spend much time sending your files. Although your Internet speed plays a huge role, things will go quicker, since multiple servers are doing the job concurrently.
Pause and Play
You don't have to worry about file corruption or starting all over if your Internet connection goes out or your computer goes off during the transfer process. You can continue right where you stopped the moment you're hooked up again. The progress of the file transfer will be stored on the servers and the integrity of your files will remain intact.
Real-time access
Your recipient doesn't have to wait until the file sharing cycle is complete before they can access the file. The link to the file is generated once the process starts and you can create a password immediately. The recipient can then initiate the download process on their end right away and the file will be loading onto their computer while still being uploaded from yours.
Security
Security happens to be one of the major concerns when it comes to file transfer. The data you're sending could be sensitive, and trusting a third-party with it might sound dangerous. FileWhopper happens to have a major offering on that front. The service claims to use military-grade encryption to make sure files are properly protected. Whenever you send a file, it's automatically encrypted and you can choose a password to make sure it's only accessed by you and the recipient.
Less bloatware
FileWhopper uses a tiny tool to ensure that your transfer is seamless, safe, and straightforward. Once the transfer is complete, the app self-destructs, making sure you don't have to deal with extra garbage in your system that you don't need.
Enticing welcome package
Like every service, FileWhopper offers an onboarding deal: you'll get to transfer 5GB of data for free when you use the service for the first time.
So, what makes FileWhopper stand out?
FileWhopper is not a cloud storage service like Google Drive or OneDrive. The only thing it has in common with these services is file sharing, and it does that with a difference. With FileWhopper, you don't have to worry about creating a new account, setting up privacy settings and controls, or about file size restrictions. The service is solely designed to help you securely transfer large files.
As you've seen, you can send and receive multiple files simultaneously, not worry about the size of the file you're sending, and transfer files without the fear of integrity violations whenever something interrupts the process, amongst other advantages.
What's the process like?
All you need to do is:
Go to the FileWhopper website and select the file or folder you want to transfer.
You'll get a quote for a secure payment once the size of the file is determined.
A small tool will be downloaded to your system (with your permission). The tool will help you access the service's file sharing technology that speeds up the process.
Get a link and share it with the recipient.
The file will be encrypted with a password to make sure only you and the recipient can access it.
---
---
Conclusion
File sharing is no longer complicated, thanks to services like FileWhopper. You can hit the service up for more information if their offerings solve the issues you've been grappling with when it comes to file transfer.
Image Source: Rawpixel.com