Click here to get this post in PDF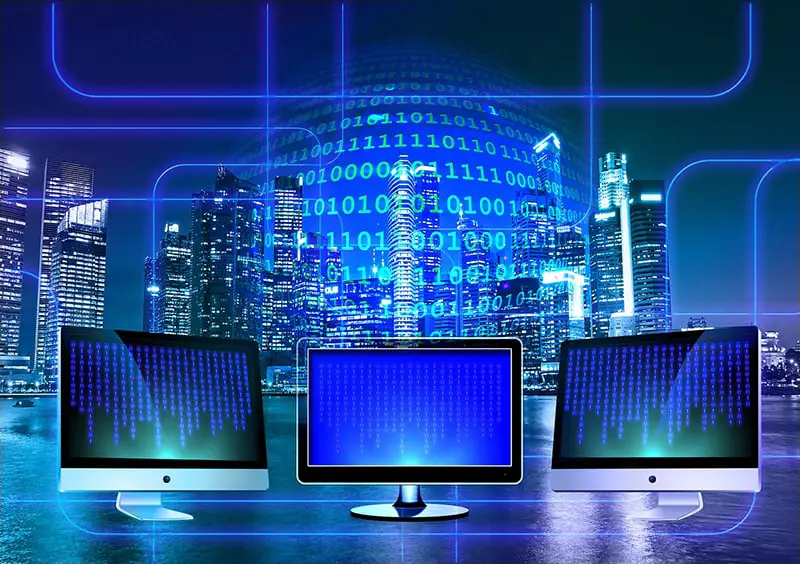 In the last couple of years, the public perception and understanding of how personal data is used has changed greatly.
With recent and significant changes introduced with General Data Protection Regulation (GDPR) law, not to mention the privacy scandals surrounding social media giant Facebook, our data and the way it is stored, distributed and used matters more than ever – but why?
The Good
With recent media coverage primarily concerned with data and privacy controversies, it would be easy to think data sharing is all bad news. This isn't the case, however, as data sharing, when managed securely, legally and consensually, is helping businesses and consumers alike.
From a business perspective, continued advances in AI marketing are allowing for a better understanding of consumer preferences through the collection of key data such as location, historical information and past behaviour. This is allowing them to optimise their marketing spend and produce tailored campaigns for their customers, which in turn is boosting conversion, brand loyalty and repeat custom.
As far as the individual is concerned, better-tailored marketing is creating an overall better consumer experience, with focused adverts, enhanced user experience on websites and features like augmented reality taking online shopping to the next level.
The Bad
Of course, where data is handled poorly, illegally or without consent, problems can extend beyond poor consumer experience and into the realms of financial, political and personal fraud.
GDPR was introduced to prevent the laissez-faire sharing of data that had gone before, however many businesses are still struggling, or indeed not bothering, to get up to speed with the new regulations. The Facebook – Cambridge Analytica data scandal had implications in political fraud and represented a watershed moment for public understanding of data sharing. However, Facebook has remained in the news over further data concerns, with the platform offering up user's personal data to the likes of Netflix, Microsoft and Spotify without their consent.
RSM recently highlighted the value of data in financial cyber attacks, where sensitive data is harvested by disingenuous methods (see 'phishing' and 'whaling') to steal usernames, passwords, credit card details and bank login credentials, with obvious negative financial implications for the victims.
As it stands, the negative impact of data in the wrong hands far outweighs the positive impact of correctly managed data, a problem which better cybersecurity is looking to address.
Protecting Your Data
Whilst cybersecurity measures are moving forward to better protect our data, a heavier focus on personality responsibility will go a long way to help – and there are a few things you can be doing to make yourself safer:
Protecting passwords: using fingerprint or facial recognition ID on your phone and using a mobile password manager to keep passwords diverse and strong across different platforms.
Turning off lock screen notifications: This will stop any personal information popping up inadvertently to others.
Locking apps: You can install app lockers to add an extra security blanket should you lose a device.
Use a VPN: A VPN will keep your personal information and location secret from a public network. You can also browse in private or incognito mode to protect yourself.
Following simple steps like these could go a long way to helping protect yourself against cyber threats lurking in the ether. In the meantime, data protection is set to remain a hot topic for years to come.
You may also like: The Most Important Part of GDPR Compliance