Click here to get this post in PDF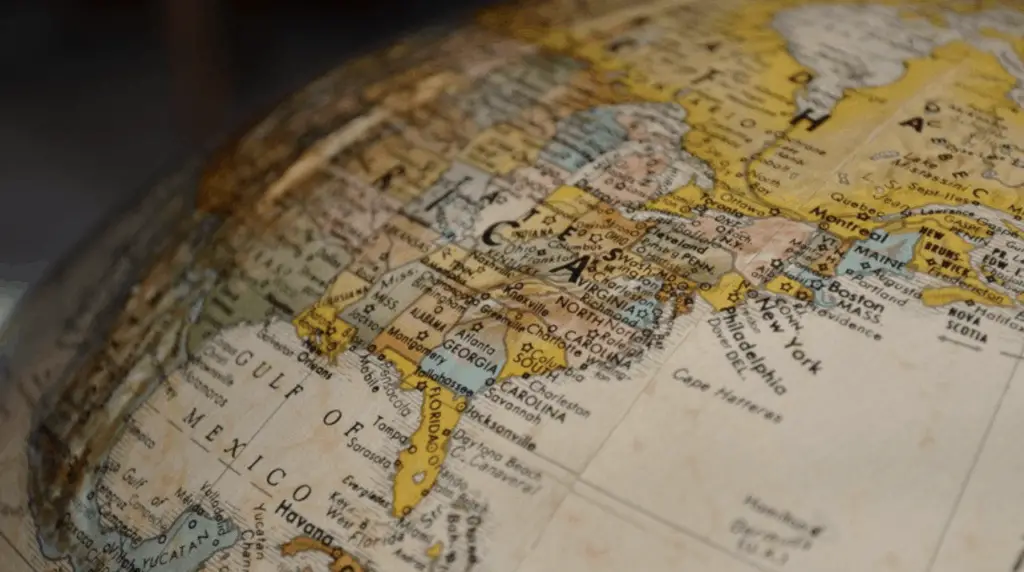 If you're making the leap from domestic trading to the international scene, the differences can seem a little overwhelming. However, in a world where boundaries are increasingly becoming blurred, it's more common than ever before to trade internationally.
In the UK, we export around £519 billion per year, and even with the shadow of Brexit, there still remain many opportunities to explore. Some of the latest figures show £235.8 billion exported to the EU but an even greater sum, £284.1 billion, exported elsewhere in the world.
If your experiences with currency exchange have been limited to buying your holiday money, there's a steep learning curve ahead. However, once you delve into the ins and outs of international trading, it's not as daunting as it first appears.
Here are some top tips that will help you make a success of your international trades.
Reach Out To Locals
With the available technology, it's very tempting to manage everything yourself and carry out all your learning behind a screen. While it's true that the internet is a useful source of information, if you don't engage with locals you'll be missing a trick.
There are cultural differences in other countries that may not be immediately obvious. By making connections with local experts you'll eliminate the risk of committing an accidental faux pas, but you'll also maximize your chances for profitability.
Depending on what your company is trading in, it may also boost your reputation to be connected to locals the community knows and trusts.
Don't Forget About Currency
When you're selling domestically, you won't need to consider currency at all and that makes trading so much easier. International trade is a very different affair and you'll need to build in some resilience against fluctuations in the exchange rate.
The foreign exchange market is one which is particularly volatile with rapid swings in both directions. This could leave you seriously out of pocket if you aren't protected against changes in the exchange rates.
There are ways to guard against market movement, such as using forward contracts. This locks in the exchange rate and provides certainty. This is even more essential if there are significant sums changing hands.
Remember: People Like To Buy From People
There are many large and faceless organizations that perform exceedingly well in the market, such as Amazon. However, unless you're planning on global domination and operation on an enormous scale, you're going to need to come up with your own unique selling point.
What large corporations can't offer is the personal touch, and when you're an international trader, that's even more true. Your customers will love to feel as if they're connecting with you personally, and if you can develop a relationship with them you'll inspire loyalty to your brand.
Don't be afraid to let your customers know you are a person – by allowing some of your own identity to shine through you'll have an instant advantage.
Don't Rely On Opportunity
There may be times when a golden opportunity presents itself and it would be poor business acumen to ignore the obvious. You shouldn't leave everything to chance, though, because you're much more likely to end up failing in your international campaign.
To be successful, you need to have a strategy for global trading. You may have different strategies for different countries but the most important element is to have a secure plan. Developing relationships and having a clear outline of how you want to approach international trading is essential.
Be Relevant To Your Market
There are more than 4 billion internet users globally which represent a huge opportunity to reach a worldwide market. But if you don't make it easy for new customers to buy from you or use your services, they'll simply go elsewhere.
Make sure your website appeals to your whole target audience, and that means offering it in different languages. Paypal is one option for payment which is offered globally but not every country promotes this. You may want to consider alternatives such as Alipay but research first to find out what is most common in the countries you want to reach.
There are so many variables it can be difficult to know where to start, but the Department for International Trade has some great insights and ideas to help you reach new markets.
Be A Success
Trading internationally is an exciting opportunity but planning ahead is essential. Without considering key areas such as currency exchange, you could end up with spiraling costs and invisible profit margins.
Use the above steps to help you through and you'll find that expanding internationally is much less of a challenge than you expected
You may also like: https://businesspartnermagazine.com/international-expansion-succeed-without-compromise/