Click here to get this post in PDF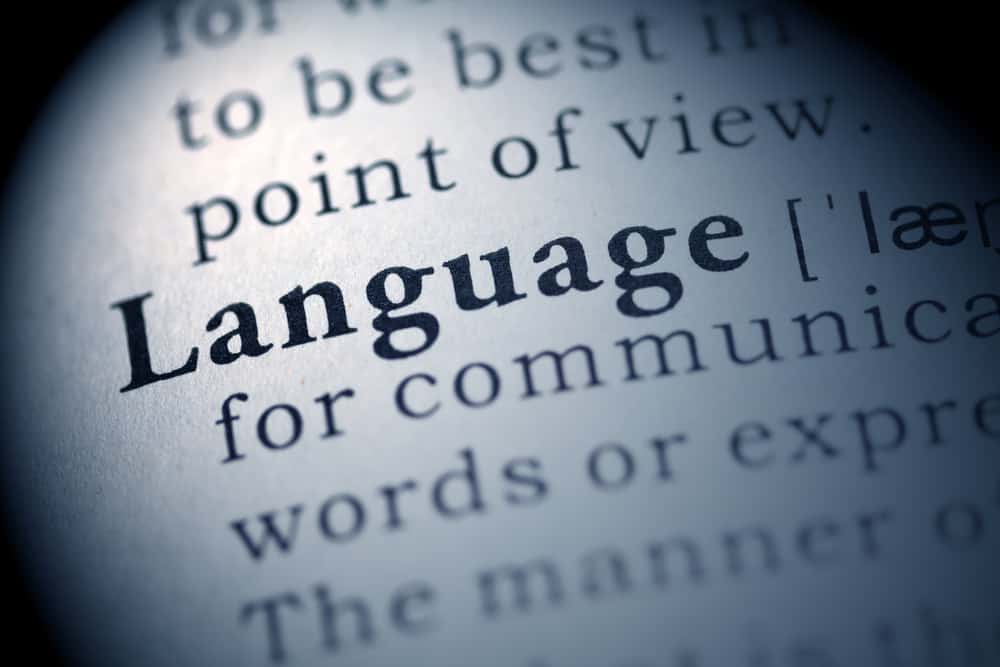 With millions of people now travelling internationally every year, the need for worldwide communication is greater than ever. Businesses are continually searching for ways to reach out to their global customer base, meaning that the requirement for translation and interpreting services are rising. By globalising communication methods and bridging the gap between different languages, customer experience can be improved and marketing opportunities can be expanded.
Enhance your customer experience
Having important information translated into multiple languages can improve your business's overall offering and help you to communicate more effectively with potential customers overseas. Localising your various content will enable you to speak to your clients and customers in their preferred language, which will, in turn, make them more likely to engage with your service. If you are communicating with your customers in their native tongue, your chances of earning their business and securing a booking will increase.
It is worthwhile to consider providing multi-language content in the form of brochures, magazine articles, social media campaigns and various other forms of correspondence to enhance the overall experience for customers who speak other languages.
Increase your international customer base
Using translation services to tailor your content can help to expand your marketing strategies to an international level. Having your various marketing material converted into multiple languages may enhance the performance of your website in organic search engine results for people making inquiries in those languages. As a result, this will increase the number of international travellers visiting your website, who may have otherwise been unable to locate the site or understand its content.
Having your company's website translated into different languages will help to encourage online purchases in the short term and ensure substantial business growth in the long term. It will also give your business a competitive edge over other firms that have not invested in translation.
Virtual interpreters
Having access to telephone interpreters is another effective way to globalise your business's communication. Having access to a 24/7 telephone interpreting service gives you instant access to the languages that you need, making communicating with customers simple and easy. If a situation arises whereby staff members and guests cannot communicate properly, it can cause problems for all involved. With virtual interpretation, you can simply dial a number and be connected to a professional interpreter who can help you converse with your customers in real-time and allow you to answer any queries they may have.
This type of service is particularly useful for ad hoc general business conversation, such as making travel reservations. Many interpreting providers also offer the option of three-way telephone calls, which can be handy when staff are dealing with a booking or purchase from an overseas customer.
Find the right solution
When searching for a translation and interpreter solution, it's important to choose an established provider. Using online translation tools poses the risk of delivering poor quality conversion, which can damage the reputation of your business.
Luckily,  it's now easier than ever to find reputable translation companies that can convert content into a variety of languages and help businesses to reach out to an international audience and open up to new markets overseas. Companies like London Translations offer a highly skilled team of qualified translators and interpreters who can provide a quick and reliable service, whether you're looking for a comprehensive business translation package or a virtual interpreter.
You may also like: Top Tip for Trading Internationally
About the Author 
 Drew Griffiths works in marketing for an agency based near Liverpool.  He specialises in content creation, web design and SEO. He has a first-class degree in  Sport Science from Loughborough University, a Master's degree in Nutrition Science from the University of Liverpool and a C.I.M. Post Graduate Diploma in Digital  Marketing.