Click here to get this post in PDF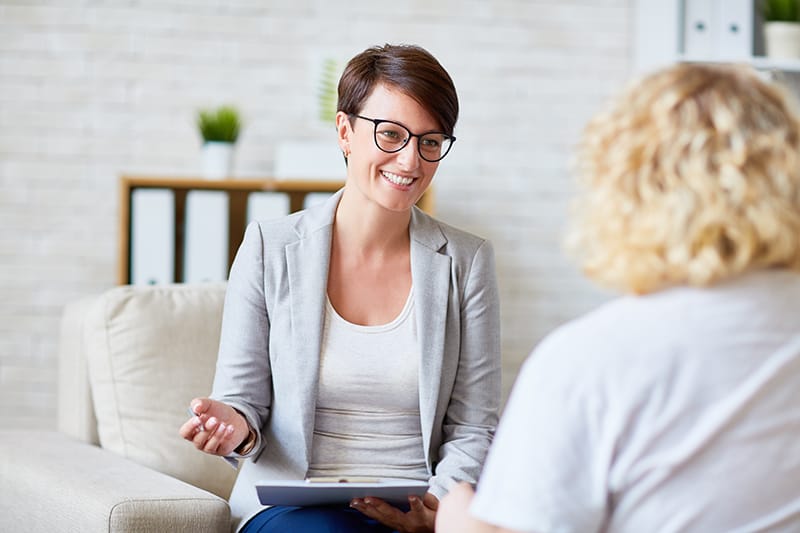 As the name suggests, an investment advisor is someone who offers suggestions on making the right investment. Generally, advisors are financial professionals who work in a firm and offer consultancy to a person or company for a fee. The work of any financial advisor is to manage the money, and to do so they select the type of investment that will bring maximum returns. They usually have a discretionary authority of some level given by the client to work on the behalf of the client. They choose investments like mutual funds, stocks and bonds and buy them on your behalf into your account.
Reasons Why You Should Consider Investment Advisors
Everybody has some dreams which can be fulfilled with the right amount of cash flow. The dream of having a big home, assets, bank balance etc. can be possible with proper investment. The investment advisor can help plan the investment in an organized way to make your financial goals more real.
Many people question whether they should hire an investment advisor or plan their finances themselves… You can always do it yourself as it can save your money. With all the information on finance and the market available on the internet, it becomes easy to do so. But chances are that the portfolio you make might not meet the market fluctuations, leading to bigger losses.
Making the right investment at the right time can be beneficial for you. With an experienced advisor, you don't have to find the right opportunity to do so. They have the knowledge of the market and accordingly make the right investment decisions for you.
An investment advisor has better knowledge of the market and knows it is volatile. It is a time-consuming process to track the activity and behavior of the market and keep a track of the fluctuation. A financial advisor can help make the necessary switch from one investment to another to get better results. They have all the knowledge and skills to do so.
It is important to have a balance of liabilities and assets to fulfill your financial goals.  A financial advisor can help in creating this balance by evaluating the liabilities and showing you ways to reduce them.
It is advisable to earn your post-retirement needs while you are working as during this time risks can be taken. The investment advisors can help estimate the needs after retirement and help you achieve that goal with the right investment suggestions.
Having good savings can help on those bad days. Financial plans that allow investment with high liquidity can be given by the advisors.
Advice You Will Get from Investment Advisors 
Where you should invest is the first thing you find when you have an advisor. Whether you should buy mutual funds is another part of this service of investment advisors.
The advisors will help find the investments that will generate taxable income.
They will explain the risks that are associated with every investment you will make.
The rate of return that you will get from the portfolio is also explained by the financial advisor.
They will tell you ways to rearrange the investments to reduce the tax on the income.
Some investment advisors take care of all your finances and design a good investment plan. To do so they collect all your personal and financial information to understand your financial goals. This kind of approach is also called wealth management. This approach involves risks but offers greater returns. It is ideal to find investment advisors who do more than just help you find investments. It involves far more than buying good dividend-paying stocks. To learn more about one of the best financial advisors visit their website.
You may also like: Understand the Annuity Rates and then proceed with Investments
About the Author
Hayley Potter is a professional blogger specializing in all kind of blogging such as health, travel, business, home etc. Follow her on Google+ and Twitter