Click here to get this post in PDF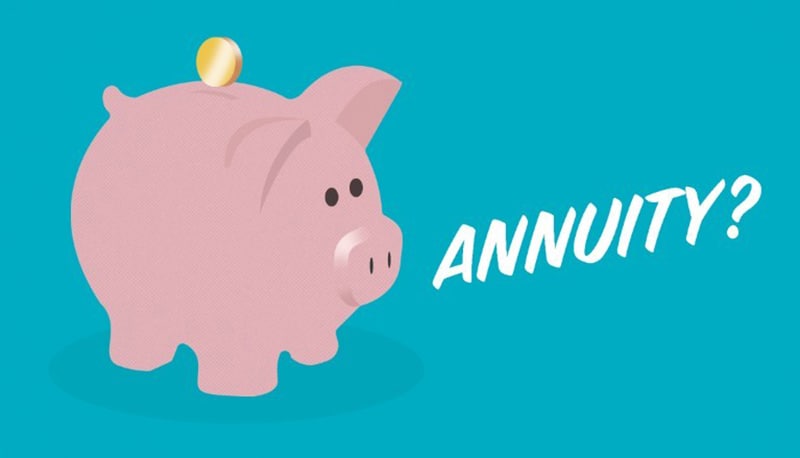 In order to find out the best investment vehicle for retirement, you must make sure you find out about the highest possible rates. This is applicable in the case of investment in annuities. We must follow the annuity rates closely and then decide on our investments. The variability of interest rates may be variable as per the fluctuating interest rate. There is also stiff competition in the open market about the rates and they may vary as per the prevailing conditions in the financial market. There are independent agencies, which are doing a great job in advising investors about the rates.
Though there are different types of annuities available in the market, one of the most preferred is the deferred annuity. This scheme gives the annuitant a certain amount of tax benefit on his investments. They are generally taxed at the time of withdrawal. It also covers the death benefit too. This makes the deferred annuities one of the most important parts of the investment of a retired person. The beneficiary gets some benefit from the income from both the interest and the principal amount. This makes it one of the safest long-term investment options and it is both available in the fixed and variable type.
Though the difference in the scheme holds much lesser value compared to the annuity rates and only this can attract the attention of the investors. Before making any investment, you should choose to find out if you have the option of going for independent annuity rates. But deferred annuities have plenty of choice of investments. The deferred one can also be converted into the immediate one after a certain period of time. The calculation of the annuity rates is quite easy and it helps the annuitant to make the most suitable choice while investing.
Due to the crisis in the world financial market, the annuity rates are getting increasingly fluctuated. The trend is that they are much lower compared to the prevailing interest rate on other investment options. The situation is also not in a position of any rapid improvement. The deferred annuities offer a whole range of choices as far as the various investment options are concerned. Suppose, the fixed deferred one is similar to the certificate of deposit or investments in the fixed deposits as in a bank. Schemes giving a return as per the market rate and also fluctuating is to be avoided.
You may also like: Tips to Make your Money Work for You
About the Author
FRA Financial Group Founder Joe RoosEvans is an industry veteran who has built one of the nations' most successful Independent Marketing Organizations – Financial Resources of America and its affiliated companies, including FRA Financial Group. Find more information here: http://www.frafinancial.com/