Click here to get this post in PDF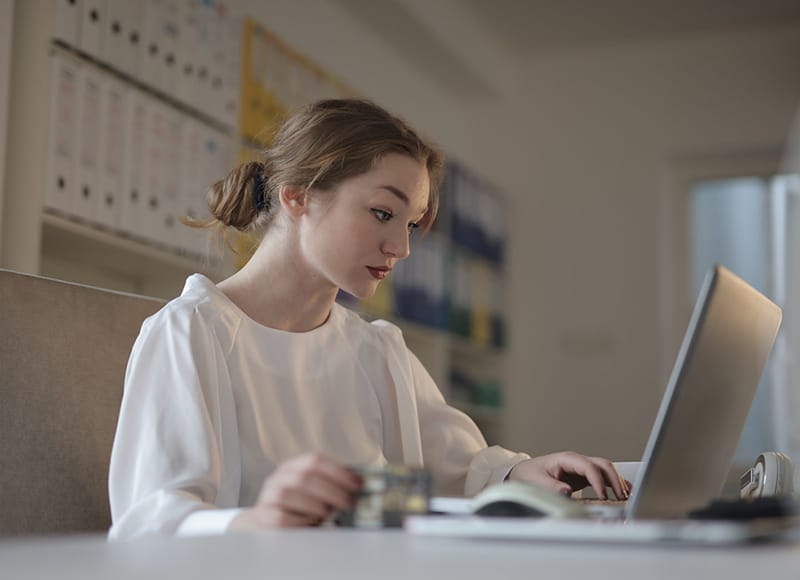 Independent sales representatives are important to the growth of any business. Their main responsibility is to sell products and services for companies at a commission. This is done by calling prospective clients, setting up appointments, and convincing the clients to make purchases.
To ensure efficiency in the duties and responsibilities of independent sales representatives, companies need to invest in sales automation software. Sales automation software makes their job easier, allowing them to be more productive.
In this article, we are going to look at the top reasons why companies should invest in sales automation software for their independent sales representatives.
Let's dive into details.
Marketing entails a wide range of processes that can be time-consuming. Some of these tasks include scheduling appointments, tracking contacts, and doing the necessary follow-ups.
With sales automation software, performing the above tasks becomes easier. Sales representatives can generate any documentation they need faster. What's more, the software has streamlined various marketing processes such that salespersons have instant access to product details and ordering information. That way, they can inform a client on the status of their goods in good time.
Additionally, if a client needs specific information on their orders, sales representatives will have immediate access to the information.
Improves customer service
The modern consumer is now aware of the kind of service they are entitled to when handling business transactions. They need value for their money and will move to your competitor if customer satisfaction is not achieved.
Sales automation software allows you to store all customer information in one centralized place. As such, sales representatives can have all the necessary information about a client with a click of a button. Once they access the client's profile, they can see the status of their orders, as well as, queries (if any) that needs the company's attention. By quickly addressing a client's pain points, customer satisfaction is achieved.
As earlier stated, sales automation software allows independent sales reps to perform marketing and sales tasks faster. Thus, they have more time to focus on bringing in more clients and making sales.
Through the enablement of these efforts, sales representatives are empowered to be more productive, generating more income for both themselves and the company.
Also, sales automation software allows salespersons to access information for high-paying clients that are likely to whip up higher profits for the business. From there, they come up with various strategies on how to convince these clients to purchase more products. This concept can also be used in efforts to expand a business' customer base.
Allows the company to remain competitive
We are in an era where for a business to be successful, competitive advantage is imperative. As such, businesses need to keep up with the activities of their sales rivals. Sales automation software has several functions that allow a company to keep surveillance of its competitors. That way, they can equip themselves with the necessary knowledge and strategies to effectively grasp any open opportunities as well as deal with impending threats, to ensure they are in the lead.
You may also like: Some Essential Software for Your Business