Click here to get this post in PDF
The nature of meetings and how they're conducted have significantly evolved since the invention of online meeting platforms. Video calling platforms are a game-changing tool that helps businesses to hold meetings with their employees and other state holders regardless of where they're located. In that light, you may need a virtual forum for your business such as an annual general meeting (AGM), seminar, webinar, or orientation exercise for your overseas workers. 
To succeed in your online events, you must ensure that you use the most suitable tool for your meeting. In addition, you have to employ the proper techniques for managing virtual meetings. Managing an online live audience can be tricky for people who've never done it.
Tools For Virtual Events
To help you out, here's a list of tools for online meetings: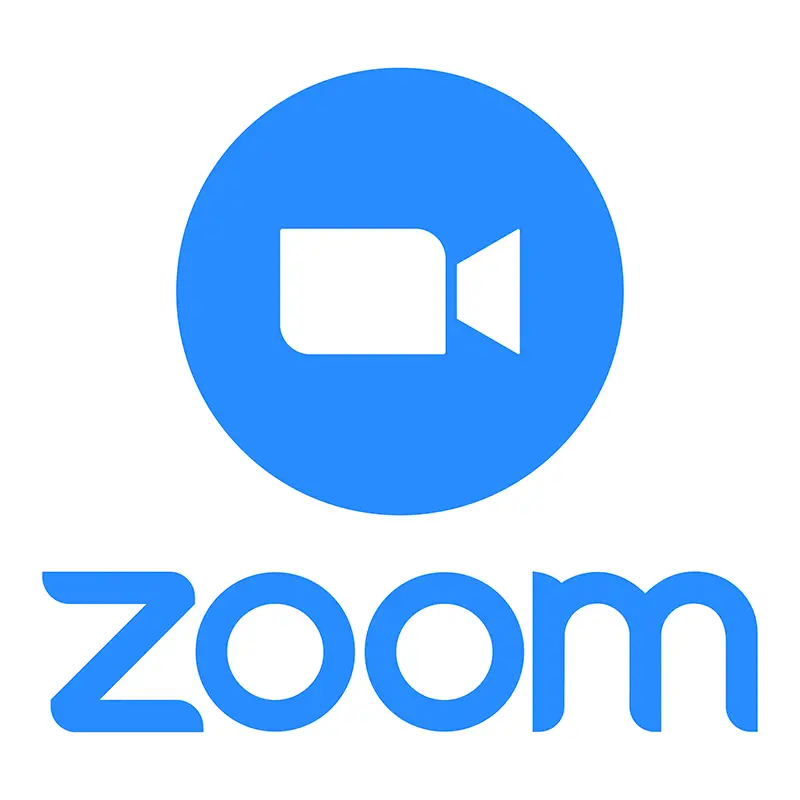 Perhaps Zoom is the widely used teleconferencing client today. To enjoy the services of this tool, download the app from an app store, depending on the operating system on your device. Even though you can use the tool for free, you can also use a premium version that lets you have your meetings without interruption. Usually, the free version can last for forty minutes, and the connection expires. Then, you have to log in again to continue with your virtual event. However, you can avoid such a scenario by registering for the premium version. 
Zoom client has many features that most people may not know how to use them. Thus, to use the tool, you may need the help of professional support from a third party. For instance, you may be hosting a significant online event that may require you to break out into rooms at some point. As a result, you may need the help of someone who understands the trick, among others. For more information concerning Zoom support, you can learn here.
Apart from creating video content for your brand on YouTube, you may also consider using the tool for virtual events. YouTube is efficient for the live streaming of events such as seminars. One advantage of the platform is it has interactive capabilities apart from live streams. You can use the chat section of the tool to receive real-time interaction with your virtual audience. Through the chat tool, your audience can ask questions, answer your questions, and post their views.
Google Meet is another tool that you can consider in enhancing your online events. Mostly, it has similar capabilities to Zoom. You can use it for video conferencing or voice conferencing. Moreover, Google Meet has a tool for exchanging text messages. If you've got a video to play or a document to share, you can consider using the share option that projects your content to your audience.
Techniques For Managing Virtual Events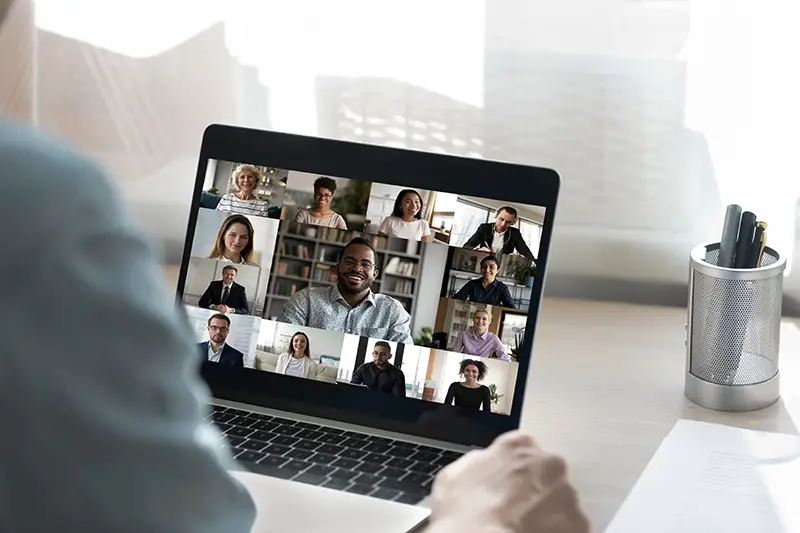 Virtual events ought to be interactive. Your audience needs to feel part of the event through intentional involvement. In that light, here are surefire techniques to use in managing your virtual events: 
The content you develop to share with an online audience is a unique connection point. As a result, research concerning your audience and tailor your content to identify with the audience in terms of demographic, gender, and profession, if geared to a specific profession. In addition, have a mix of videos and text content if possible. The shift from text to watching a video helps to boost attention and do away with boredom.
When organizing an online event, you should have a predetermined format for running the event. You can share the layout before the day of your virtual event plan or immediately after the event begins. It helps your audience prepare themselves for what to expect after every activity psychologically. As a result, you keep them active and alert. 
While developing a format, areas of concern might include presenters. Will you have one or two or more presenters? In addition, decide where you'll be having a moderator to lead the audience from one activity to another. Another important thing you may consider incorporating into your format is a panel to discuss critical issues affecting your audience. Toward the end of the event, you may also allow questions and answers (Q&A) time. All these activities must be well shown in your event's program.  
Final Thoughts 
Nowadays, online events are inevitable. They're easy to plan since your audience can attend from anywhere. However, to have a successful event, you have to leverage the relevant tools to facilitate it. In addition, you need to employ appropriate techniques for managing your event. Hopefully, this article has provided you with essential tools and techniques that you may consider for your virtual event.
You may also like: What Defines the Best Virtual Event Platform?