Click here to get this post in PDF
The success of your brand's SEO strategy depends on the quality of your content. A startup business should have a variety of content ranging in topics, media, and perspectives. Written content and striking visuals are important to any digital marketing strategy. Adding video to your marketing strategy will take your campaigns to the next level. Look at some basics below to understand how to approach video content and create content that will resonate with your target audience.
Determine the purpose of your video.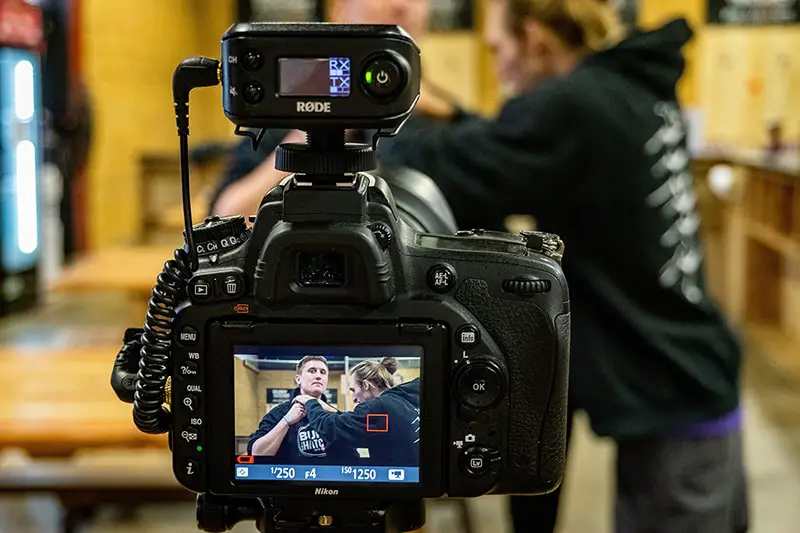 A successful marketing video hinges on passion and creative storytelling. Determine what you want your audience to gain from your video by answering three core questions: 1) what problem(s) does your video content solve?; 2) how does your video align with your brand's goals?; and, 3) how will you measure the success of your video content?
It helps to know what kind of videos you can create when determining your video content concept. Common video styles include explainer video, brand video, corporate video, educational video, commercial video, web videos, and online videos. Videos are a great addition to a small business's SEO marketing campaigns.
Depending on your budget, hiring a video production company can result in complete projects that reach your target audience. The talented team at COLDEA Productions video production company has years of experience producing custom photos and video projects. The creative solutions provider specializes in video content, commercial photography, and animation for commercial uses.

The full-service advertising agency handles every step of the video production process, resulting in a final product that aligns with your marketing strategy. Their video production services include 3d animations, tv commercials, trade show videos, corporate events videos, and documentaries.
The video production agency is an innovator of cinematography, motion graphics, and photography. In addition to production services, COLDEA productions offer digital marketing insights, web design, visual effects, graphic design, and unique visuals. Check out the creative agency's portfolio to see how a talented videographer from their video production team can bring your film production goals to life.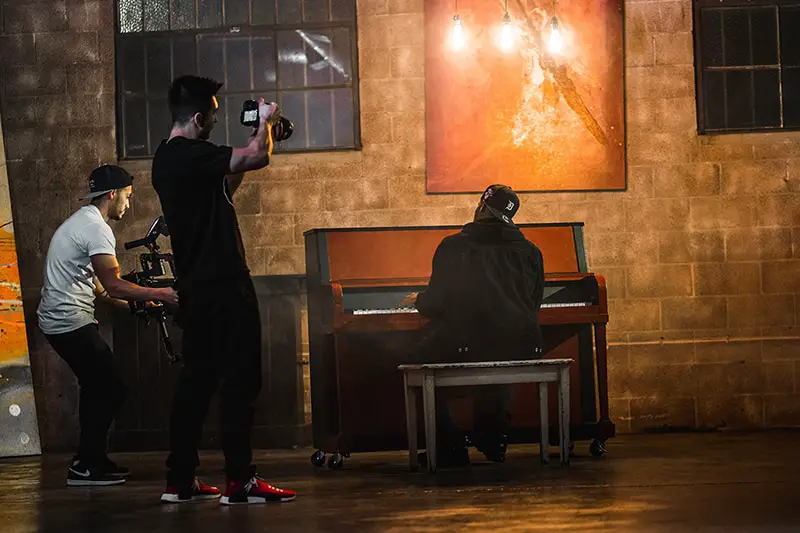 Write a script.
A great marketing video is made with a great script. A simple, concise, well-researched script is essential to creating quality video content. A great script gets your video attention through compelling, persuasive, and memorable content delivery. Know what message you want to send with your video and make sure it aligns with the type of video you're creating.
When it comes to video production, quality over quantity matters. Know your video objective, figure out how to tell your brand's story, and stay on track. Writing a script and creating a storyboard will help you keep things simple and to the point. Don't be afraid to add photos, music, and animations to your video production.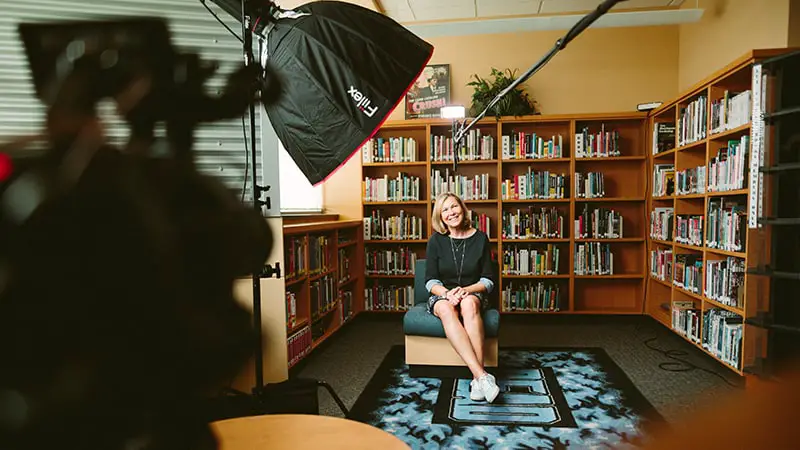 Know what tools and gear you need.
You can start taking videos with a camera, webcam, or high-quality phone. These are great options for live videos on social media. A DSLR camera, tripod, audio recorders, and other quality accessories will help you create professional-looking videos. You don't need to rent out an expensive studio to shoot videos. All you need is a dedicated room with a decent background that's soundproof.
The strength and position of your lighting are important to shoot a quality video. The more natural lighting you can use the better. Avoid strong lighting behind your subject, position your light source behind the camera, and find shade when filming outside. The trick with lighting is not too bright, not too dark.
The image you present on-camera matters just as much as the content itself. A classic pair of straight leg pants and a basic sweater from Chico's will give you a simple yet casual-professional on-camera look. You can find great sales on perfect camera styles and take advantage of free shipping and returns. Enter your email address and receive an additional coupon at checkout. Chico's also offers gift cards perfect for in-store and online purchases.
You won't become a master videographer overnight, but once you master the basics of video content, video marketing will be a breeze.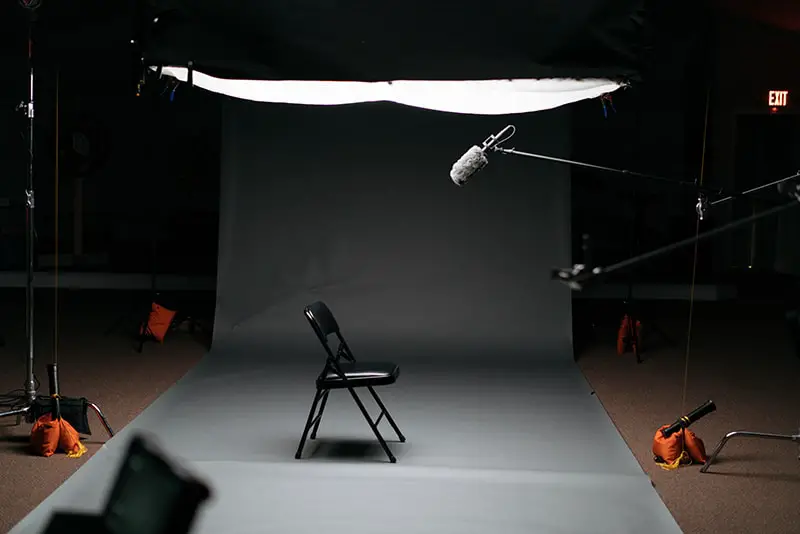 You may also like: Integrating Online Video into Your Marketing Strategy
Image source: Unsplash.com