Click here to get this post in PDF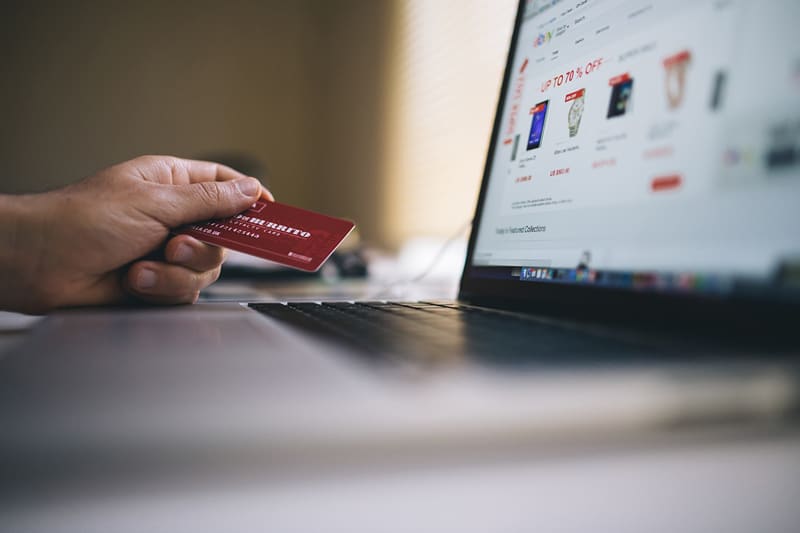 Image source: Pixabay.com
The rampant growth of the e-commerce economy is enough to pique the interest of any entrepreneur. Even so, there's a fair reason why 90 percent of startups are a failure. New business owners tend to skip essential market research, hence they fall into the aforementioned percentage. A successful business should rely on the 5 Ps of success, which boils down to proper planning before you even think of posting "coming soon" on your homepage.
What differentiates a thriving e-commerce business from an unsuccessful one is the strategy it leverages in order to gain and keep customers. Such an approach includes constant data monitoring and adapting to the buyer's needs to fine-tune user experience. But there's much more to this accomplishment, and we'll go over critical steps to help you create a business worthy of booming conversion rates.
Know your niche
Do you know what the market is like for the products you plan on selling? Do you know what you want to sell, and to whom? If not, you're already bound for failure. Market research is the cornerstone of a fruitful business, and you'll need it to pick a marketable niche. The more specific your niche is, the better you'll set your business apart from competitors. Analyze your competition to pinpoint any weaknesses it might have, and do better. You'll have to avoid the same mistakes to come out on top.
Steer clear of overly competitive niches that are already established and represented by influential brands. However, keep an eye out for low competition, as it could indicate a lesser demand.
Create an eye-catching website with optimized content
You could have the most beautifully designed website of all, but it's still irrelevant without traffic.
It's called e-commerce for a reason: a website is the main platform you need to sell your products. That's why it needs to be built around Search Engine Optimization. An SEO-friendly website will assist in keeping your page on top of search results, generating organic traffic that converts to sales.
Build your website in a platform that supports a mobile version. The research suggested that in 2017, the average adult spent around 5.9 hours on their phone every day. Not adapting to that rise will make you lose potential customers.
A downside of e-commerce is that internet users aren't really sure if what they see through a screen is truly reliable, and they're right. A nice tactic would be to implement good customer reviews and testimonials on your website. This way, users won't doubt your brand's credibility. 
Use social media
Every online business relies on at least one social media channel to boost their online visibility. Creating a page and implementing ads on social media allows you to link back to your website using descriptions and photos while interacting with your customers who are most likely part of the daily active users of social media. Always strive to keep up with the pace of technology, or you'll lag behind.
Hire professional services to help your E-commerce grow
As a business starts to grow, managing cash flow and analytics can become exhausting and even faze what took you so long to build. When you feel the need to start marketing your brand's name with custom pens, that's how you know you're on the right path and need a helping hand.
Services that cater to accounting for ecommerce companies provide monthly records and data to dismiss what's not favorable and keep what is. With growth comes increasing revenue, which they'll also keep track of to ensure only the most strategic decisions.
Start acting on your e-commerce plan. Remember that a plan comes after an idea and before an action — not the other way around.
You may also like: How to Build, Launch and Grow an E-commerce Business Online