Click here to get this post in PDF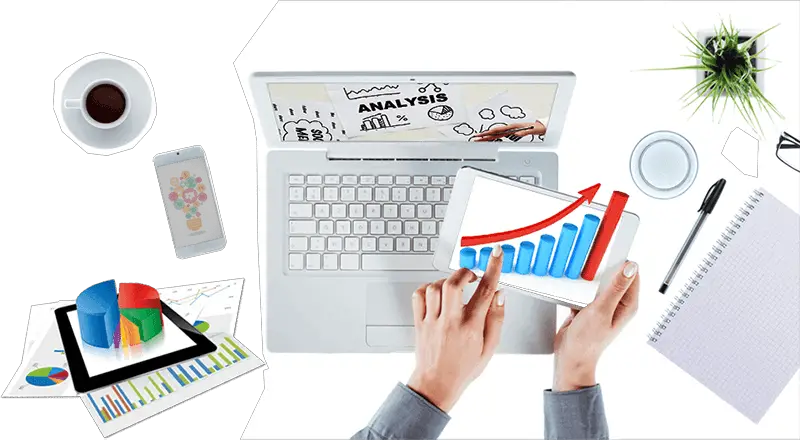 Digital marketing has become almost crucial in today's day and age. We have come to a point in humanity where we can access whatever information or entertainment, we want by simply looking at a small device we can fit in our pocket. It has now become the pinnacle of communication and sharing information.
Hence, the online market is something every business needs to tap into if they want to be recognized at all. Without a strong online presence, your business becomes inaccessible to the people and thus success for business becomes difficult. To best achieve this, you should use a digital marketing services company, since they are experienced with the ins and outs of online marketing campaigns. Here are a couple of tips on how to choose a company for your business.
Look at how much experience they have
You must check, along with licensing and certification, whether they have a proven track record of success. Positive client testimony is important as long as you know the company has experience. Because of how important SEO and digital marketing has become nowadays, there are many small companies that probably do not have the kind of experience that can help you. Find an agency with enough experience to know about how the industry works and has the best plans for every distinctive brand.
Find out what kind of services they offer
Different digital marketing companies advertise for different things. You probably have an idea of how you want to run your marketing campaign, and it might include SEO, blogging, organic social media, paid search and social media advertising. Instead of using different companies to offer different services, you should find one company that offers all the solutions.
In this way, your digital marketing strategy does not become convoluted, and only one company has all the information to help your business out.
Look at the size of the agency
If you look at bigger companies, they might have more experience, but with all their clients they would have less time to put into helping you. Smaller companies have more time to give, which means more personalization, more accessibility to them, and more information. Also, you are guaranteed to get senior expertise, since larger agencies tend to pass on their work to junior teams with less experience.
Go for quality over price
It may be tempting to choose a business that offers the least amount of fees possible for service. However, when it comes to digital marketing companies, business owners surely have a lot of reliance. 34% of venture owners rely on the top digital marketing companies over individual SEO agencies and consultants. You might have companies that make you pay more for fewer services or low-quality assistance. Find a company that offers many services and has a lot of expertise.
Spending money on a digital marketing campaign is almost negligible compared to the profits made off a successful marketing campaign.
Final thoughts
Look at credentials and experience, but also trust your gut when it comes to hiring a company to do work that holds the future of your business in its palms.
About the Author
With over 13 years' experience as a leader in digital marketing, Mansi Rana is Managing Director of EZ Rankings – Digital Marketing Company in India. Passionate about all things data; providing actionable business intelligence in digital, future tech; and venture bubbles categories for everyone, everywhere.
You may also like: Digital Marketing for Your SME: Why Content is King