Click here to get this post in PDF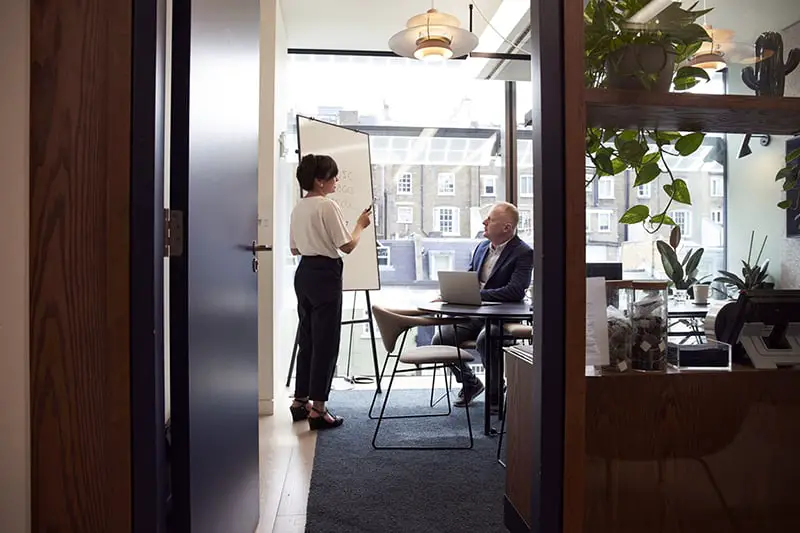 Creativity and communication go hand in hand when you're looking to develop your business' marketing strategy. However, you should always look to develop a system that finds an even balance between the two, rather than favouring one over the other. Creativity can be the difference between an award-winning marketing campaign, but if it's not communicated effectively, then it isn't going to reach its optimal potential. Your creative employees should work together with your communications team to find a healthy balance between their two disciplines – this should allow your business or brand to provide some top notch digital marketing services.
Communication vs Creativity?
Let's look at the benefits of both communicationand creativity. Communication is all about getting your message across in the best way possible, the way that transcribes your messages to your customers and sells products. Consumers are increasingly-savvy on the marketing methods used by big corporations, which essentially means more creative methods of advertising need to be mastered.
But how creative do we go? If you're looking to launch a new product and planning a new marketing campaign, then you should consider your target audience and the product you're selling. There's no reason for your advertising campaign to be too clever for its own good. Some products are best sold by amazing communication – others need a little more creativity to find success.
Are we innovating or causing problems for other staff?
Anyone who has worked in a creative department understands the constraints that can be placed on them when developing a new creative digital marketing campaign for a business. You need to be wary of so many different brief features and compliance issues that any form of creativity can go out of the window.
Innovation and finding new creative ways to market your product online is becoming increasingly difficult as the market grows, you need to find a creative angle that separates you from the rest and distinguishes your brand online and across social media. Creative and communication teams can work together to develop a tone of voice that works for the brand.
The happy medium
Businesses that find a happy medium between communication and creativity will have the most success when it comes to marketing their products online. The key is to develop campaigns that are innovative and creative while not distancing themselves too much from the core aims of the campaign (or the products and services you're trying to sell). You have to consider the goals of the campaign, the customers you're marketing to and what makes them tick. Once you've settled on a communications strategy, you'll be better placed to pass on a creative brief to other departments that encompass a clear vision for your online campaign.
Creativity and communication is key to the success of any business, whether you're looking to start new marketing campaigns online or looking to create further efficiencies within your internal team. While these two elements of the business will never guarantee success, a healthy balance between the two is guaranteed to be the favoured route to business success.
You may also like: For Best Tips to Find the Right Digital Marketing Company in India For Your Google Ads
Image source: Pexels