Click here to get this post in PDF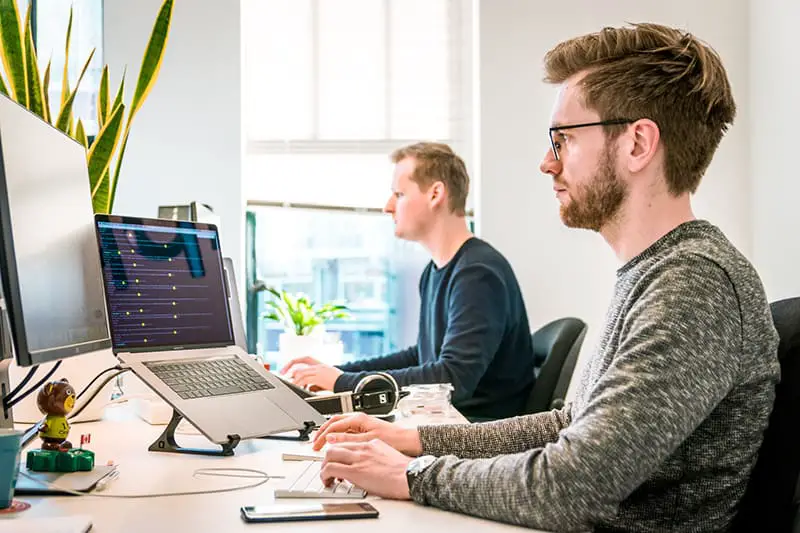 Working with skilled and competent employees can have significant effects on performance, efficiency, and productivity. However, with today's competitive market, it can be challenging to find the right employees to hire.
Choosing a staffing firm, much like choosing your employees, has to go through a critical selection process. You have to consider several factors in making your decision and familiarize yourself with the responsibilities you will have for your employees. For specific projects or jobs that may pose hazards, find an agency that provides safety staffing services to ensure the safety of all people on-site.
Ask for References
You have several possible choices when it comes to staffing agencies, so don't limit yourself to a single firm immediately. Look around and check out different companies, whether big or small. Ask your friends and family for references if they have experience working with an agency in the past. It always helps to get testimonials from people who have had real-time experience with a specific agency.
Check the Firm's Recruitment Process
There are several benefits to hiring a staffing agency, with one of them being the expertise that these firms have in terms of recruitment. When you partner with an agency, you essentially eliminate the hassle of the recruitment process. With that said, look at how an agency selects its employees for your company or project. Since you have access to a large pool of potential candidates, make sure the agency goes through each credential carefully to select the best fit for your job.
Look Out for a Firm's Specialization
At times, staffing firms may have specializations in specific industries or departments, which can be extremely helpful if you are looking for a particular role to fill. For example, if you are looking for employees for your company's IT department, find an agency that specializes in this field. Given the technicalities and skills needed for the department, you want to make sure your agency can send skilled candidates.
Similarly, if you are working on a project involving construction, manufacturing, chemical processing, or other industries that deal with safety, then make sure your agency provides safety staffing.
Evaluate the Agency
From the moment you send your first email or make your first call, you have to observe your interactions with potential agencies. Always remember that you are looking for a company who will be recruiting and hiring employees for you, so you have to be extremely selective. Check out an agency's management style, because these practices will reflect on the employees who will be working for you.
At the same time, try to find a company that assigns a single person per client. Having one person handle your account will assure you that the agency can fully understand what you are looking for and your company's needs. Having one contact will also be helpful for times when you have inquiries or concerns that need to be settled as quickly as possible.
You may also like: Understanding a Direct Hire
Image source: Unsplash.com