Click here to get this post in PDF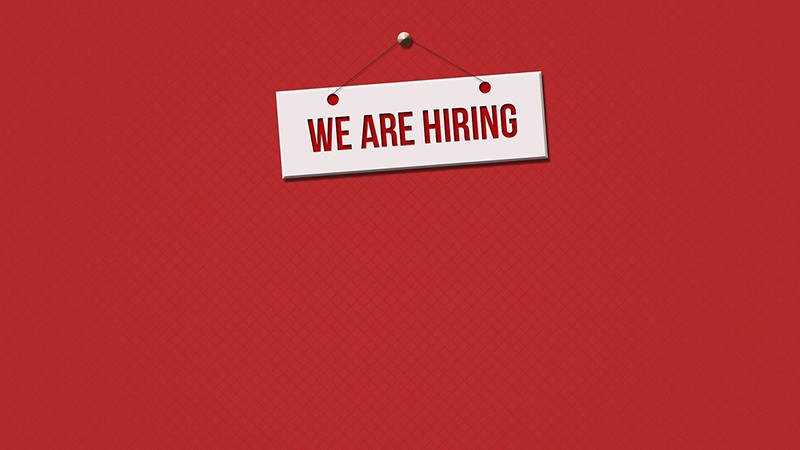 When a company is looking to recruit new staff there are several questions they may be asking before advertising. For example; what are the benefits of direct hire staffing? Or should I consider contract hire? There is no one size fits all the answers to these questions as every company is different. The type of recruitment they undertake may also depend on the sector their business is in and how financially buoyant they are.
What is Direct Hire
Direct hire is when recruitment is carried out by a company directly or via an employment agency to fill a permanent position. Even though direct hires may be recruited by professional employer organizations or staffing agencies this is done on the instruction of the company who will employ them. The roles they will take will be permanent, carry the salary package advertised and be inclusive of any company benefits on offer.
More Even Split
At one time as many as 95% of recruitment in the US was direct hire. Now that number has greatly diminished and the divide between direct and contract hire is growing ever closer. The reason for this is simple; the tough economic climate of the past years caused a surge in contract hire employment as companies simply couldn't afford to commit to long term, permanent employees. Getting workers in on a fixed-length contract for a reduced salary is what helped many businesses survive the financial crisis.
Main Benefits of Direct Hire
You are employing the candidate on a full time, permanent basis. This can save you annuity costs which come from employing temporary workers.
           
Permanent positions attract the best candidates. Nobody at the top of the talent pool would give up a well-paid, permanent position for a contract hire. By offering your position along with an attractive salary and bonus package you are going to get some of the top applicants.
           
There is a certain sense of loyalty amongst permanent, direct hire staff than contract hire. This isn't surprising really as you are going to be more committed to a company who is employing you indefinitely as opposed to one who only requires your services for a few months.
           
Overall, the direct hire will save you time and money on recruitment. Outsourcing to employment agencies doesn't come cheap, and it is through this method that the vast majority of contract hires are recruited. Do this several times a year and that's a hefty dent in your company accounts.
           
If you have niche positions that exclude a hefty percentage of the general workforce, direct hire is the only way of attracting the candidates you need to fill those roles.
Direct Hiring Events
Major companies and corporations hold these on a regular basis. Often held in hotels or convention centres, it gives employers a chance to let prospective candidates an insight into how their company works and will also offer impromptu interviews for those seriously interested in working for those companies. This is a great way for businesses to get out there amongst the workforce and show what they have to offer.
You may also like: Hiring the Right People: 9 Tips to Build the Perfect Team
Image source: Pixabay.com