Click here to get this post in PDF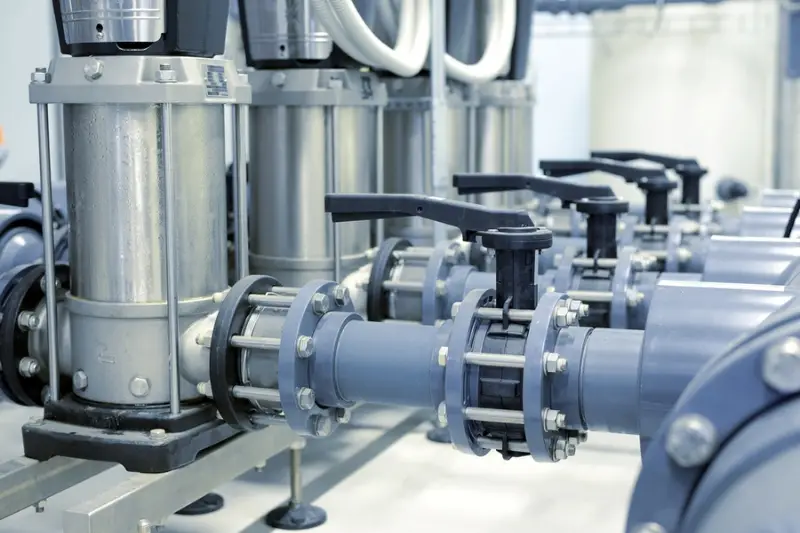 Industrial boilers have become accessible and much-needed equipment across different industries globally. The world of textile, food processing, and electricity generation has incorporated this equipment with their day-to-day work leading to the market growth of boilers.
Because of the growing demand for industrial boilers, there are also the unmet needs of industries when it comes to the development of boilers, which is why an upgrade on one's boiler control system has become rampant.
If you are someone who is a part of this billion-dollar industry and continue making use of industrial boilers, then you might also be part of those thinking of getting an upgrade for your boiler.
But how do you know if it is time to upgrade your boiler or replace it with a Low NOx Boiler? The short answer to this question would be: upgrades are always a good idea, and yes, you need it. It is also important to be aware of the cost of a new boiler.
Operating on old systems, especially an out-of-date boiler, can be hard and can entail a lot of disadvantages for your business. To give you a better understanding, here are the top reasons why you should upgrade your boiler central heating controls system:
Better Efficiency
Depending on the upgrade that you will obtain, the features of the new system will make your workflow more efficient than before.
Although it might cost you, the payback, in the long run, is better for your business. Upgrade systems have integrated controls for boiler combustion, feedwater, mud drum blowdown, and condensate return, so each system is optimized as a whole unit.
For some, upgrades would also include an advanced condensing economizer, boiler burner upgrades, and an energy-efficient condensate return. These features will make your boiler run on less energy, thus fewer costs for you and your business. Saving both energy and money is only possible when following the expert's advice. On iHeat's website, you will learn how to choose the best boiler and upgrade it if necessary.
Avoid Emergency Repairs
Who does not want a functional and healthy machine? In any business, the equipment you use and its efficiency is a significant factors in how successful your business will become and how much you are going to profit from it.
Perhaps the top aspect companies are trying to avoid their emergency repairs. Once your equipment stops working, the downtime for the work and production is profoundly affected, even more so if it takes time to repair your device.
Upgrading your boiler control system will help you avoid emergency repairs as you will have better overall features for your boiler, and you are sure that it is working properly. You may also want to consider boiler cover to protect you if things go wrong.
Safe and Environmental-Friendly
If you are running on an old industrial boiler without proper maintenance and control, this can result in a leak of poisonous carbon monoxide.
When you upgrade your control system, you will be able to do an overall check on your equipment and will be able to install a new system that can help you monitor and prevent such leakages.
Besides, a new system can help you reduce fuel usage by 4% to 10%, which will benefit you as you will need fewer resources. Further, it will benefit the environment as there will be fewer greenhouse gas emissions from your boiler. For these three reasons, it is evident that an upgraded system will make your entire workflow better and more efficient. Contact some reliable experts and consult with them so you can be sure that the upgrade you get will genuinely work.
You may also like: Why Industry 4.0 is the Future of Manufacturing