Click here to get this post in PDF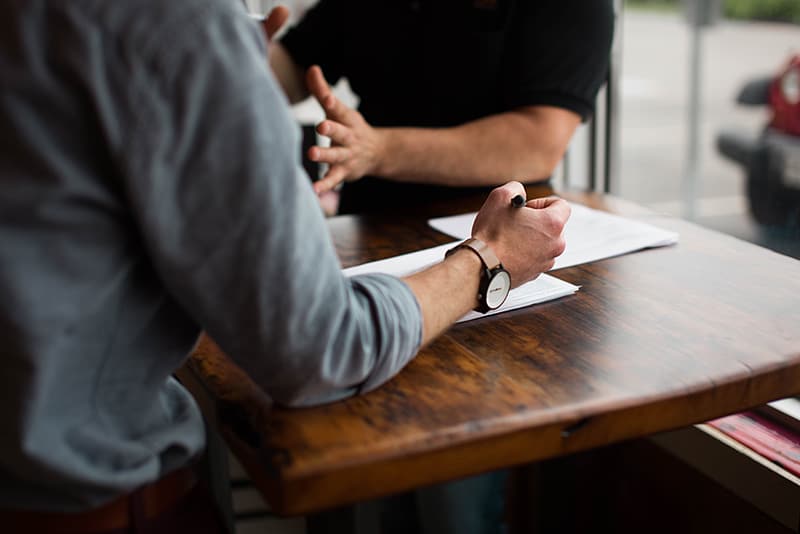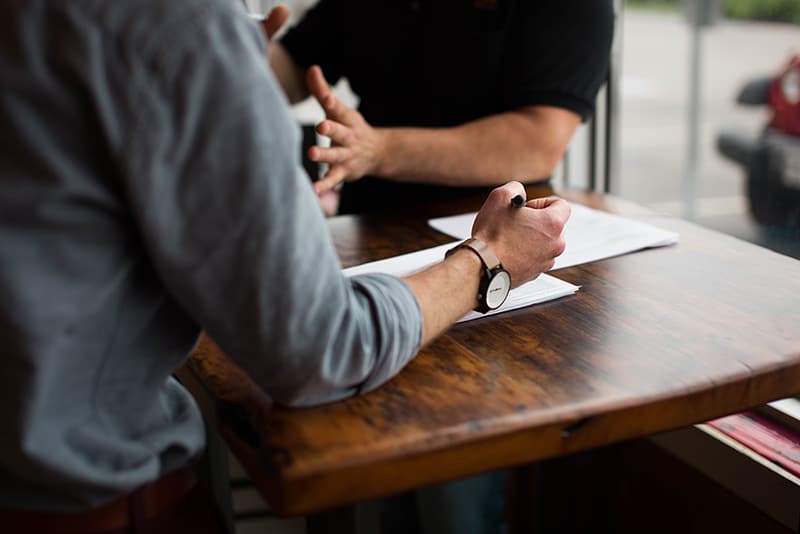 Most successful companies, large or small, will use mentoring to help them tackle any HR challenges that they might have. More and more companies have now started to see the benefit of using mentoring in their business, and if you haven't started using it, then you need to get with the times.
If you don't then it might cost your business as you might lose employees etc… All in all, getting a corporate mentoring programme (like this one from here togetherplatform.com), can really help your business to engage, develop and retain your top talent. Keep on reading to find out more benefits that corporate mentoring can give your business.
Improve Recruitment
There are so many people who might apply for the same job. It's your role to make sure that you get the best one for your company. Anyone can apply though, and this means that you might miss out on the best unless you stand out. You need to stand out from the crowd of other similar jobs so that the best only applies to your business. One way to make sure that you stand out from the crowd is to offer corporate mentoring.
Mentoring is appealing to most potential candidates because it tells them that you, as a business, actually cares for their staff. You are willing to provide them with something that can help educate, develop and improve their skills. People are keen to learn more and are more likely to accept a job (and then stay at the job) if they think that it will be beneficial to them. This will help your business out as you will no longer be losing staff, as they won't be handing their notice in.
Help Your Employees Develop Skills
A successful business needs a strong team. A strong team doesn't just happen. Instead, you need to focus your efforts on learning and development to help your employees be the very best that they can be. You'll also find that employees are a lot happier at their workplace if they have an opportunity for career development.
Corporate mentoring allows the business to help educate its employees at a much lower cost than training would normally be. It will also help the business as the employees will be a lot more qualified for their role. This will help stop problems occurring, as people will have had the proper training that they need. Since you have more qualified staff this will help improve your business productivity.
Improve the Company Culture and Atmosphere
The main reason why employees might leave their workplace is because of the negative culture that the company has to offer. If people don't like their jobs or feel like they aren't valued or getting enough from it then they will leave. This will mean that you have wasted valuable time and money training them up, to only lose them in the future. Now, although it's true that people will leave at some point, you can certainly help your business out by creating a more positive atmosphere so that people stay longer. It's easy to create loyalty and a happy environment if you offer a mentoring programme.
As you can see, from these benefits that mentoring brings about, it would be a mistake to not look to getting a mentoring programme for your business. Your business will have a higher chance of succeeding as it can really help your business to engage, develop and retain your top talent. This means that your business has a higher chance of succeeding. If you are interested in learning more about how to make sure your business is successful, particularly if you are just starting your own business, then click here.
You may also like: Life Coaching Ireland: How to Find A Good Life Coach in Dublin
Image source: Unsplash.com