Click here to get this post in PDF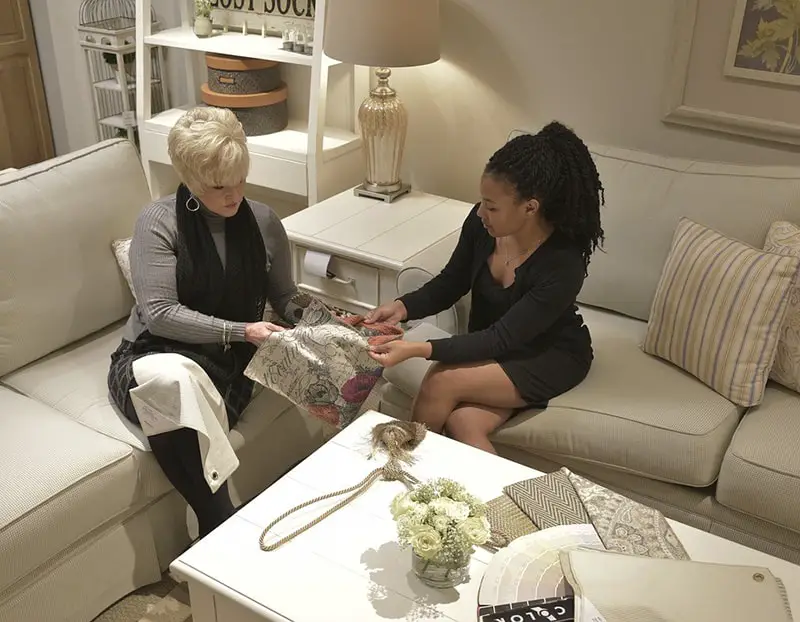 Tony Robbins said that in order to reach success, find someone who has already achieved the results that you want in your life. You just have to copy them, and you can enjoy the same results. Achieving your goals is difficult when you don't know where to start. This is where coaches enter the picture. You can read more information about coaches here.
You should discern if a life coach is really what you are after. There are people who need therapy or mentors, but they are different from life coaches. Mentors experienced what you are now going through, and they provide unstructured advice. Therapists focus on the past and seek to heal trauma and they take years to achieve the desired results. Coaching sessions focus on the future. They explore opportunities and help individuals to seek the answers that they are looking for.
What is a Good Coach?
You must look for certain qualities when looking for an advisor. Although there are different types of coaching, knowing what to look for will ensure that you will find the one that will suit your needs. Here are some of the qualities of a good coach:
1. Accountable – Coaches feel that they are accountable for your success. They monitor your progress, provide tips on where you are currently at, and remind you of your goals. They motivate you to succeed and make sure that you are applying everything that you have learned from your sessions in your life.
2. Listens Actively – Every person has specific needs that they want to address. Life coaching sessions are all about you, what your goals are, the things that you must do to achieve them, and where you are currently at. These can be discerned when your advisor listens to you properly. She should not give generic advice but should custom-made a game plan for you to achieve what you are aiming for.
3. Prioritizes Goals – You know that you have a good life coach in Dublin when you have made a lifelong change that enabled you to reach your goals. A coach will always look for the things that you want to achieve, and they will never let you stray from them. Goals or outcomes are one of the ways that you can measure your progress. A coach should know this and will establish the right metrics for you to reach what you are aiming for easily.
4. Motivates You – A person can achieve anything he wants as long as there is one person who believes in him. Your coach can motivate you and will always say that you can achieve great things while you live. He will highlight all your good points and will design a plan on how you can use them to achieve your desired outcomes. He expects highly of you and will make sure that you live a fulfilled life.
5. Challenges You – Challenges are your way to grow. These advisors will help you navigate through change by guiding you in the process. They will push you out of your comfort zone and will make you try new things that can make your life better. The things that you are afraid to do are the keys to improvement. Read this to know more: https://www.positivityblog.com/5-life-changing-keys-to-overcoming-your-fear/. Coaches know this and would provide you with the necessary support when times get too tough for you.
These are not an exhaustive list of finding a life coach. There are other factors that you should consider such as:
Coaches that Specialized on Your Needs
Someone that Underwent Training
Budget-Friendly
Age of your Advisor
Someone that Suits your Preference
Lots of Experience
More About Coaching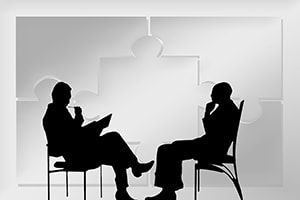 With coaches, you can change the way you do your work. You can be conscious of your health and you will be able to prioritize the more important things in life. You can also increase your productivity, set career goals, find your purpose, and have a work-life balance. There are a lot of online coaches that can help you find yourself if you go to the right website. Be prepared to change for the better and attain success by getting an advisor today.
You may also like: Why Should you Have a Goal in Business? (Infographic)
Image source: Pixabay.com