Click here to get this post in PDF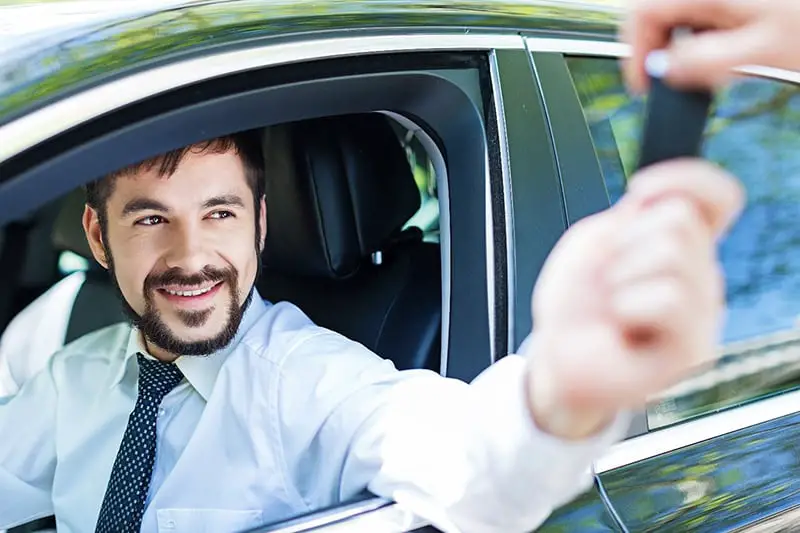 While getting into business is a popular way to build finances, this only happens if your venture is a success. To make this more of a likelihood, find an industry you can dominate, then go about launching your business sensibly and strategically.
At the moment, a booming market you may be considering is the sharing economy. In particular, carsharing services are proliferating, and don't seem likely to slow down any time soon. More and more people are coming to appreciate the advantages of carsharing, as it enables cost cutting, time savings, and environmental benefits.
With increasing numbers of businesses opening in this arena, it's crucial to launch a carshare venture that stands out for all the right reasons. To set your business up in the best way possible, take some steps for success.
Competitor Research
Every entrepreneur needs to conduct extensive competitor research before they open a business. Educate yourself on exactly who you will be competing with, and what it is they currently offer. Keep in mind that while you'll undoubtedly have competition in the local area, you will probably also have to go up against companies headquartered elsewhere.
Your research should help you compile information about things like which services other firms provide, the exact target markets they're trying to reach, how much they charge for their different services, how much customer support they offer, where and how they advertise, and what their sales funnel is like.
Create a USP
Another essential step before you open your venture's doors is to create a USP. This "unique selling proposition" is all about finding a point of difference that will help you get noticed in a crowded marketplace. This standout feature needs to be something users will be willing to pay for and in decent numbers.
Use your competitor research findings to discover something you can do differently to all the other carshare businesses. Find a problem to solve for people, or provide them with a benefit they're not currently receiving. Business USPs often revolve around elements such as pricing, location, the demographic targeted, services provided, or the type of customer support on offer.
Planning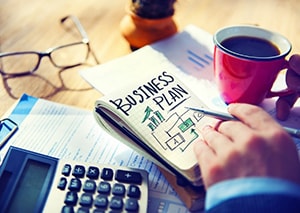 Thorough planning will also help you make your business a success. Put together a comprehensive business plan that details what you hope to do and achieve over the first 12 months plus also the next few years after that. Going through this process will enable you to tell if you have thought about everything you need to, or not.
Effective documents cover plans for how and where a venture will operate, who the partners are in the organization, and what each person's responsibilities are. Your plan should also feature a rundown on your ideal client type(s), various marketing and sales strategies, legal and insurance elements, any personnel needs, and finance and accounting factors like sales projections, balance sheets, etc.
Assemble the Right Team
Entrepreneurs who do great things with their brands don't do everything alone. You might not be able to afford to hire staff right away for your business, but do make sure you get support in as many ways as you can.
For example, find a mentor who has "been there and done that" to give you advice on running your business effectively, and join business clubs and associations for support and tips. You can also outsource tasks as needed, without needing to go to the expense of hiring employees full-time. Many affordable virtual assistants advertise online, as do marketing experts, knowledgeable accountants, recruitment specialists, IT gurus, and other helpful people.
Use the Best Tech Possible
Of course, since clients book carsharing services online, you must have a user-friendly website and booking system for them to use. Investigate the different carsharing software options on the market, and compare features and prices carefully. When choosing technology, always consider how scalable a program will be over time, the level of security on offer, and what type of customer support you'll have access to if there are issues.
Launching a carsharing business is daunting, it's true, but by taking strategic, sensible steps to develop your venture in the best way possible, you will make the process more enjoyable. Furthermore, you'll also make it more likely that your startup is a long-term success!
You may also like: Financial Tips When Launching a Startup