Click here to get this post in PDF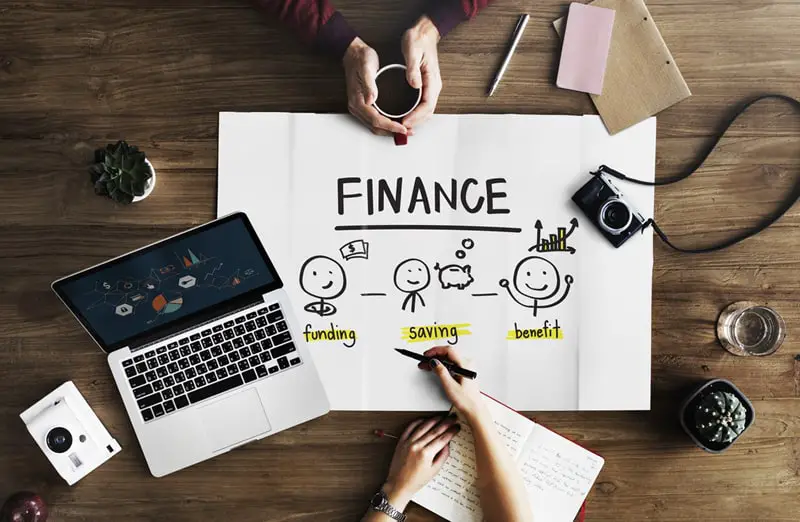 Launching a startup? This is an exciting period and hopefully it will go on to be a lucrative business venture, but this is also a challenging and difficult period so it is important that you are intelligent with your finances when starting a new business. Here are a few tips for getting the most for your money so that you can hit the ground running and put yourself in a position to find success.
Secure Enough Financing
The first step to take is to make sure that you have enough finance to get the project up and running as you wish. You will never be able to succeed if the operation does not perform to a high standard from the start because it can be nearly impossible to change your reputation once it has been established. This means that you need to secure enough finance so that you can get all of the equipment, software and other costs to get up and running.
Start Out Small
Although it is important that you are able to get the operation performing to a high standard, you should also keep the operation as small as possible initially to keep costs down. This will involve hiring a small office space or possibly even working from home.
Limit Expenses
Following on from this, you should also limit your expenses in order to maximise revenue. This will involve steps like shopping around for the best electricity deal with places like Utility Saving Expert making this a quick and easy step to take.
Outsource
Hiring staff can be another huge expense but you may find that you need help from the get-go. If you need help, you should look to outsource this work to specialists as this can be much more cost effective as you will not have to pay a salary and benefits.
Buy Second-Hand
Every business will require certain equipment, furniture, software and other expenses in order to get up and running and this can cost a fortune. You could save a huge amount of cash by opting to purchase these items second hand instead of new.
Rainy Day Fund
It is, of course, important to be optimistic and hope that the business will be a success, but every smart entrepreneur will also be prepared for the worst in the form of a rainy day fund. Make sure that you have enough money tucked away to keep you going in case things to do not go according to plan.
Every entrepreneur needs to be intelligent with money particularly when starting a new business venture. These tips should help you make good use of the money that you have and keep costs to a minimum so that you can maximise revenue and find some stability early on.
You may also like: Create a Business Budget in 5 Simple Steps