Click here to get this post in PDF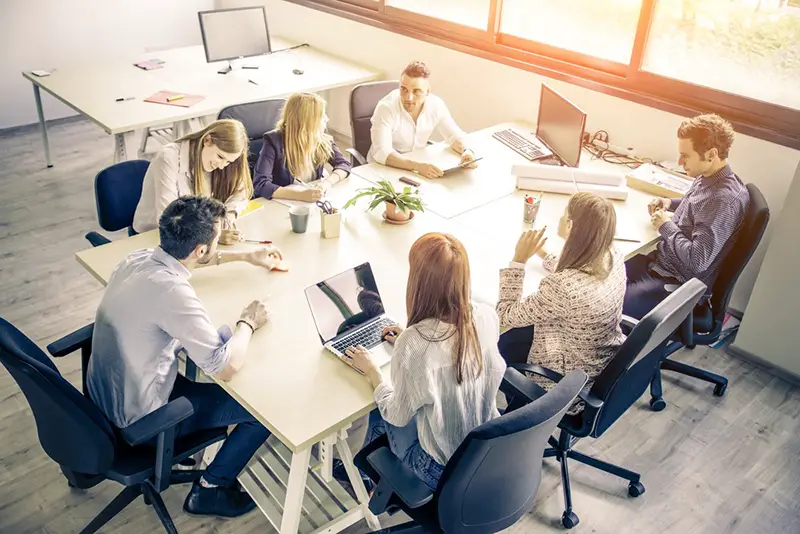 When starting your own company, there is a myriad of potential potholes to navigate. Here, we've highlighted six prevalent mistakes you must not overlook, otherwise, you'll confront many complicated scenarios in the near and far future.
So, let's find out these:
#1 Planning Only for Success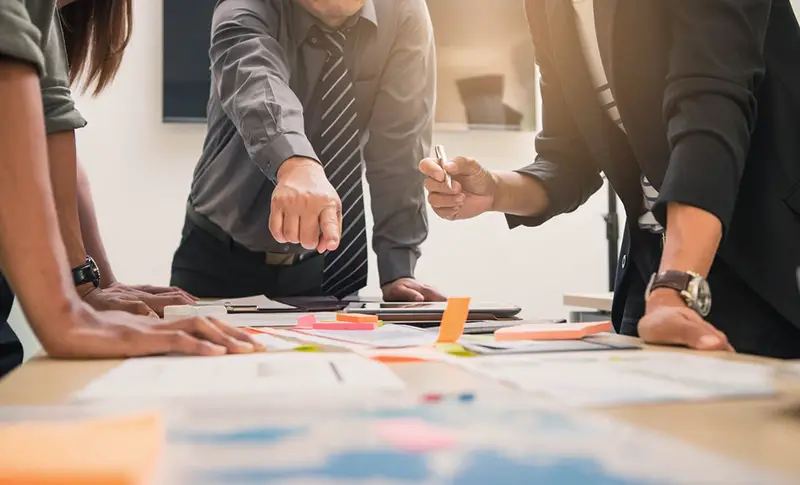 Most entrepreneurs make the mistake of planning merely for success. Yes, you've big dreams and immense self-belief, but, at the same time, one never knows when things may get awry. To boil down, be optimistic, while be prepared yourself for the worst-case situations.
Every successful entrepreneur is flexible in dealing with all kinds of situations.
So, you are required to develop easy-to-understand contingency plans in a scenario where your idea isn't a big hit in the first place.
For instance, a line of credit from your bank, which need not be employed, but it could prove to be essential when your company has hit a bump in the road — facing a temporary slump.
#2 Understanding the Industry, Not the Market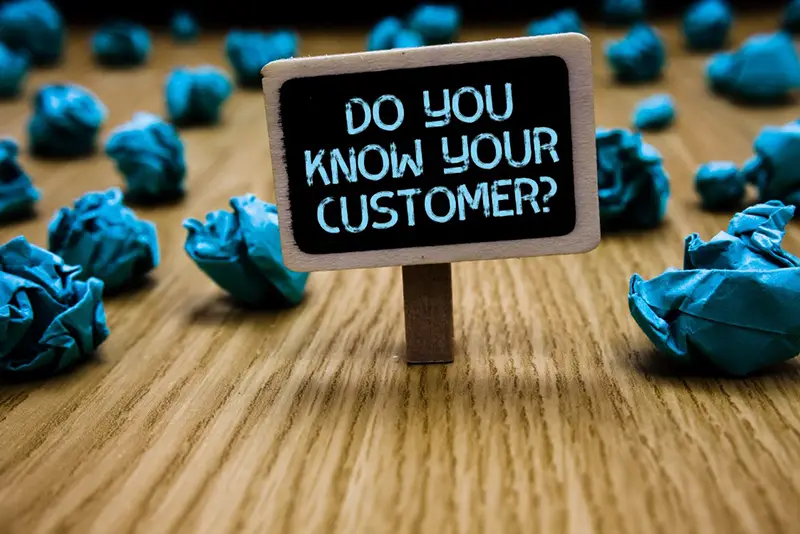 Majority of the entrepreneurs are well aware of their industry intimately and have expertise in their respective products and services.
However, what's critical to the success of your business is one straightforward thing — will people in your prospective target demographics be ready to pay for your products or services?
You've to understand thoroughly, look into every aspect to help your business get off the ground right away. Understand the demographics of your potential market. These include details like the education, ethnicity, age group, lifestyle, and other factors that help you deduce what your potential customers want.
#3 Doing It All By Yourself
A mistake most business people make when setting up your company is not utilizing the expertise of an attorney, banker or accountant.
If you want to establish a strong foundation for your company, then you'll need to contact specialised professionals to help you out with the critical aspects of your company, saving you from making costly mistakes.
First, consult a specialist to help you out on how to register a business online without any hassles.
#4 Working with a Friend, Not a Business Partner

Yes, you've collaborated with your best pal, but when it comes to launching & running a company with an upward revenue slope you've to treat your business seriously.
It would be best if you ask several tough questions to your business partner when planning out everything. These include: whether they are ready to give up their day job? Do they expect equal shares of equity?
In a nutshell, you must be prepared to be open with your business partner, even if he or she is your college friend — without thinking about hurting their feelings.
#5 Not Complying With the State Regulations
Let's say in three years, you and your partner are making a good amount of money by selling cheese. Your company now has a recognisable brand, dedicated employees, and strong relationships with local farmers & direct suppliers.
But, just then you get to know somehow you forget to adhere to the food labelling regulations.
As a result, they are going to face legal hassles from your State and Drug Authority, paying off fines, and even end up destroying inventory.
Let's Wrap Up
At last, you need to exercise self-control to stay clear of these most common mistakes, but without forfeiting your excitement about embarking on your adventurous journey of entrepreneurship.
As a matter of truth, building a business call for the right fusion of passion & patience.
Good Luck!
---
Financial Tips When Launching a Startup
What is the Typical Marketing Budget for a Startup? A Useful Guide
---