Click here to get this post in PDF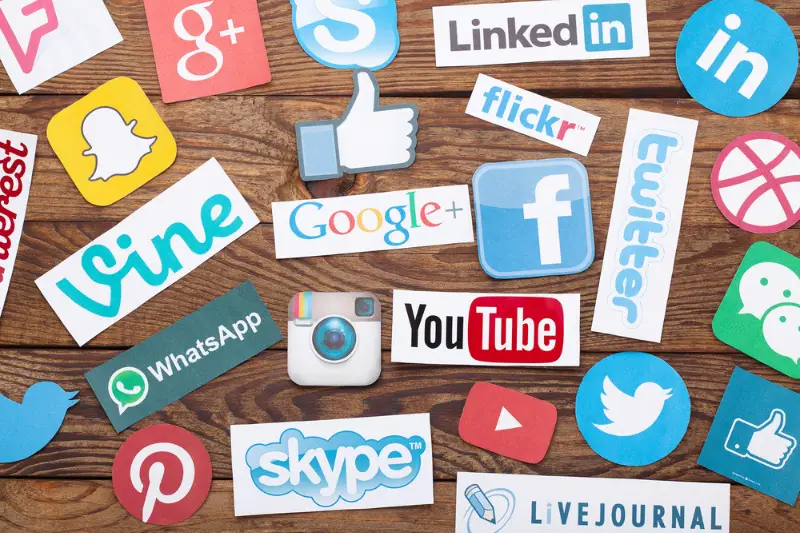 In today's digital age, brands with a social media presence are one step ahead of those who don't. It's clear that the social media wave isn't ending anytime soon, which is why businesses must take advantage of it to be ahead of competitors. By giving your brand social media exposure it needs, you don't only encourage word of mouth but also create the opportunity to connect with your customers on a personal level. Adapting social media strategies will allow you to be right where your target audience is and better understand them.
Social media platforms have become powerful marketing tools, considering they're one of the best channels to achieve the most cost-effective ways of getting online exposure. For any business, implementing strategies built for brand retention and driving consumer purchase is possible if you connect with your customers on the platforms they're in. Today, it has never been easier to connect and share information online. This makes it more possible for you to measure and analyze your customer's feedback and engagement and easily work around them without wasting time and effort. With social media tools, tracking and analyzing real-time performance and results is made possible with just a click.
Billions of websites and tools today make it easy for you to experiment with digital marketing for your business. While social media is accessible to everyone, not every content type will suit all platforms. It's important that you explore the choices of social media sites that you can use to advertise your business, and identify which are the ones worth investing in and which aren't. This social media ad platform cheat sheet from Microcreatives can do the trick to keep you from making the wrong marketing decisions. Better be ahead of your competition and use this knowledge to your advantage.

Infographic created by Micorcreatives
Author Bio
As she makes her way in the digital marketing world as a Content Specialist, she also makes sure that she's updated with the latest memes and trends among other things. With her inner rapper, Karen pops those headphones in and listens to her R&B and Hip Hop playlist during her long rides to and from the South. She either gets herself a venti cup or two of her fave iced coffee or a cold bottle of beer on a random day. There's nothing in between.