Click here to get this post in PDF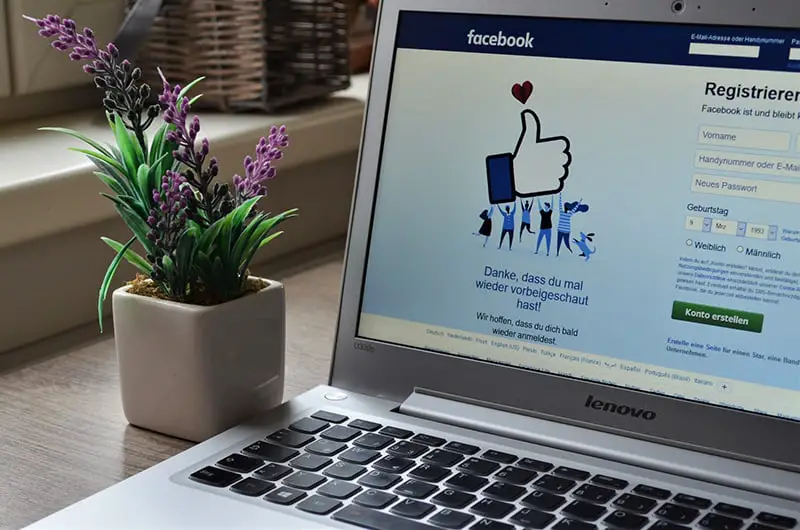 Social media is one of the biggest mass media platforms on the internet today and the impact of social media on all walks of life is immense. This is why if you are a brand, company, business, organization, or service provider it is vital that you have an active presence on the social media platform so that you can harness the massive reach of these platforms and utilize them to boost your brand through digital marketing and other methods.
There are a number of different ways and methods that you can use for boosting your social media profile and establishing a successful social media presence. Let us have a look at some of the most fundamental ways in which you can your social media a fillip and a much-needed boost.
Boosting social media presence through effective means
Social media has become massive in recent years which meant that it's become necessary for businesses and brands to tap into this platform effectively for building their profile and boosting their business operations. The good thing is there are so many different techniques and methods which can be adopted for improving your presence on these platforms and using efficient digital marketing tools for helping further your brand. Let us have a look.
Identifying your objectives and goals: The first and the most fundamental step before you try to improve your presence on social media is to identify your goals and what is it exactly you want to achieve. Determining your objectives beforehand will ensure that you can follow a well-structured plan for boosting your profile and you can measure your progress against the target that you have set. Content change: Here it is important to note that the objectives should be realistic, reasonable, and measurable against the modern standards of data analysis. There are many social media marketing services available that will be able to help you with this. Such as those offering Instagram growth services.
Showing your human side: There are so many organizations and corporations who do the common mistake of providing faceless and robotic conversation with the audience. Your customers want to see the humane side of their brands so indulging in a bit of fun and having a more personal conversation with the audience goes a long way in providing a more engaging and long-lasting relationship between you and your customers.
Understanding the customer requirements: It is crucial that you understand the requirements of your customers so that you can provide improved and optimized solutions to your consumer base. The key to improving your product and services is acknowledging customer requirements which help in ultimately shaping your services for an overall better product. You can take advice from a digital marketing consultant, who will guide you in creating social media campaigns which help you to boost your social media authority. 
Provide the social media link on your website: If you have a website then you must definitely provide links to your social media accounts or profiles there. This will ensure that the prospective audience who land on your website will have an easy way of connecting with you and your ideas instead of them having to search your social media profiles. boost your brand's exposure when you buy Instagram followers.
Creating integrated social media strategy: It is important to have a well-defined social media strategy for maximum benefits and productivity out of your social media presence. You can consider creating a marketing calendar where you can log all of your events, posts, and other related stuff so that you stay on top of things. This helps you in being better organized and gives you insight into untapped sectors of social media.
Providing relevant content: When you are posting content on social media you have to ensure that it's valuable, relevant to your expertise and it highlights the best aspects of your business operations. It is always worth remembering that the quality of content is always more important than the volume or quantity of content that you post. Just because you have a social media presence doesn't mean you have to spam the life out of it. You should only provide content that carries weight and is likely to provide productive engagement with your customers and audience.
Solving customer complaints effectively: When you are on social media as a brand you have to ensure that you provide efficient solutions to customer problems and complaints. When you provide quick solutions to their problems it helps in building trust and a strong relationship between you and the customer.
You may also like: 8 Powerful Techniques To Build Strong Social Media Presence
Image Source: Pexels.com