Click here to get this post in PDF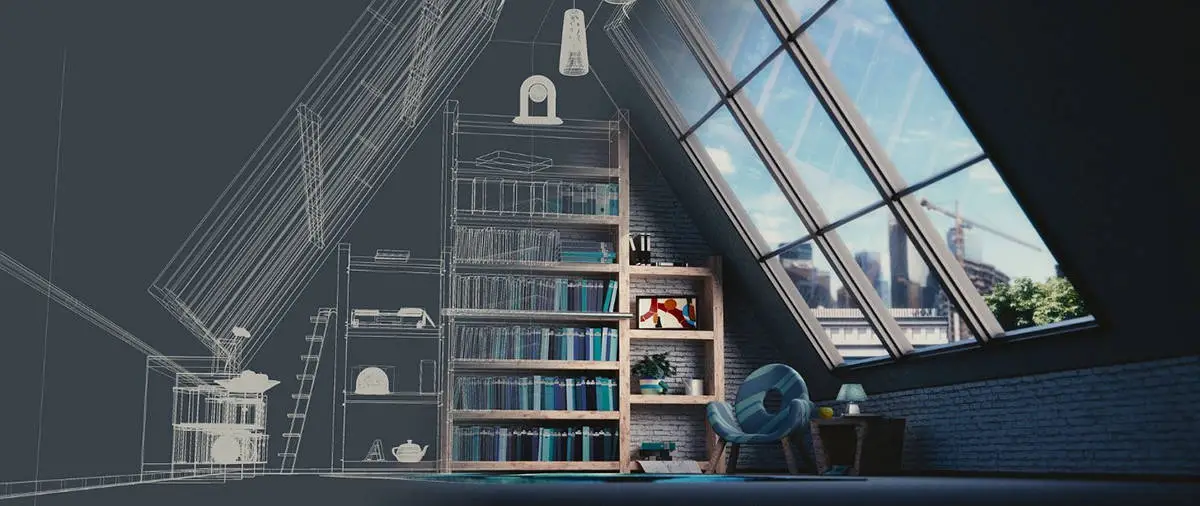 3D Visualization is used synonymously with 3D graphics, 3D rendering and Computer-Generated Imagery (or more commonly known as CGI) to name a few. It involves combining both technical, as well as artistic skills, including designing, composing, symmetry, photography, adding moods, structures, surroundings. All this is meshed into a visual story through digital technology, imagery, interactive presentations and 3D animation and modeling video to create realistic experiences.
These techniques create real-life diagrams, images, and animations to convey messages. These techniques have been passed down through generations and have been part of history, owing to their origins from the earliest civilizations that used this first as simple characters and then as techniques to generate drawings for both engineering and scientific uses.
3D visualization has revolutionized the way a number of companies render life-like images to showcase how projects will look like before work has even been started on them. Through this technology, project managers and clients can be effectively shown what different options look like, helping them make informed decisions.
Various industries have also adopted this technology with open arms due to the fact that over the decades, the technology behind 3D visualization has considerably become affordable and has improved drastically, offering a more realistic, in-depth feel to the images and videos produced, while being more focused on aesthetics.
Where is 3D Visualization Used?
3D Visualization has transformed industries like Media and Entertainment, Medical, Architecture, Real Estate, etc. It has helped industries to work more collaboratively and communicate ideas better.
1. Advertising and Marketing
3D visualization has taken the Advertising and Marketing industry by storm, leading the way forward to present products and ideas, which previously would have not been possible. The innovations have led the industry to showcase products, especially food as being mouth-watering and allowing for increased emphasis on textures, shapes, reflections, volume, and colors. It helps enhance the look of less photogenic products like fresh vegetables, frozen food or canned food, including household appliances.
2. Architectural design
The field of Architecture, Interior Design and Real Estate has adopted the 3D visualization technology, as it allows for accurate designs with intricate details to be incorporated in the form of 3D Floor plans, Elevation Drawings, 360 VR Tours and Video Walkthroughs or Flythrough, allowing for effective communication to clients via preconceived designs.
3. Gaming
Games have become more realistic with 3D visualization. This has made players enjoy the games more, as the scenes and people now look more realistic, allowing gamers to be immersed in a virtual world. It allows digital artists to create more enticing and engaging visualizations. Game art outsourcing sites like rocketbrush.com allows digital artists to create more enticing and engaging visualizations using concept art, 3D art, and 3D assets for game developers worldwide to attract more people towards playing video games.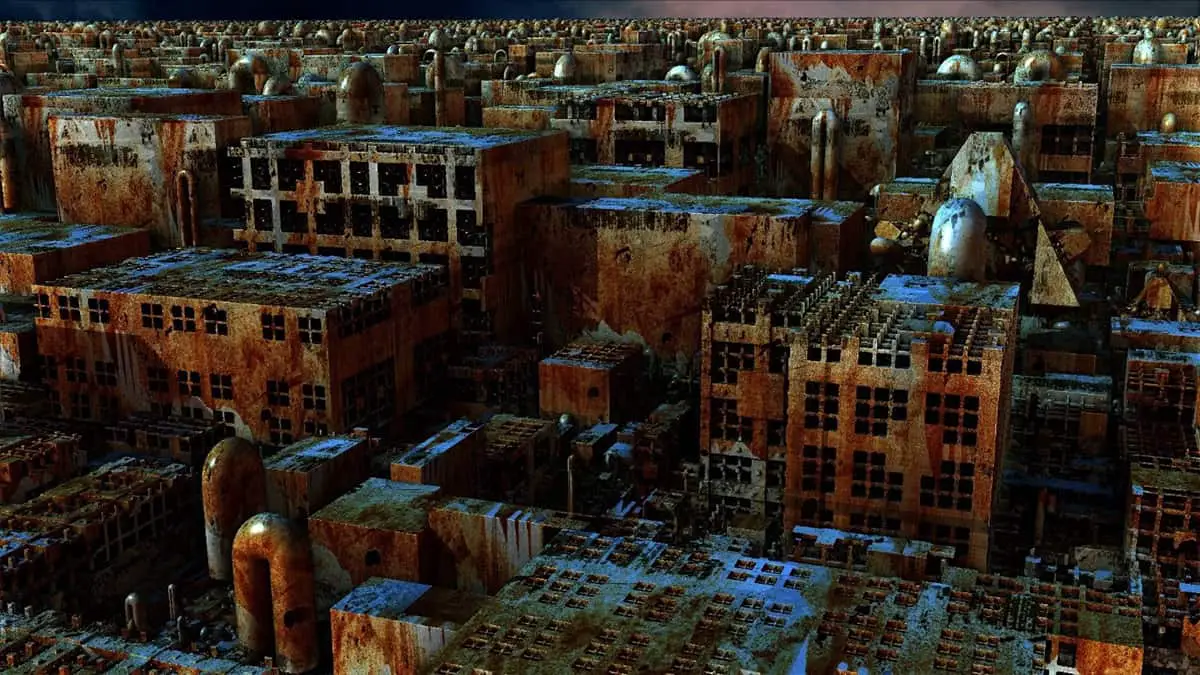 4. Entertainment
3D Visualization has become an integral part of the entertainment industry, with movie fans expecting action movies to bring robust characters and superheroes to life on the screen. This was previously unimaginable, as the technology was either not there or in its infancy, which constricted bringing characters and animations to life.
5. Learning & Education
3D Visualization is used in learning and educational institutions to teach kids and students to develop creativity and the ability to learn with comprehensive and interactive modules that allow for making learning more fun and visually appealing.
6. Product Design, Manufacturing, and Modelling
The use of 3D visualization has made innovation and improvement possible in the designing, manufacturing and modeling industry. It helps in customizing and develop design concepts into reality in the manufacturing industry. With the use of this technology, product designs can be improved, parts fabricated and products developed visually to capture the market before actual production.  
Why Do You Need 3D Visualization?
3D technology has enabled more immersive and realistic experiences in the comfort of their own homes. The most important reason to use 3D visualization stems from the fact that it allows clients and normal people to experience brands and products like never before.
3D visualization, as the name suggests helps realize designs to be as life-like as possible, allowing for a truer to life experience and realistic products, allowing for customers to see exactly what they are paying for, before making the final purchase decision, making customer satisfaction sky-rocket, as customers can get exactly the sort of information they are looking for with 3D-rendered designs, which might be not possible with 2D designs.
This is also possible with real estate market, where potential buyers can get a glimpse of the property without visiting the site and for architectural designs, they can see in real-time how their new house design will look like in the environment, making it easier to make changes according to the clients liking. The same applies to products if companies allow for products to be showcased in real-life settings, like IKEA does with its AR app, which allows customers to place furniture in their homes through their mobile phone.
Is 3D Visualization the Future?
It is difficult to be sure about what the future of 3D brings, but we can predict significant advances that are yet to come in the 3D visualization field.
Quantum computing is all set to be a game-changer in 3D visualization, allowing for the creation of dynamic designs, rendered in real-time due to scale-down storage and the exponential increase in processing speeds.
Crowdsourced 3D modeling is all set to create collaboration in designs while making interactions and simulations possible in the virtual world. This will allow for virtual products to hypothetically interact with the physical world to showcase its effects.
The inception of Haptic sensing tools can allow us to see, feel and smell products and environments around us without being physically present there.
3D Visualization is something to be excited about, with the future being impressive yet dynamic.
You may also like: Drone Technology: The Gamechanger in the Business World
About the Author
Yahong Zhang is head of marketing at Hapticmedia, a provider of 3D configurators that improved customer journey and have doubled clients' e-commerce conversion rates. She also writes about SEO and inbound marketing for startups.