Click here to get this post in PDF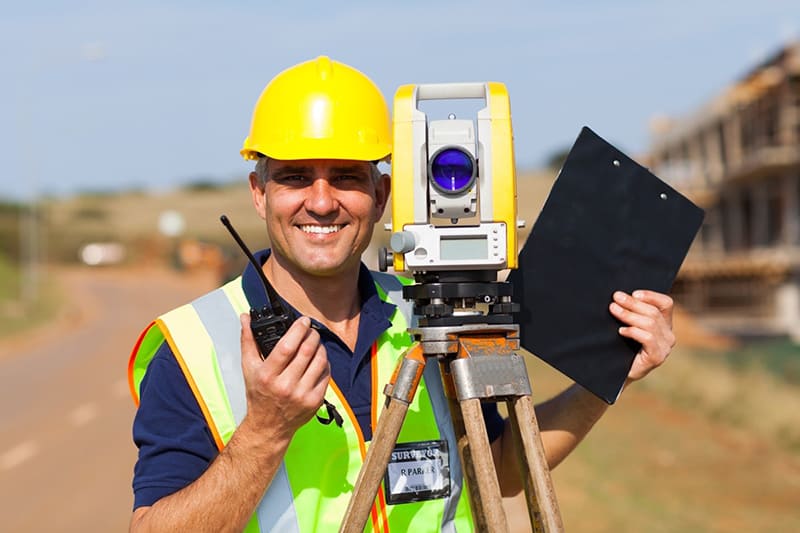 Hiring a land surveyor for your project is a great idea when you want to make sure you're making a smart investment, especially when buying vacant land. Surveyors in Melbourne can also help you determine where you should build on the land you want to purchase.
When choosing the right surveyor, most people will focus on the cost. However, an inexpensive survey is not the best option. You should instead consider the key things that you should look for and questions to ask that will assist you in hiring the best surveyor. With that said, here are some tips on how to choose the best surveyors in Melbourne for your project.
Ask for Recommendations
Start by asking for recommendations from people you know who have expertise in real estate. Helpful people include your real estate agent, title representatives or your real estate attorney. Your title company can be very helpful since title insurance policies can require surveys. You can also use the internet to search for reliable surveyors in Melbourne.
Check Qualifications
The complexity and skill involved in land surveying mean this practice can only be executed by licensed surveyors. It's therefore important to ensure that the land surveyor you choose is licensed. If you choose an unlicensed surveyor, your survey won't be considered legally acceptable. Ask about professional indemnity insurance, which will give you protection in case the surveyor makes a mistake during the survey.
Ask About Project Experience
Professional surveyors in Melbourne can handle a number of different projects, including:
Engineering surveys
Large-area mapping
Identification surveys
Interview the surveyor to find out if they've worked on projects like yours. You should also ask the surveyor what they think your project will need, how much it will cost, the expected duration, and if there's anything that could affect the price. Be ready to provide details such as the type of survey you will need, the size of the land and the location, as these details will help you get a full cost estimate.
Consider the Value
Many people are concerned about cost, but it's important to hire a surveyor who has a good reputation and can be trusted to provide reliable service. The land survey cost can be a fraction of your whole real estate transaction, so it's not worth skimping on cost. Getting a proper survey done can save you time and money in the long run.
Ask How the Surveyor Checks Their Work
Land surveyors will complete survey work as required, but there's still more work that needs to be done. A reliable surveyor will always check their work for accuracy. Find out how the surveyor ensures that their work is always perfect. The answers they will give you should include reviews of current or existing surveys and maps, repeat checks on data, and consultation of property documents.
Find Out Whether They Use the Latest Technologies
When choosing between surveyors in Melbourne, consider their approach when it comes to skills development and continued training. Check if the company uses advanced technologies and equipment and if the surveyor has invested in further education opportunities. An accomplished and friendly surveyor will be glad to answer any questions that you may have.
You may also like: The Power of 3D Visualization