Click here to get this post in PDF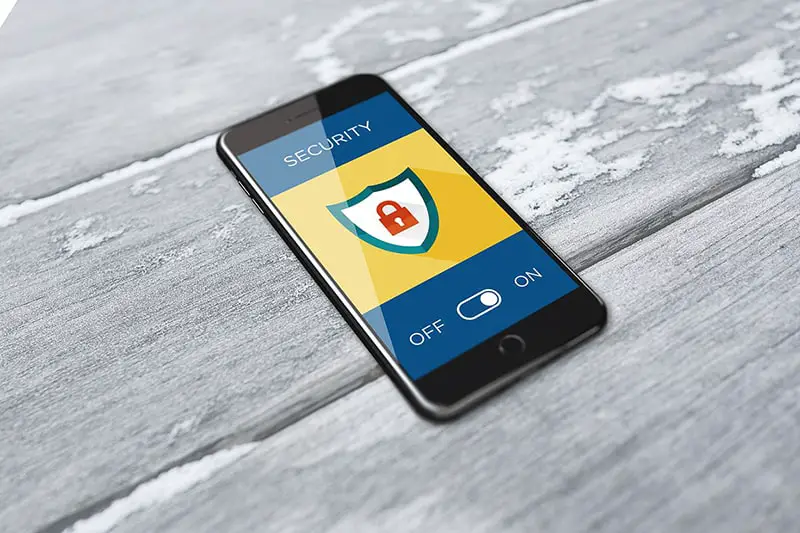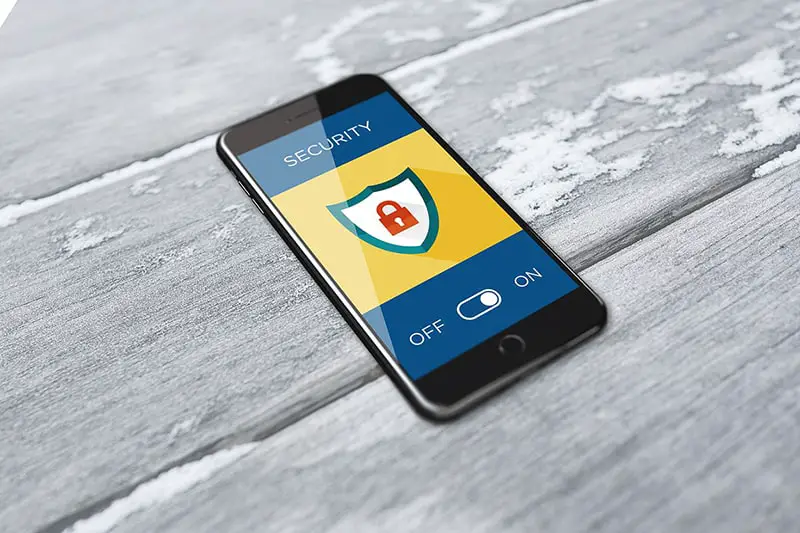 Entrepreneurship is rewarding and fast-paced. There's nothing like the feeling of building something from nothing and sharing it with the world. However small your audience or customer base may be, the idea of sharing something you created with the world can be an amazing experience. But even in today's hyper-cyber-security world, small business owners are overlooking important aspects of how they collect, manage, and store data. Everything from client phone numbers to credit cards are still being left around for people to see. When it comes to starting a business, it's important that you don't forget to consider why cyber security is going to impact you, your customers, and ultimately, your bottom line.
How Will You Collect Information?
The first question you need to ask yourself about cyber security when starting a business is how you will collect information from your patrons. If you own a brick and mortar store, it's not wise to collect information, such as email or name using paper and pen. Sure, it makes things feel a little more personal, but that information can be easily lost or misplaced. Plus, save some trees! Use your customer service management system to collect emails and keep them all in one place. If you run an online company, collect emails through a secure form that is also attached to a secure database.
How Will You Store Information?
Speaking of secure databases, you'll need one if you intend to collect information from your customers, including credit card information, or something as simple as an email. With so many hackers vying for information these days, having a secure database to house that information is important. Businesses may consider using an identity as a service partner in order to ensure their information and information they collect is not stolen or used without their permission.
What is Your Archiving Process?
Where databases are concerned also comes a concern for space. While you might be able to store information on a secure database, that storage is not limitless. You'll be paying for much of your storage over and above the usual "trial" or "GB of storage" that comes as an introductory package when you sign up for a database. As part of your database search, be sure to ask about how the information is archived and if that is part of the service or if you need to do that yourself. Some business owners will want to take on that job themselves, while others will be happy to pay someone to handle it.
Who Has Access to Your Data?
Another important question is to consider which employees – if any – will have access to the data you collect and store. In some cases, such as retail outlets, information is being transcribed and transferred all day long during transactions. Clerks see and use credit cards, process returns on credit cards, debit cards, and even issue gift cards to customers. Their interaction with money and potential sources of money is high – so is their access to data. When looking at who has access to your data, be sure to conduct criminal record checks or set rules around the access to such data.
Who is Caring for Your Data?
One final question is who manages your data when you aren't? You might be inclined to think that your data is safe and sound online when you aren't using it, but that couldn't be farther from the truth. You need to often upgrade your cyber security or database in order to have such vigilant eyes on your information. When talking to a cyber security firm, make sure you are clear on how your data is protected and how it can be put at risk so that you can plan to intervene and prevent those things from happening.
You may also like: Cybersecurity – The Most Common Threats to Your Business
Image source: Pixabay