Click here to get this post in PDF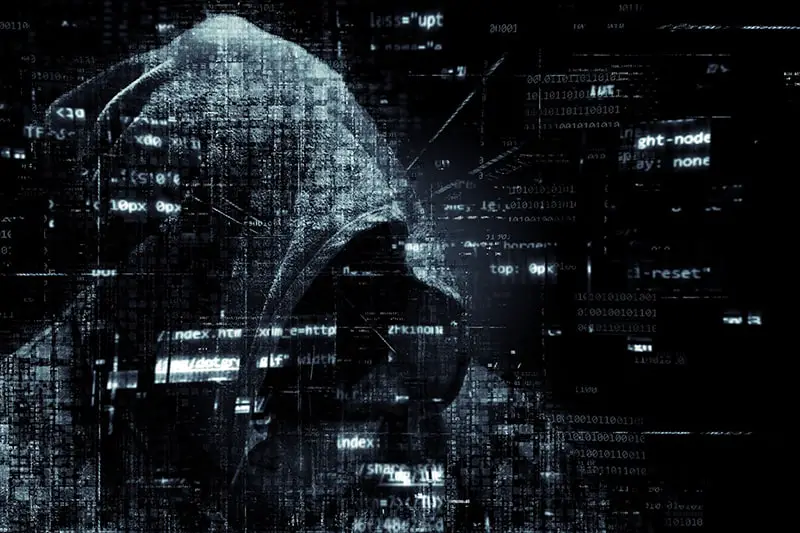 If you're running a business which is heavily reliant on the internet, it is becoming increasingly important to make sure that you have Security Information and Event Management software to help you to identify any cybersecurity threats. Have a look at a list of SIEM tools to see what kind of software would be the best for you. In the meantime, here is a rundown of the most common cybersecurity threats that could be faced by your company.
Hacking
Hacking is the gaining of unauthorized access to data in a computer system. If your company is hacked it could result in someone stealing the kind of confidential information which makes up the building blocks of your company. For example, your business plan, ideas for future developments or niche algorithms which are the backbone of your company's success. They could also gain the kind of financial information which could be severely detrimental to you.
Malware
Malware is software disguised as being legitimate which, when downloaded, actually disrupts, damages or gains unauthorized access to a computer system. It is hard to spot so make sure you invest in software that will be able to detect this for you. You can read more about how to stay safe in the infographic created by Cell Phone Deal.
Pharming
Pharming is the creation of a website that mimics a legitimate counterpart, which then directs internet users to itself and proceeds to obtain personal information such as passwords and account numbers from them.
Phishing
Phishing is when you receive an email that pretends to be from a reputable company. They are designed to entice people to reveal personal information such as login details and credit card numbers.
Ransomware
Ransomware works in the same way as a real-life ransom situation. The software is designed by fraudsters which, when downloaded, blocks an individual's access to a network. This access is not granted back to them unless they pay a financial ransom.
Spam
Spam is an all-inclusive term to describe any kind of unsolicited messages sent to you which are designed to lead you towards various different cybersecurity threats. Spam is usually sent in bulk to lots of different people. 
Spyware
Spyware is another method of obtaining unauthorized information however, this time it is done by software that, when downloaded, steals information from a computer's hard drive. This is usually information about activities carried out by the user.
Viruses
Computer viruses are very advanced. They consist of coding which can duplicate itself. If it finds its way into your computer system, it will eventually take over and corrupt it completely.
Worms
A worm in this context is malware that is able to duplicate itself like a virus and infect a whole computer system. It relies on breaks in a network's security.
As you can see, there are many very serious threats to the security of your company's computer network. Don't let fraudsters steal or destroy all of your hard work; simply invest in some cybersecurity that will you to keep your information safe. It is important to make sure that you do your research so that you can make sure that your business is safe. Cybersecurity is incredibly important when it comes to your business. Just because nothing bad has happened just yet, does not mean that you are completely safe. Learn as much as you can about cybersecurity and your business will be secure.
You may also like: 5 Essential Benefits a VPN Will Bring to Your Business or Enterprise