Click here to get this post in PDF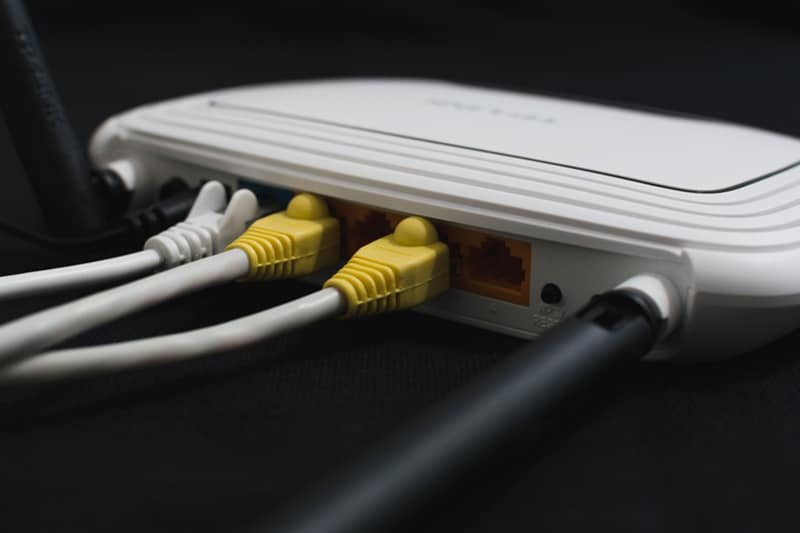 Internet speed is becoming significantly more important for businesses and consumers to have. No matter if you are using your internet for surfing, downloading files, gaming, streaming or anything in between, you need a connection that is fast and reliable.
While there is often a cost to having faster internet speed, the tradeoff is pretty much worth it as you won't experience incredible lag times that can create major frustration for users.
As a business, you need to remain up and running at all times and having a fast internet speed can ensure optimum performance of your staff. For consumers, having a speedy internet connection also provides greater enjoyment as you are able to use the internet without interruption, especially if you use it at a high capacity.
Checking Your Internet Speed
The first step in understanding your internet speed is identifying how it works. The internet speed test is measured in megabits of data. This is the amount of data (megabits) downloaded in one second (Mbps). Low Mbps results in slow information downloads, while a high Mbps means quick response time and download abilities.
As you look to your internet service provider to tell you your actual downloadable Mbps speed, they will provide you with the maximum possible download rate. This may be true for some periods through the day or week, but it is not the average that you will see on a regular basis.
To identify exactly what your "average" internet download speed is, you need to perform a real-time test. This can be easily done with an internet speed check site such as Speedcheck.org. Sites such as these allow you to easily and quickly check the speed of your internet in one click.
Other benefits of sites such as Speedcheck.org, is the ability to troubleshoot what is causing your slow internet speed. While in some cases, it may be your internet provider, other times it is an equipment or software issue that is giving you the problem.
Slower Speeds With Multiple Users
There are also a number of things to consider when you determine the performance of your internet speed. For example, if you have multiple family members simultaneously streaming TV programs from providers such as infinity dish, Netflix or Amazon, the amount of data being downloaded at any one time can put your internet connection on overload, reducing its effectiveness.
When you are considering how well your internet performs, you need to also weigh its use. While an internet speed check site will give you average download speed, it can account for multiple users or large draws on your internet service.
If you have performed a real-time test of your internet connection, and you are still finding that it is just not delivering the speed that you are looking for, you may need to upgrade your service. Talking to your internet service provider can help you determine if you want to pay for faster internet or if you will stick with your current service plan.
Average U.S. Internet Speed Connections
When looking at the average U.S. internet speed, it varies across the board. Most Americans are saddled with an internet speed of 8.6 Mbps. This is a significantly slower internet speed that won't even allow you to stream content. It is definitely not recommended for businesses.
Where you live will also determine your total internet connection. The U.S. over the years has dropped in its rank globally for fastest internet speed, primarily because of the extensive size of the country compared to other countries like Japan that is relatively small and highly connected.
Within the U.S. alone, there is also a varying rate of internet speeds depending on the state. A recent Consumer Technology Association (CTA) study found that the states of Delaware, Massachusetts, and New Jersey have the best and fastest internet connection across the country. This is followed by Hawaii, Maryland, New Hampshire, and Rhode Island.
At the bottom of the heap for internet speed, according to CTA, unfortunately, is Mississippi. Just a step above is Arkansas and New Mexico. There is much work to be done in these states to ramp up their internet connection and boost the performance of their internet speed.
Slow vs. Fast Internet Connection
As you determine how well your internet connection performs, you will want to see it with a speed of at least 25 Mbps. This is the benchmark set by the FCC for fixed broadband speed. Anything less is considered slower and not of the calibre of internet connection you would want to work with on a daily basis.
To keep your business operating and your home humming, you must ensure your internet speed meets your standards. Without a high-speed internet connection, your company could come crashing down, and your personal lifestyle will be put on hold.
The fast internet is necessary in today's society, whether you are a casual user or a business professional who spends each day on the computer. Internet performance matters and can make a difference in how well you can use the technology available to you now and into the future.
You my also like: 3 Ways to Prepare for Any Live Streaming Broadcasts
About the Author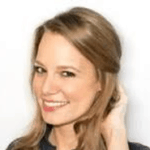 Emily Jacobs is Happiness Ambassador for SpeedCheck.org
She loves to write latest technology trends and love to share her knowledge through her articles.