Click here to get this post in PDF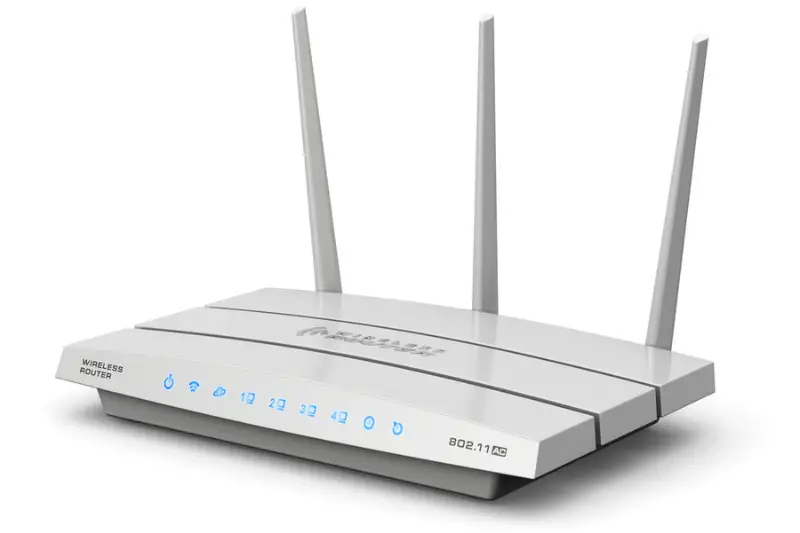 The work-from-home pattern has now become a part of the new normal. While it was pretty unpopular before the pandemic, work-from-home has become a convenient option for many companies and individuals. However, amidst everything, one thing that has become more noticeable is the demand for a good home Internet connection.
To ensure that your remote working does not get distracted, you need a good and efficient Internet connection. Since several service providers are available in your area, it is essential to understand how you can choose the best one out of all. This post will learn about some of the factors you must keep in mind while selecting an Internet service provider. 
Of course, choosing the best home Internet provider will ensure a more effective Internet connection that will enhance your productivity.
Factors to keep in mind while choosing an Internet service provider
Location and availability
Before connecting with an Internet service provider in an area, you must find out whether he has proper connection points there. Well, it's very easy. All you have to do is check out the Internet service provider's website and tap on their map option to be able to check their availability in a particular region. An even better option is to call the service provider's office directly.
Reliability and uptime
It is imperative to note that it can become very tough for any service provider to be able to offer you 100% uptime every day. However, it does not call for a compromise on your end. Maximum providers will always have some backup if the primary connection has a glitch or there is some problem due to which the internet speed is going down. 
So, even before you decide to purchase one of the packages, it's essential that you first check out the uptime statistics that the company has been offering. Besides, it is not that the service provider is at fault whenever there is a problem because the source of the issue may be a glitch in your home network. 
You must read the service agreements in advance to be sure about everything. Then, ask the service provider if you want to receive any refund in case of a problematic downtime. You must also have an idea about the usual response time of the service-providing team in case there is an issue.
Cost
The primary tip here is to understand which package to choose to get the most out of your money. A good Internet service provider is most likely to offer packages at various costs. The primary factors that drive the cost of a package are the speed and the bandwidth. Moreover, if you want to take additional services such as VOIP, it will cost you something extra. The rate of your package may also differ based on the type of Internet connection that you want to take.
Conclusion
There can be several factors that will make you question your choice of the Internet service provider. However, the above mentioned in the most primary ones answering these questions will at least help you to understand whether or not the service provider that you have has the potential to offer you the perfect connection that you need for your work from home.
You may also like: What Is The Difference Between VOIP And Internet Telephony
Image source: Depositphotos.com