Click here to get this post in PDF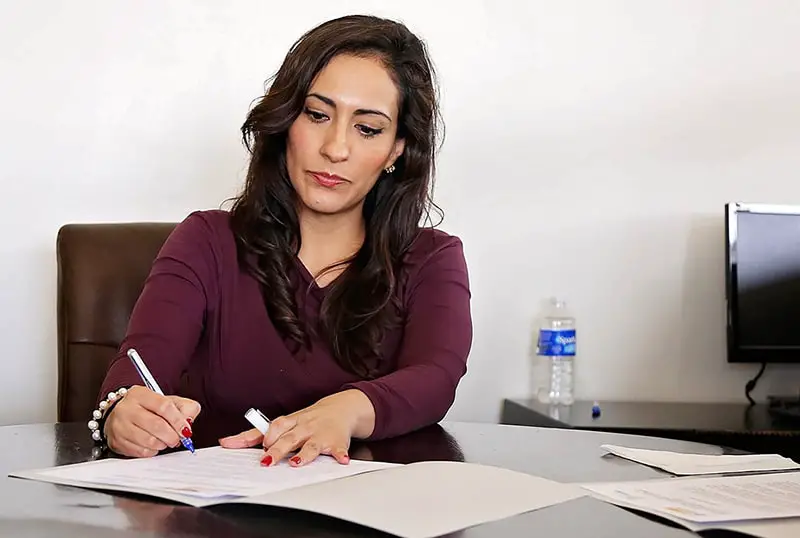 Most small businesses have the key people in place to handle the day-to-day tasks for basic operations. However, it often doesn't make sense financially to hire someone new for a short-term project or a one-time task.
In this situation, outsourcing talent is a great strategy. By hiring outsourced individuals, such as The Lacy Employment Law Firm, a business owner can keep their core staff focused on the day-to-day business activities and increase overall effectiveness and efficiency.
However, if business owners aren't sure what tasks to outsource, a bit of information can come in handy. Keep reading to find out what tasks should be outsourced.
Administrative Tasks
Typing, data entry, travel arrangements, scheduling, and other administrative tasks can typically be handled by an administrative service or virtual assistant. Even though these tasks are essential for day to day operation of a business, they aren't typically considered core business activities.
A business can pay an independent contractor to handle this for them, saving both time and money, while still handling essential tasks.
Customer Service and Lead Generation
In many cases, sales calls are all about numbers. More calls result in more sales and more leads. After this initial outreach has been made, closing the sale can be taken over by an internal sales force.
The skills of a talented salesperson can be better used for closing sales and handling clients, instead of making cold calls. It's also much more efficient to outsource customer support than to keep an in-house support staff. This is especially the case for product-based businesses.
Financial Duties and Accounting
Individuals or accounting firms can provide assistance with several financial services. Some of the most common include financial planning, analysis, and reporting, as well as accounts receivable and payable, invoicing, and bookkeeping.
Outsourcing payroll processing alone is something that can save a business time and money. In fact, there are some financial contractors that will even bundle these tasks to provide even higher savings.
Employee Laws and Regulations
If you are a business entrepreneur, you should know about the various laws and rules, which apply to your employees. This can relate to issues like the minimum wages, or even immigration laws if your company happens to employ foreign nationals. If you have foreign employees, you need to do your homework properly.
This will allow you to stay away from troubles created by the State Department. All employers with foreign nationals or have employees from other countries visit the USA for work, should know about all the Visa rules put in place by the government. Things like how to get e-2 visa process, work permits, extensions, etc. are all important matters for employees.
IT Services
When it comes to technology, it's absolutely imperative to have the right service provider in place. Not only that, but it can cost quite a bit to have an on-site IT staff available 24/7, which isn't usually feasible for most small businesses.
The many benefits of outsourcing various IT tasks are huge, so this is something to look into.
An outsourced IT service team can provide a wide array of services, from data backup and recovery to virus protection and firewall installation. Keep in mind, finding the right outsourced services is essential, so put some time and effort into this important decision.
Human Resources
Human resource function, along with employee acquisition, can be handled with ease by an outside agency. These outside firms are extremely skilled at checking references, screening suitable applicants, and advertising.
When a business uses an HR or employment service to manage various employee benefits can be a smart move. After all, these agencies are required to remain updated on the latest laws and standards related to employment.
Stay Updated with Outsourced Service Providers
When it comes to running and growing a small business, outsourcing certain tasks just makes sense. In the long run, this can help a business save both time and money, which is absolutely invaluable when a business is still trying to grow.
You may also like: What to Look for When You Decide to Outsource
Image source: Pexels.com