Click here to get this post in PDF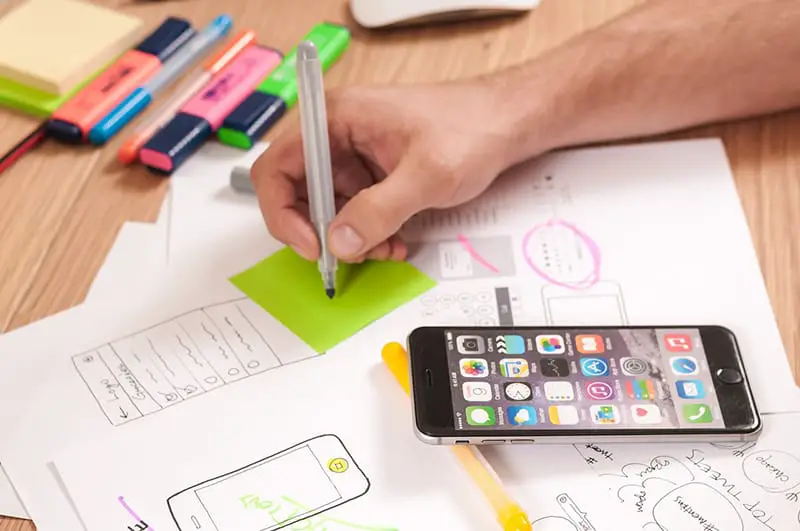 The startup scene is a fast-growing one in the Philippines, with many entrepreneurs finding their footing in non-traditional, tech-driven business ventures. The Department of Trade and Industry's (DTI) Trade and Investments Promotions Group, for instance, estimated that there are currently about 500 registered startups in the country, and many of these were founded only in recent years, between 2012 and 2017.
For the new class of ambitious and innovative business leaders, the startup model is an ideal one to adopt. They're well-equipped to ride on new trends, they can access yet-untapped markets, and they can offer fresh takes on causes that one is passionate about—for example, social entrepreneurship, caring for the environment, financial literacy, digital marketing, and so on.

It's also much easier to manage a startup than ever before, and part of the reason lies in the economies of scale achieved by outsourcing. This is where freelancers, or independent contractors, come into the equation. If you are a startup owner who needs quality assistance while on a bootstrap budget, hiring a freelancer will make a lot of sense. Here's an argument, in five parts, for why hiring freelancers is good for your company spending, your operations, and the startup vision you're working hard to put out there.
1. The market for freelance work is wide
Whether you need the extra hand for web design, a marketing campaign, or clerical tasks like accounting and data entry, it's not hard to find freelancers in the Philippines who're proficient in that type of work. You can use the search option on your freelance job marketplace of choice to sort freelancers by parameters like specialty, project type, and the fee per hour. Eventually, you will be able to settle on the right candidate for the job.
2. Hiring freelancers for your startup is cost-efficient
Hiring permanent staff for a new startup can be very expensive, and it is not always the practical thing to do. For every staff member that you bring aboard, you will have to spend far more than the cost of their labor. After all, you'll also be paying for the rental of office space, the purchase of equipment and furnishings, subscriptions to software and other tools, the cost of utilities, and many others. If money is still tight because you are waiting to break even, then hiring a freelancer is the most cost-efficient solution. By paying on a per-contract basis, you'll minimize unnecessary business expenditures. 
3. You have the flexibility to scale down your manpower resources.
Some tasks are essential in the day-to-day management of a startup, such as having an accountant. However, some tasks are temporary in nature and can be completed as part of a per-project arrangement, like launching a new company website or a new marketing campaign. It will be your call as a startup leader to sort the permanent tasks from the temporary ones, but once you've settled on the latter, you can definitely hire freelancers to cover them. Afterwards, you can scale your manpower resources up or down, depending on the needs of your business
4. You'll benefit from their expertise and their tools.
Gone are the days when people looked down on freelancers as second-rate workers. Today's gig economy comprises highly skilled, highly educated professionals who are proud of the type of work they do. What's more, they've put some serious investment into the tools that they use for their jobs, ranging from top programs for image and video editing to accounting and bookkeeping software. Hiring freelancers of this caliber for your startup means benefiting from their specialized knowledge, as well as from any quality tools they may have acquired for their own professional development.  
5. You'll benefit from the exchange of talent and creativity
A startup owner like you and a hired freelancer may have more in common than you can imagine. There's a mutual sense of wanting to succeed, doing things out of the box, and making an impact in the industry that other businesses haven't yet. You might have the honor of working with a top freelancer in their field, while the freelancer will have the bragging rights about being part of your project before you hit it big. 
Resources may be sparse and operations still a work-in-progress, but your startup may have a lot of potential. Get its momentum going by making sensible business decisions, one of which is hiring a freelancer from the Philippines' rich talent pool!
You may also like: Small Business Tasks to Outsource: Save Money and Time