Click here to get this post in PDF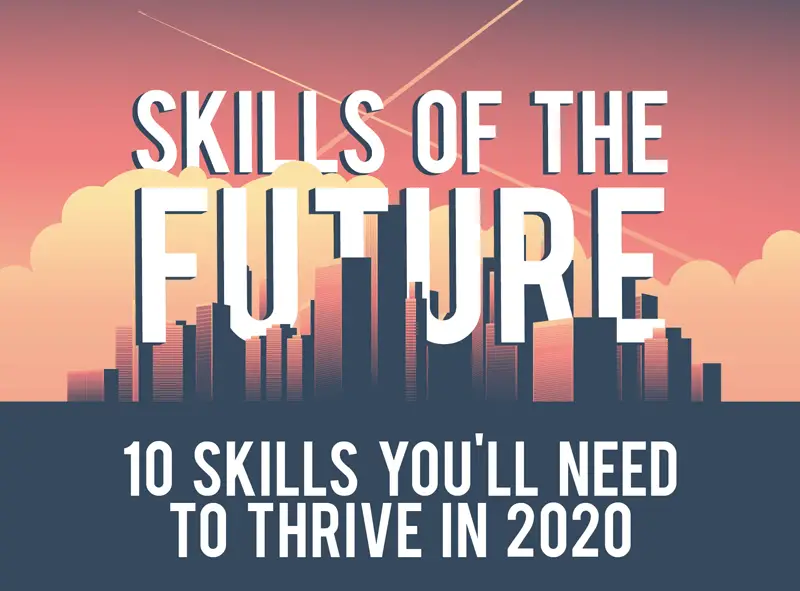 There's a lot of talk nowadays about machines and robots taking over our jobs. But how likely is it to happen?
Experts predict that in a few years' time, many jobs will indeed be replaced by machines powered by artificial intelligence (AI). Just look at how chatbots are steadily revolutionizing service desks. These AI programs can instantly answer inquiries and address support requests via instant messaging.
While many people focus on the negative aspect of it, these innovations in tech we're experiencing today will create new industries that haven't existed before – thus, creating a whole new area of opportunities for jobs.
Even today, we can see examples of this shift happen in the workplace. Amazon Go, a store where you don't need to checkout, don't employ any cashiers. Instead, they have plenty of shelf stockers, ID checkers, and food preparers that keep the store running.
Tech may have taken the place of one job, but it opened up lots of new vacancies, too.
It's a very unstable time in the economy, as jobs are shifting back and forth according to trends, which is why you need to invest in the skills that will continue to see a demand in the future years. Skills like:
people management
emotional intelligence
critical thinking
creativity
service-oriented
The workplace of tomorrow will need a new breed of professionals that are adept in the skills of the future. Check out this infographic by Guthrie-Jensen to learn more.

You may also like: Essential Things You Should Know About Jobs in Information Technology