Click here to get this post in PDF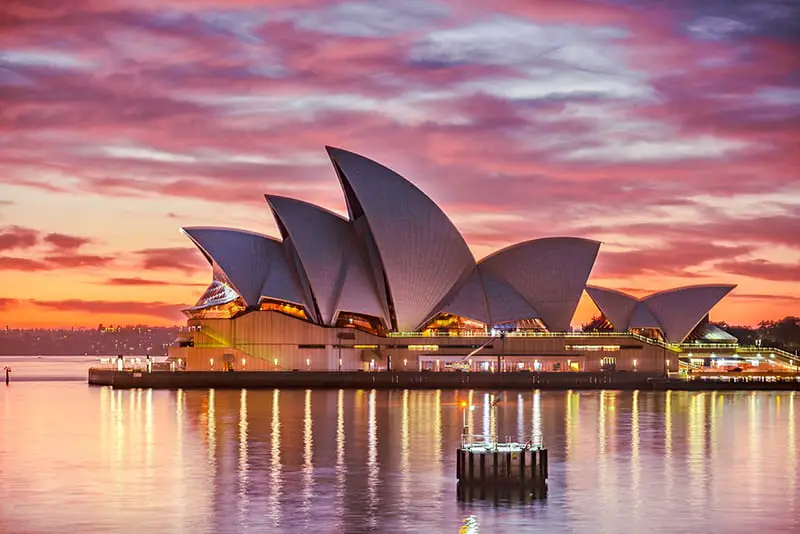 Applying for skilled migration to Australia can be quite a complex and demanding process which is why it's important to get it right the first time. Otherwise, you can end up wasting thousands of dollars on migration fees as well as months of your precious time.
Each year, the Australian government receives thousands of visa applications. While some are usually refused due to fraud or ineligibility, there are also some people whose applications get rejected because of inconsistencies, innocent mistakes, or misunderstanding.
To give yourself the best chance of success, here are some insider tips from an Australian skilled migration consultant.
1. Prepare early for your English test.
English proficiency is a major component in getting a passing mark for skilled migration and it's also required by some of the skills assessing authorities. Unless you hold a passport from the UK, US, Canada, Ireland, or New Zealand, you will have to take an English test. It's best that you study for your test as early as you can so that you are adequately prepared.
The following English language tests are all accepted by immigration but not by all skills assessment authorities:
International English Language Testing System (IELTS)
Occupational English Test (OET)
Pearson
Test of English as a Foreign Language (TOEFL)
Cambridge Academic
2. Make sure you're on the Skills Shortage List
Australia needs individuals who have the skills the country needs. The Australian government issues a Skills Occupation List with different types of occupations and skills. For you to be able to apply under the Skilled Migrant Category, your skills should be included on this list.
The process would be much easier for you if you have the skills which make you eligible to apply for this specific kind of visa.
Skills Assessment
A skills assessment may take at least three months or more so it's wise to start your skills assessment as soon as possible. Requirements for every occupation are different so be sure that you understand them ahead of time. Get advice from a migration consultant so that you have more time to complete your skills assessment and other requirements for the skilled application.
Each occupation on the Skills Occupation List gets assessed by authorized assessing bodies. Keep in mind that the skills assessment is based on your work experience as well as your post-secondary educational background. Enrolling in a career enhancement program can help improve your skills to qualify.
3. Be consistent with the information you provide.
All the information you submit will be cross-checked by the Immigration Department. Whether accidental or innocent, clearing up an inconsistency can delay the process, cost you money, and put you at risk for rejection. The best practice is to keep your old forms and applications so that you can remain consistent by referring back to these documents
The Immigration Department can also search through your inconsistent public records through your social media profiles. For information inconsistencies with legitimate reasons, the best approach is to anticipate them and preemptively explain possible concerns.
4. Follow timings and deadlines.
The Immigration Department can be quite strict. For instance, there's a requirement that you need to pass the English test and submit its results in the first part of the application process. Even if you pass the test, you can get denied because you didn't submit the exam results together with the rest of the application.
Besides deadlines, you should also take note of document expiration dates. If it's for a skilled visa, you would have to get the medical done fast as health examination results are typically only valid for a maximum of 12 months. Missing a deadline even a bit can void your entire application.
Get a migration consultant
To avoid confusion and slip-ups during your skilled migration application for Australia, seek expert help. A migration consultant can provide you with the right advice, assist you with a well-prepared application, and inform you about immigration laws and procedures.
The consultant will serve as your guide who will help make the entire process easier and faster for you. He or she will give you complete details of what you need to do to give yourself the best chance of success.
You may also like: Skills of the Future: 10 Skills You'll Need To Thrive in 2020
About the Author
Bevan Berning is an Immigration professional and owner of Pathway Visas, an Immigration Agency dealing mostly with skilled immigration to Canada and Australia. Bevan's enthusiasm for the industry has kept in the Immigration field for the past seven years. Bevan is South African by birth and has been residing in Dubai for the past eight years.
Image source: Unsplash.com