Click here to get this post in PDF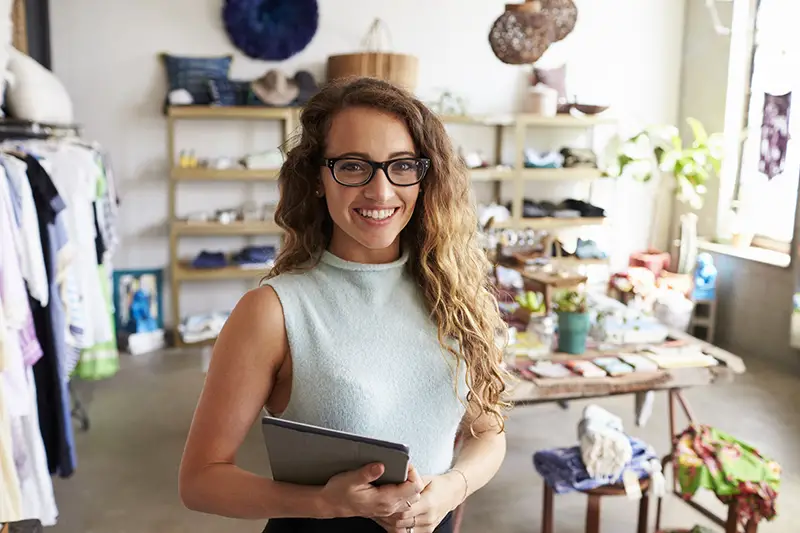 You may make your business endure difficult times by attempting something new, keeping an eye on your finances, hanging out with positive people, avoiding doing nothing, saving money, and other strategies. You must know key business survival techniques for your small business to survive in difficult times. Market variables, including rivalry, the recession, and non-adaptive behavior toward emerging technology, might harm your company. A prospective business plan enters the picture to help you navigate such challenging business conditions.
Keep Your Current Clients Satisfied
It's simple to concentrate on acquiring new clients at all costs when times are tough. Yet doing this is considerably more difficult than keeping your current clientele. Consider this: Your clients are familiar with and fond of your product. Your current clients are more likely to make trustworthy purchases and are simpler to upsell or cross-sell to. Selling to existing clients is also significantly less expensive than acquiring new ones. Upselling an existing customer costs almost twice as much as obtaining a new one.
Keep Going
When conditions are uncertain, or a substantial change has occurred, your brain advises you to stop. Therefore, a small delay is advantageous. However, conquering challenges and reaping benefits on the other side has much to recommend. You won't let a handful or a group of random people stop you regarding your business. As an entrepreneur, you must have been accustomed to a standard weekday from your time in an office, or perhaps you already operated a home business. You consistently adhered to the same routine. Try as hard as possible to get back into a normal work schedule because it is the structure that holds your work life together and is the key to success.
Keep Away From Negativity.
When things go rough, it's important to keep your head up and avoid anything that can drag you down, including negative thoughts or individuals. You'd do well to surround yourself with upbeat people who will lift your spirits. Seminars, online training, reading motivational stories, and other related activities can be helpful. 
Boost Group Spirit to Get Through Difficult Times
Get your team motivated for the future now more than ever. Whether you've been an entrepreneur for a while or are just getting started, you understand how crucial high staff morale is to the success of your business. However, some companies are now finding that it is slipping through the gaps. Since you are the team's leader, you should lead by example. For your Zoom calls, try to avoid wearing your pajamas. Make your home office appear professional, inspiring, and in line with the spirit of your brand. If you've read something bad online, don't mention it to your coworkers, and be careful with your language. 
Reconsider Your Self-Promotion Strategy
Don't stop advertising your company or yourself just because it looks like everyone is waiting impatiently to see what change will occur. While it's common for businesses to suspend advertising during difficult and uncertain times, doing so means you'll have a lot of effort to do whenever business picks up. See if you can get creative and approach it from a different angle if you previously spent a lot of money on marketing and publicity. Share how your business is giving back when so many individuals are battling to keep your brand in front of consumers and build your internet presence.
Reevaluate How You Run Your Company
Now is the ideal moment to evaluate what has and hasn't been successful for your company. You've learned from these weird times that many methods you previously relied on are no longer necessary. You may consider optimizing your site, and do away with the old one if it was not effective enough for your business. Consider SEO migrations, and enhance a more user friendly site. Consider any further actions you take on behalf of your company that are no longer necessary. Engage your team by taking advantage of this chance. Together, come up with fresh ideas on how the company could be run more effectively.
Remember that every coin has two sides; therefore, take note of the bright aspects of difficult times even when they make business survival exceedingly challenging. You can't test new pathways and business concepts during such times because many business people feel anxious and pack their bags to exit the market. Try to bank your investments and policies to prevent a crash or financial crisis. Try turning to the tried-and-true strategy of community outreach to spread the word to persevere during such trying times.
You may also like: Get the Support That You Need to Grow Your Small Business
Image source: Depositphotos.com