Click here to get this post in PDF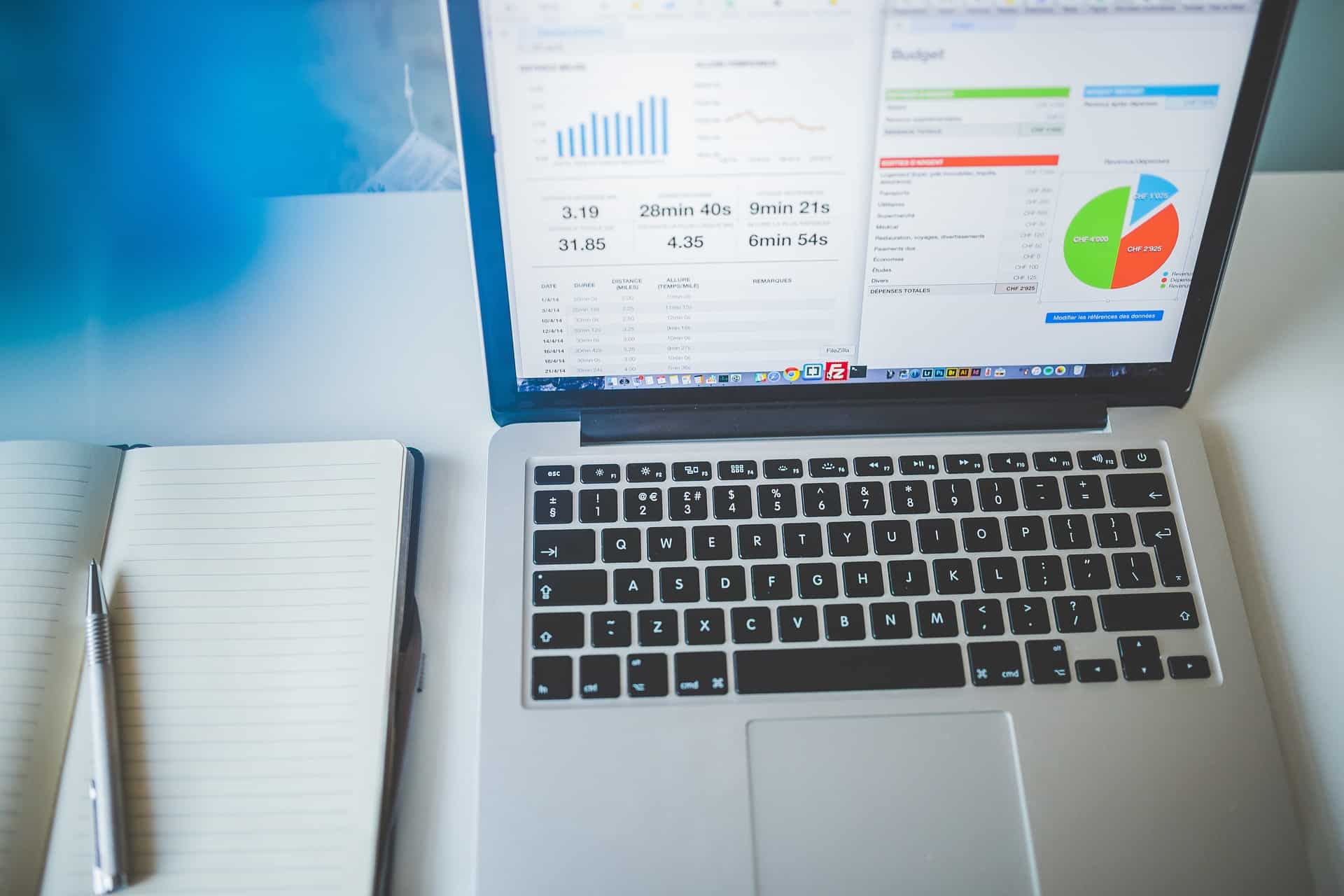 Business analytics is not reserved for just the biggest players anymore. Small businesses have the ability to take their data-driven needs to the next level. That's why we are seeing more small businesses find success than ever before. Armed with powerful new forms of business analytics, these businesses are able to boost their cost efficiency, reduce waste, and improve their business processes.
With that said, small businesses do face a number of data challenges. In many cases, those challenges discourage them to move forward. They fall prey to discouraging stories of analytical failures and the myth that business analytics is too costly for small businesses. We're going to look at some of these common challenges so that you don't fall victim to the same myths that cripple so many entrepreneurs.
Business Analytics is Too Expensive
This is probably the biggest barrier for small businesses to adopt data in their overall strategy. The cost of incorporating business intelligence systems is a primary concern, with so many failing entrepreneurs sharing crippling horror stories. These deterrents are a combination of the need to hire expensive data scientists and the technology needed to sort through the vast amount of data available.
However, these worries can be eased by the fact that business analytics have become a staple of successful business. That means that we'll see services rendered that are designed to keep the costs as low as possible. The truth is that analytics is not nearly as expensive as it was just a few years ago. Small businesses are able to find scalable vendors who are able to offer these services at a fraction of the cost of doing it in-house.
Lack of Adoption by Team Members
Fragmented business analytical practices are another primary challenge faced by all businesses. Fortunately, small businesses are capable of cleaning this up early on by making analytics a part of their company culture. Develop a business strategy that makes data a part of normal business as quickly as possible. Consult with key employees to set clear objectives and determine what your key performance indicators will be moving forward.
The immediate challenge for small business is that a data culture probably doesn't even exist within the company yet. Don't let this detour you from adopting this important practice.
Data Overload
Analysing data from so many different sources can quickly become a nightmare. Big data can be so overwhelming that it takes small business owners completely out of their game. The good news is that your business is already collecting data from a various number of sources so they main issue is that it's spread across multiple platforms. Finding a way to consolidate data is the first step to easing the burden.
Successful entrepreneurs have found that the fastest way to alleviate this burden is to let a data analysis service come in and provide the tools to merge their different data sets. Small businesses can then connect their data sources so that it's possible to visualise the numbers. Once we can visualise data, it becomes much less intimidating. To get started with data visualisation you will want to familiarise yourself with the software typically used for this task. Grafana and Kibana provide two of the leading solutions for data visualisation and you can learn what is Kibana here.
Measuring the Wrong Indicators
Most businesses tend to develop data blind spots because they are only focusing on financial metrics. These numbers are important, but they tend to lead to reactive actions rather than proactive changes. For example, if the monthly financial statement shows a decrease in profits, then the reaction is generally to lower spending whereas a more proactive approach would be to analyse why sales are down. Simply cutting costs might not be the answer. For example, the solution could be as simple as a competitor capitalising on a new trend that you've missed, thereby pulling customers away from you. The only way to know for sure would be through detailed business analytics.
Businesses analytics presents many challenges for small businesses but there is always a way to address those problems.
You may also like: Balancing Risk and Reward In Business
Article by Jacob Haney
Image source: Pixabay.com