Click here to get this post in PDF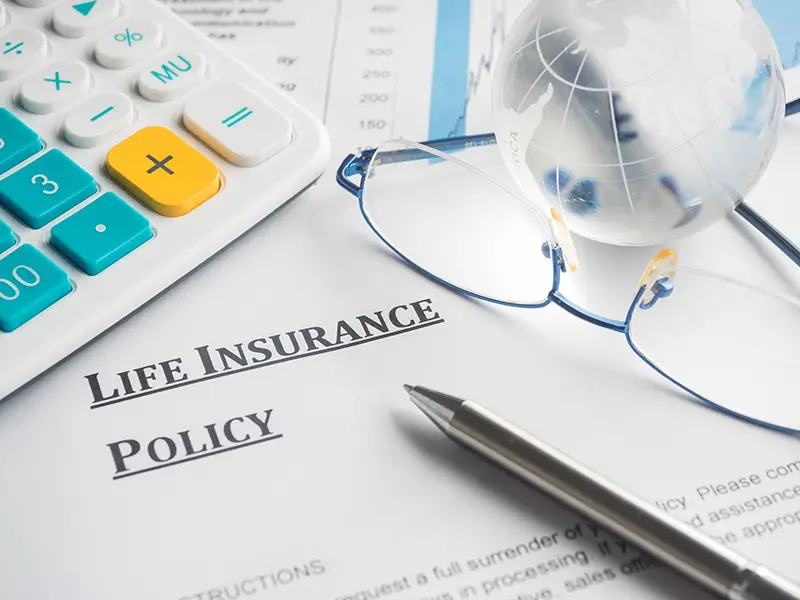 As a solo business owner, you've got plenty on your plate. You're responsible for planning the future of your business, working with suppliers, making sure customers are happy, and more. Sometimes, with so much to think about, it's easy to forget how important it is to ensure you're looking after yourself, your family, and your future. So while investing in the right insurance for your business can help protect you from some serious hardships and legal issues, it's worth ensuring you have the right protections in place, too. Today, we'll look at some key reasons why every solo entrepreneur should have access to the right life insurance policy. 
What Kinds of Life Insurance are Available for Business Owners?
The life insurance options available for business owners are usually the same as those offered to everyone else. However, you may find that some companies can provide you with additional forms of protection, depending on your business's nature and earnings. Typically, you can choose between permanent life insurance and term insurance. In general, term policies will cost less than their permanent alternatives. 
However, they also only provide support for a limited period. For example, you may purchase a policy lasting 20 years. While you can always transition to a permanent policy or buy an additional term in the future, some people prefer to start with permanent insurance straight away. These policies offer support for the entire span of your life, regardless of what happens. The best way to ensure you're getting the right solution for your needs is to take your time comparing your options. You can use tools like Navient Marketplace to compare rates and suppliers. 
Why You Need Life Insurance
When you're setting up your business, the chances are you'll be focused primarily on the kinds of protective policies you need to put in place for your company, not yourself. However, knowing the importance of having life insurance for yourself is essential for a few key reasons:
It protects your family finances: If you have a spouse, partner, aging parents, or children who depend on your income, they could suffer significantly without access to the right life insurance benefit. The lump-sum payment your beneficiaries would get on your passing would ensure they have support to deal with your funeral bills and everyday expenses. 
Qualifying for loans: Most business owners don't know this, but in some cases, you will need life insurance to qualify for a business loan from a private lender. You will need at least a term policy that covers you for your repayment period. This means your provider will be taking on less risk. 
Collateral for business loans: In some cases, life coverage can also serve as collateral when you're taking out a business loan. The policy pays off what you owe if you die, and the remaining money will go to your beneficiaries. However, you may need a specific kind of coverage to use it as collateral. 
Selling business shares: If you have a business with partners or key employees, life insurance may be essential when you want to buy out their shares. Instead of having your family taking over your business, you could also allow them to sell their shares to a successor. This would mean the business could continue running without you. 
Protecting a partner: In some cases, life insurance is leveraged as part of a succession plan for those who want their company to continue operating after they're gone. Whether you're a solo entrepreneur or have specific key people in your business, life insurance will help to keep the company running until a successor can take over. 
How Much Insurance Do You Need?
While there's no one-size-fits-all strategy for getting the right amount of life insurance, it's useful to ensure you have plenty of coverage. Some experts suggest that you should have at least five or ten times your annual income available to you on a payment. However, if you're using your insurance to protect your loved ones, it's worth considering how much money your family will need to live comfortably after you're gone. Examining your current financial situation and thinking about the cash your loved ones will have to pay out after you're gone could help you to make a more intelligent decision.
You may also like: Life insurance or prepaid funeral plan?
Image source: Shutterstock.com