Click here to get this post in PDF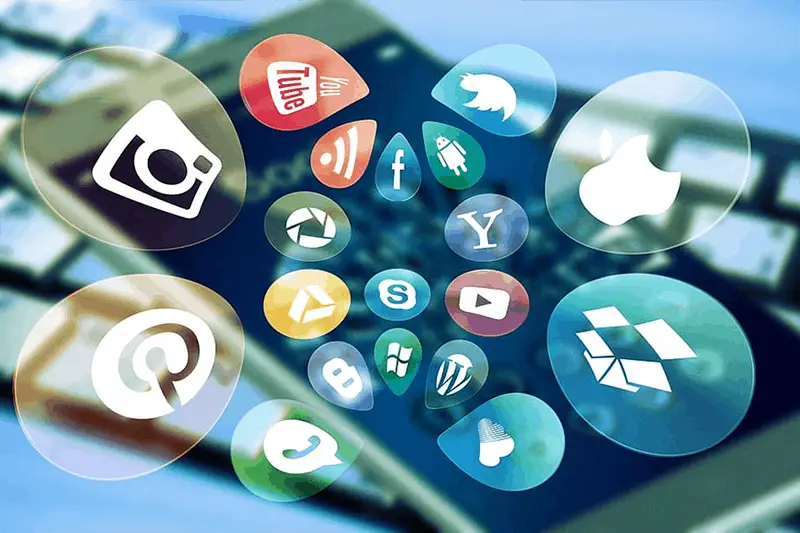 Most of the small business owners today primarily take advantage of promoting what they have through social media. A lot of time and effort is involved in creating a business account with the hopes of enticing potential clients who are always online.
Social media business accounts can help you reach a wider audience and connect potential customers. It can be advantageous for building brand awareness and creating more connections. Social media growth agencies, such as Social Boost can be a lot of help for that.
But what happens when, in just a blink of the eye, you can no longer access your social media business account? And if it's not enough, some hackers can even go as far as posting inappropriate content in your account.
What would you do? Do you delete your account and start all over again from scratch? Thankfully, there are several ways you can implement to keep your account safe so hackers won't know your transaction and take advantage of it.
Your Login Information Should Be Secure
Creating social media accounts means creating login information that is secure, strong, and backed up. Experts say passwords should be 12-16 characters long and are composed of random combinations of lower and uppercase letters, symbols, punctuations, and numbers. Also, try not to create passwords that have relation to the business, such as zip codes or location.
If you have two accounts, never use the same password twice. This straightforward but often overlooked tip is something you should practise by heart. That way, your chances of getting hacked and breached are next to none.
Stay Away from Public Wi-fi Networks
When you manage your social media platforms, or when you do work for that matter, stay away from public wi-fi networks when you can. Private wi-fi's are safe because these are always password protected. Of course, it's understandable that you want to save money. But when you do business, this is not worth the risk at all.
Hackers can easily create fake wi-fi networks and steal your user information if they want to. Plus, public wi-fi can pose a threat to your computer because of viruses and malware.
Stay Away from Unverified and Questionable Profiles
As you browse and look for business or people to follow, double-check that they are legitimate. Most social media platforms today can show you if a particular account is verified. When browsing for business accounts, you can tell they are valid if you can see a blue checkmark beside their profile name. If you are unsure of the best accounts to follow you can outsource to a service like SocialBoost.
Furthermore, be careful also of unverified users and follower requests from questionable profiles. Many computer hackers make fake accounts that look like they're legitimate so they can lure people into their accounts and eventually steal vital personal information. When you know the circle you are following, you are minimizing the possible risk of having your accounts hacked.
Limit the People Who Can Access your Account
When you have an online business account, you might be tempted to allow your employees to gain access to this, especially if you feel like they can contribute to the content. If possible, limit the people who have full access to the account because, at some point, confusion may arise as to who is posting what. This can also lessen the chances of the account getting hacked via cellphones, emails, or computers.
Securing your business online is like protecting your home. You want what's best for it. And the last thing you want to happen is for unknown people gaining unauthorized access to your business. Practice diligence in keeping your account safe, know your transaction and make sure your business account is protected at all costs.
You may also like: Can Small Businesses Afford to Ignore Social Media?
Image source: Pixabay.com