Click here to get this post in PDF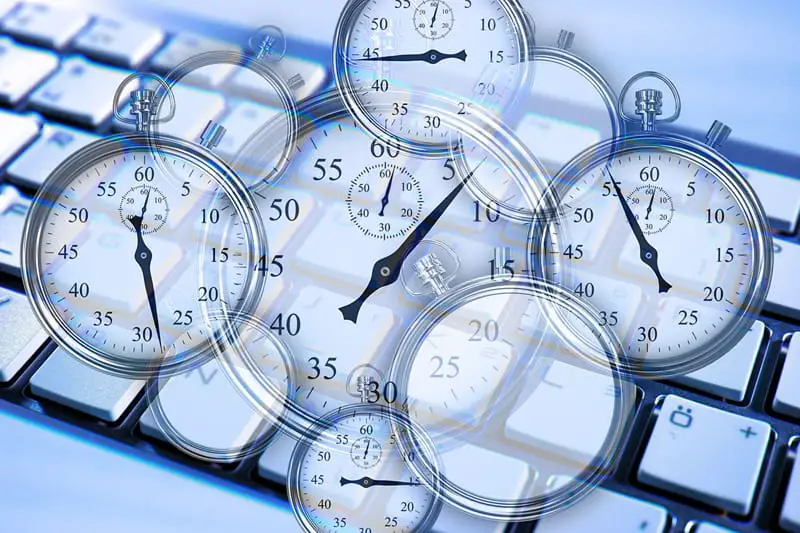 As more and more is expected of businesses as a whole, people want things done faster and better – is it time to take a look at the operational aspects of your business and potentially streamline some of these processes?
By making some of these changes you could look to improve overall business efficiency and ultimately turn more of a profit within time.
Can you outsource any of your operations?
Business operations can often be a huge and time consuming task. This is especially apparent in the Hotel and Leisure industry where many companies have a portfolio of properties to manage on a daily basis. Why not outsource your property management to a company such as GVA Worldwide? Their expertise and wealth of knowledge could mean time freed up in your workforce for other important business tasks.
What if you're a smaller business with only a single office? Businesses of every size can benefit massively from outsourcing some of their operations. Whether you outsource your finances and IT support or HR and marketing, there are a plethora of agencies out there who can take on these tasks and ultimately help your business run more efficiently and reduce costs.
Become completely digital
A strange notion considering a lot of businesses already are around 80% digital. However, there are some elements within companies that are lagging behind. Reviewing your paper usage and consumption is a quick and easy way to streamline your business.
Research shows that nearly two thirds of office workers spend an hour every day looking for documents, wasting time and money and reducing productivity. Ask yourselves, can this information be put on a document and shared online? With the likes of Microsoft's SharePoint application among the most popular, why not keep all documents in one central online location, meaning access for those who need it and a more streamlined process.
Reduce any unnecessary travel time
Face to face meetings will forever be an important part of business, however they are not necessary in every situation. Where you have customers across the globe, time spent travelling can often be less productive.
With today's technology, it's simple and easy to take face to face virtually with videoconferencing software such as Skype for Business. This saves valuable time and can improve business efficiency by keeping employees in the offices completing other important tasks. Another similar area that can be reviewed is any employee training you may do. Instead of sending them out of the office on seminars, conferences and courses, look into external companies who provide these via e-learning. They offer the same types of learning experiences and can be done in house via videoconferencing. This will ultimately save on staff travel costs, any hotels that may be needed and keeps employees within the business should they be required for any more pressing business tasks.
You may also like: Are Your Staff Generating Enough Revenue?