Click here to get this post in PDF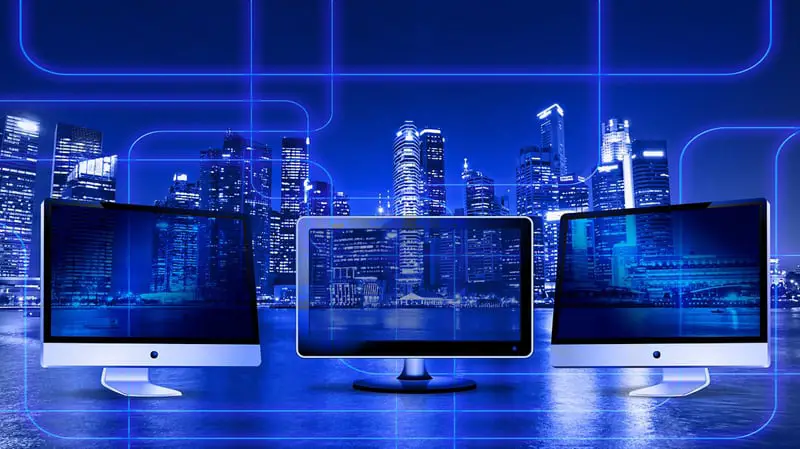 Doing business comes with tons of benefits, such as a fast multiplication of wealth, and the chances to implement one's ideas and see them flourish. Although it has its fair share of challenges, the benefits far outweigh the costs. It is even greater doing business in an environment like Singapore, which the World Bank has ranked for several years in a row as the best place to do business across the globe. Having weighed all the necessary factors, like cost of operations, competition, starting capital, the market, and more, you can go ahead and open a business in Singapore, as it is a great place for entrepreneurship.
Here are some ideas for small-scale business ideas in Singapore that you can start with minimal investment:
Small-scale event planner
Do you have a knack for planning colorful events? You can explore the idea of becoming an event planner for small occasions. It is possible for you to plan small-scale functions, such as weddings, marriage proposals, and small corporate events, like dinners. You can provide décor and catering services. This kind of business may not need heavy capital and operating costs.
Cleaning business
Cleaning services are never out of demand, thus a residential and office cleaning business can be a lucrative one. You may choose to start a cleaning business from your home, hence requiring little capital. Also, you will not need that much equipment or staff.
Public relations and advertising business
With lots of businesses in Singapore, and the changes made in advertising and media industries due to technological advancements, you can start a PR and advertising firm from home. If you are a top-notch copywriter or an expert in strategic communication, then you are good to start a PR and advertising firm.
Since Singapore is rather accommodative of nationals from various countries, you can relocate to the country and start such a business. You need to engage a trustworthy, well-experienced immigration agent, like One Visa, to help you process your visa and to offer advice on crucial matters.
Photography and videography
You can start a photography and videography business from your home and with a few pieces of equipment, if you have any interest, training, and/or experience with them. You can take pictures and do video coverage for graduations, weddings, birthdays, and corporate events. You can also do freelance photography and sell great snapshots to the media and other companies. A good starting point would be taking your friends and relatives' photographs and posting them on your website to start a portfolio. You may also market your business on the various social media platforms for a wider reach.
Editorial services
If you have impeccable knowledge of English or any other language and an eye for detail and perfection in a piece of writing, then you can start an editorial service business. All you need is a computer; for more flexibility, a laptop would be perfect. You can work from home, a coffee shop, or any other place. In addition to editing large publications, you can also work on resumes and job application letters.
Conclusion
There is a myriad of small-scale businesses that you can do in Singapore with a small investment. To succeed, you should comply with all the legal requirements, get the necessary licenses and approvals, and conduct yourself with integrity in your dealings. Also, ensure that you market your business through various avenues, including asking for referrals, to build up a client base.
You may also like: Services that can Streamline your Business for Efficiency