Click here to get this post in PDF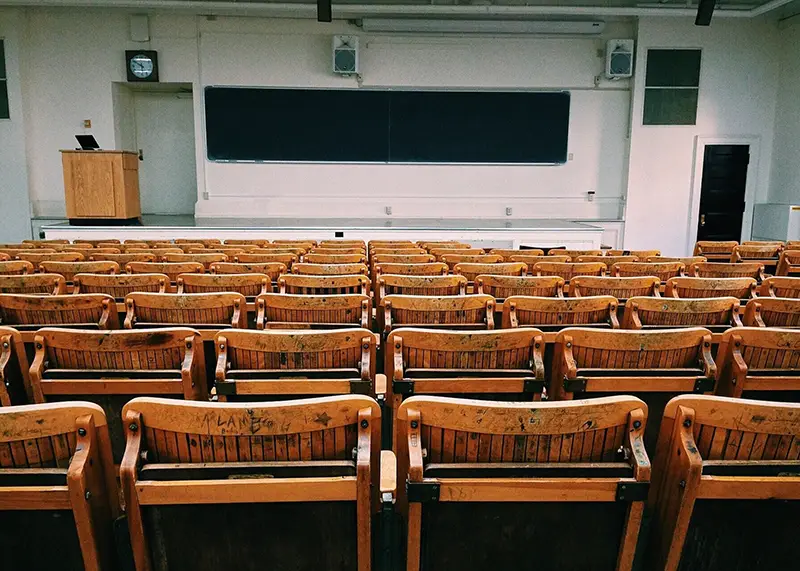 Choosing the right private university in Singapore can be a challenge. After all, there are quite a few options and you may not be sure of what factors to consider! Choosing the right university is extremely important as this determines your university experience and future career choices. Therefore, we've put together this guide on how you should pick a private university for yourself in Singapore!
How Recognised Is This University?
A big important part of picking your university is to find one that's well recognized within Singapore. You'd want a university that's accredited and recognized by most employers. In general, as per the Singaporean government, any degree awarded by an accredited overseas university is one that is accepted in Singapore too. As such, almost all private universities in Singapore are accredited and should be recognized by employers. However, this does not mean that there are no biases present. Certain universities may be less impressive or recognized by employers. Therefore, this is something you should keep in mind.
In general, there are six private universities that are more well-received by Singaporean employers. These six schools are SIM Global Education, Kaplan, MDIS, PSB, EASB, and JCU. If you are looking at other schools, you might want to look at if they have any certification awarded to them by the Council of Private Education (CPE). This is a statutory board that controls the education sector in Singapore.
Aside from that, you would also want to look into any awards or rankings that's been given to the university. You would want to look at this within Singapore and globally. This will help you ascertain if it's a good choice. Ranking systems that you can look at include the Times High Education World University Rankings or the QS World University Rankings. Both of these are great choices.
Lastly, it would be a good idea to choose a school that is relatively well known. When applying for a job, employers often don't have the free time to conduct thorough research on their applicants. If your university isn't well known, they might totally dismiss your application. Therefore, this is something you should consider too. Is your choice of private university well known? Has it been in Singapore for a decent amount of time?
What Course Are You Interested In?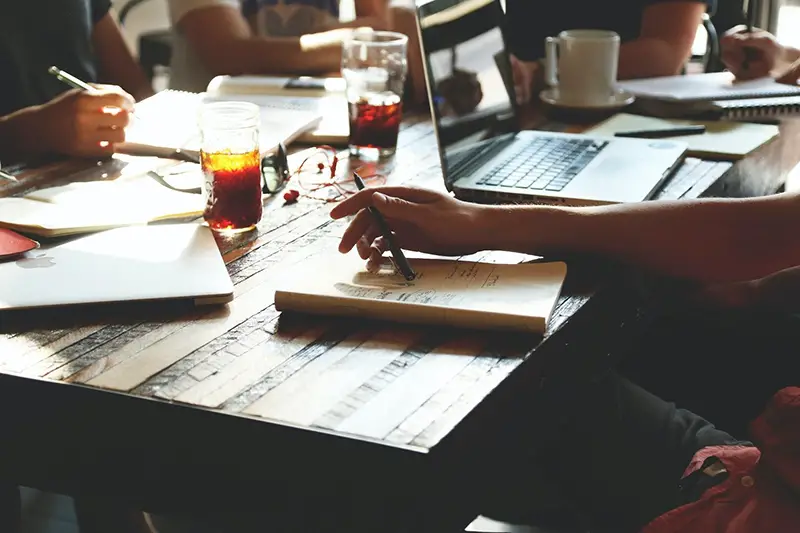 The next important thing to consider is based on what course you are interested in. Not all universities would have your choice of course and you'd have to choose based on that too. For more obscure or specialized courses, you'd have to pick specific universities to be able to enroll in the course of your dreams. If you are interested in a more common course, then most private universities should have it. This is when you'll have to consider other things.
Which private university is best ranked for your desired course? You would want to look up reviews or rankings on this. Those who want to go for a mechanical engineering course can also consider MDIS. JobsCentral is a great place to do research on this as they have a list of universities that are ranked based on the strengths of the various departments available in their school. At this point, the strength and reputation of the school's department would be more important than the overall school reputation.
You should also look into how the course is conducted within different private universities. The overall degree might be the same but the course material and method of instruction may be very different. You should choose one that suits your needs and wants best.
Where's The Campus?
Next, you should look at the campus of the university. Where is it? Is it close to where you live? Remember, this is somewhere that you'd be attending for at least a year. Therefore, you would have to be doing a lot of traveling back and forth from there. You wouldn't want to pick somewhere that's too far away as that could become a burden and cause you to dread classes.
You should also look at the campus and the facilities available. Does it suit you? Do you like what's available there? That can boost your school experience and is also a factor that you should consider.
What's The Student Life Like?
School is about learning. However, the university is meant to be more than that. A big part of anyone's university experience is the student life available. You wouldn't want to attend a university that revolves only around the school. Instead, you would want to pick one that also has a great student life. Therefore, you should look into two things – available CCAs and possible student exchange places.
Having a great CCA can boost your university experience by a lot. You would be able to make friends with similar interests and also partake in activities you enjoy. CCAs can also be a great place for experiences and leadership opportunities. Therefore, it's something that you should care about. As such, you should look to see if there are CCAs you are interested in in your choice of school. If there aren't, you could look into how easy or possible it is to start CCAs in that school.
Student exchange is another great part of university life. It's a great time for students to learn in a different environment, be independent, and also travel. Therefore, you'd want to pick a university that has student exchanges. You'd also want to look into the available places and find a school that has options that you are interested in.
Potential Career Possibilities
At the end of the day, you are entering university in the hopes of achieving a career after. Therefore, this should also be another important factor to consider. You would want to choose an established school as they would have more connections to different industries. This can greatly improve your future internship and employment opportunities. Do your research and see if your university of choice has any industrial partners.
You should also research and look up a university's statistics. What percentage of graduates are able to find a job post-graduation. This tells you how willing employers are in employing graduates of these universities. You could also look at the starting salaries of these graduates to have an idea of what yours will be like too.
Tuition Fees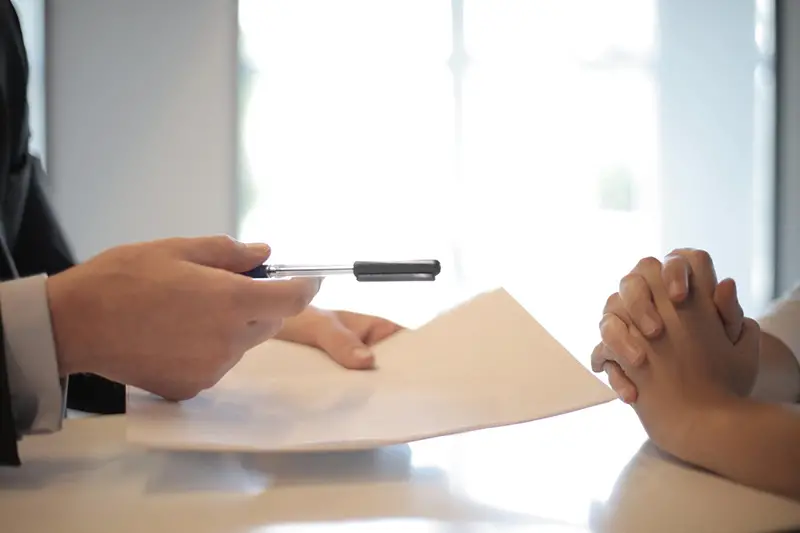 Lastly, you would want to look at the tuition fees and loan options for these different schools. Private universities are far more expensive than public universities in Singapore. Their tuition fees don't vary much but there are various loan options available. Certain universities may have partnered up with different banks to provide loan options. This is an important detail to look into as interest rates and repayment schemes will vary. You should also look into any potential bursary or scholarships that the school might offer. These might be great ways for you to offset your loan.
Conclusion
At the end of the day, the university will be a big experience for you. You should consider these different factors deeply and ensure that you make the right choice!
You may also like: Small-Scale Business Ideas in Singapore with Low Investment