Click here to get this post in PDF
Even if a business is predominately online, it will still run into the problem of needing some space at some point, whether that is for excess inventory or to store records.
In most cases, workplaces have items like desks, chairs, filing cabinets, and the like that they do not require but are unable to dispose of due to financial constraints. In addition to shelving and racks, retail businesses typically include holiday display systems only brought out during the relevant seasons.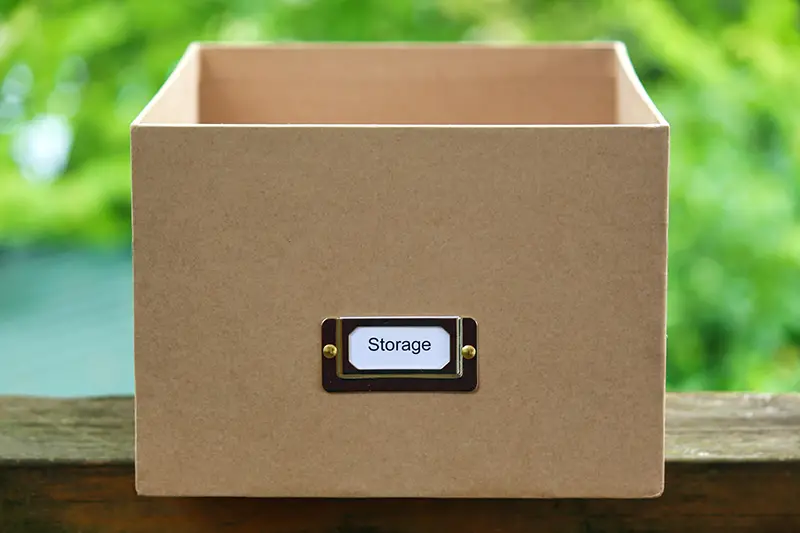 Because there is typically no other choice available, all those objects will almost always be stored on your property. That means converting workable spaces into storage holds, which is probably an expensive use of your square footage when the numbers are crunched.
Employing the space freed up in your premises for productive purposes is one of the ways that using self-storage units may help your company and minimise the amount of clutter in your office. 
You do not need to convert office rooms into storage spaces to stack extra chairs and useless equipment. Instead, office rooms can be converted back into rooms for your employees, such as a break room where employees can rest and have some peace and quiet. In addition, conference rooms do not need to serve a dual purpose as spillover rooms, which frees up space in the corner to stack outdated monitors and PCs. You should give some further thought to how your employees could use the space when it is being used as a meeting room.
Self-storage can benefit your rapidly expanding business in that it can provide you with a solution for holding onto records. Because most businesses are required to keep hardcopy records for extended periods, this necessitates the allocation of entire rooms for document storage. 
Using office storage for other purposes, such as storing an excess inventory of obsolete designs or goods that are still supported by the company, could be beneficial to you.
How can you ensure that you select the best storage service provider? 
When your office furniture, records, and surplus merchandise are being stored, it is necessary to ensure that they are safe from damage caused by dampness. So whether you're looking for storage milton keynes or a unit in another location, it's vital you do research to find the most trusted storage company in your area.
Your stored belongings are susceptible to damage from various threats, including burglars and vermin. Documents and items that are exposed to moisture can be damaged. A self-storage facility worth your time will provide round-the-clock security to deter human intruders and ensure that your unit is protected from the elements. In addition, they will do routine fumigation to protect your valuables from the destruction caused by pests such as insects and rodents.
You should also evaluate whether or not the service can provide temperature and humidity-controlled storage. This may not make a difference for some things, like metal retail fixtures, but it can help protect physical records and any electronic files that you would need to store. It will also be essential for the merchant who sells perishable goods or objects that are susceptible to being twisted or melted in an environment with high heat levels.
Can self-storage help your business? Let us know in the comments.
You may also like: First Timer? Avoid These Self Storage Mistakes
Image source: Unsplash.com