Click here to get this post in PDF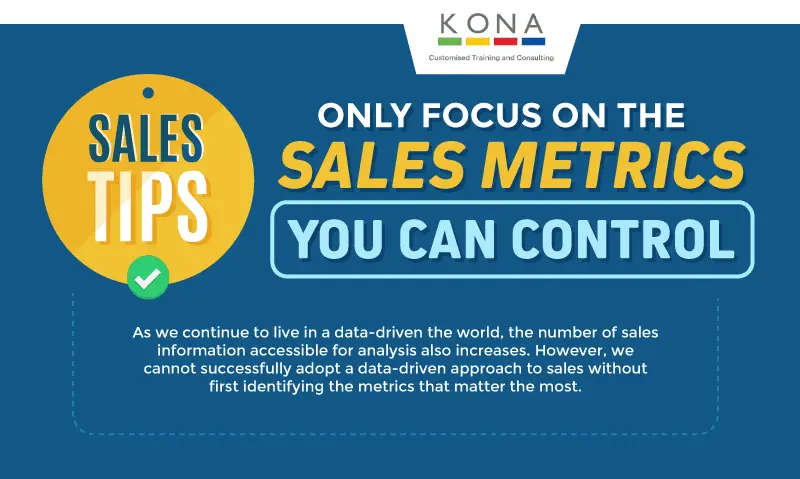 The data-driven world that we now live in as made tremendous advancements in various technologies. This has helped sales managers all over the world in gathering and analysing important pieces of information to make accurate reports and forecasts of the company's sales standing. Through numerous programs and applications, the painstaking process of identifying key metrics and KPI's have never been easier.
However, having access to this wide range of data is futile if the sales manager lacks focus on the metrics that matter the most. With so much data in their hands, it's easy to get derailed and fly off the tangent, entirely missing the statistics that should've been the focus instead.
But how can this be counteracted, or avoided altogether? Find out today with this infographic by Kona AU.

Infographic by Kona AU.
You may also like: How Digital Technology Innovations Affect Today's Society